Destaqued CountryBalls
Red army is coming!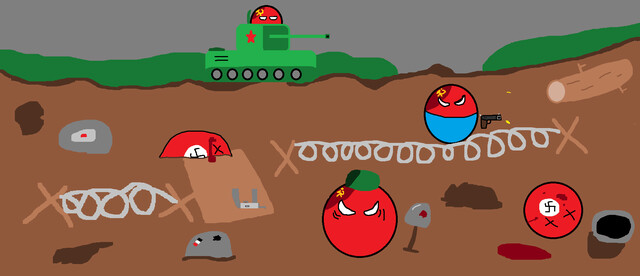 -Hey!- -Hey!- meme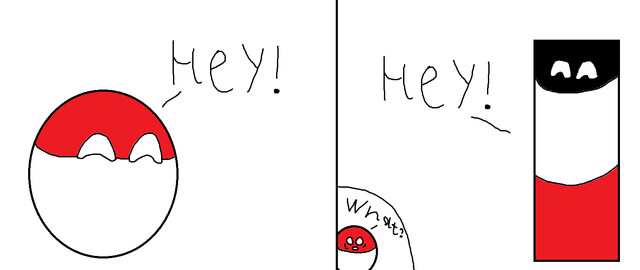 YOU ARE GOING TO BRAZIL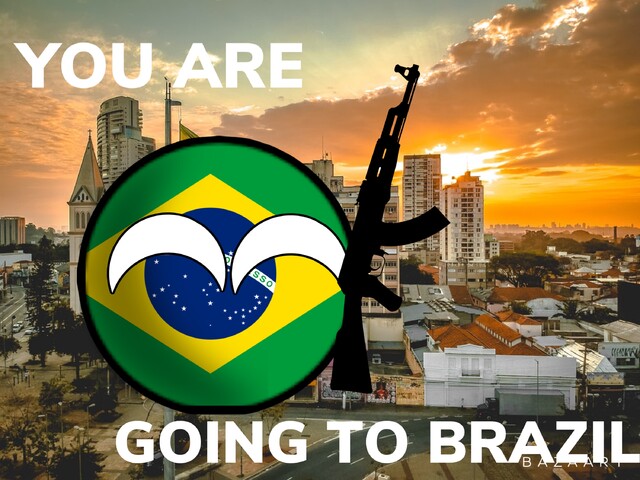 A cute philippine army countryball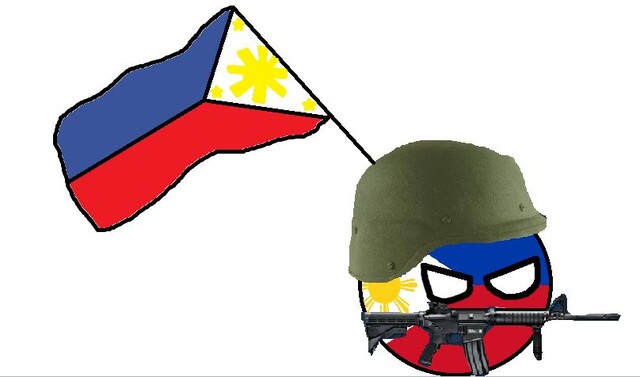 Somalia with coonskin cap (submission)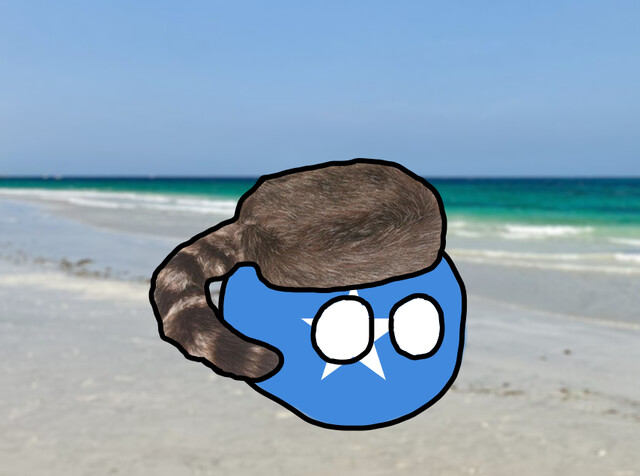 Mongolia honse runs free on steppe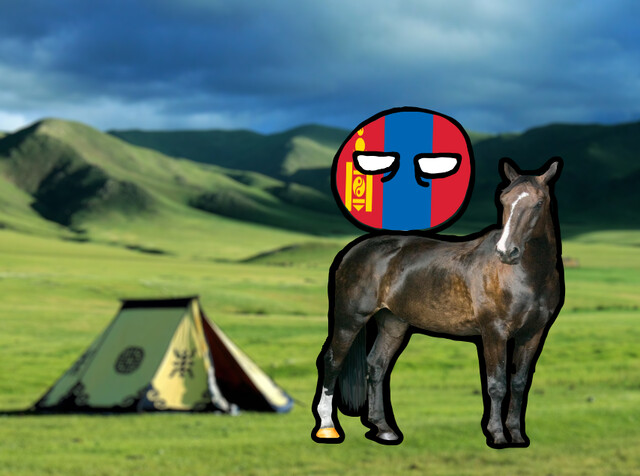 Korea...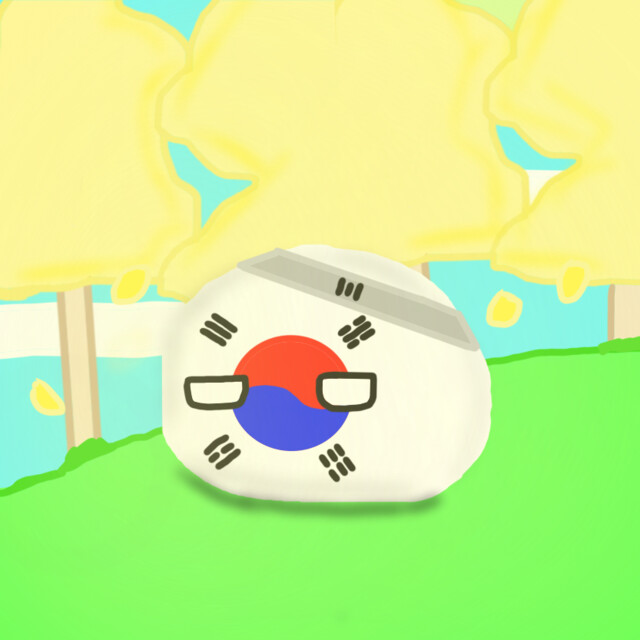 The Diamond Planet (Planetballs)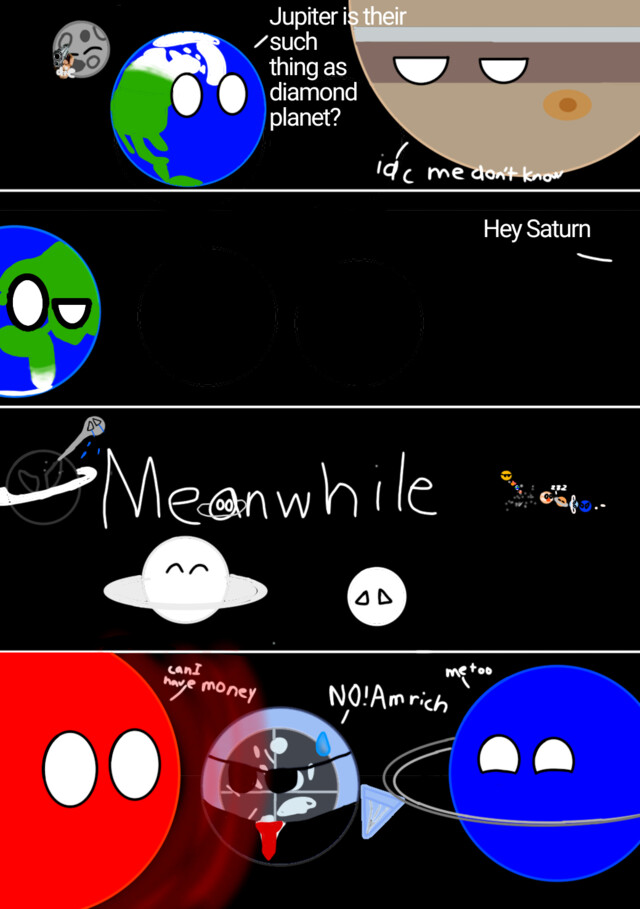 poland but pixel?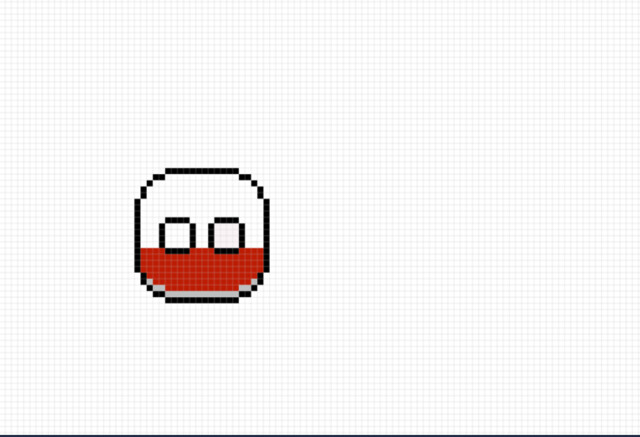 I made laos countryball i will make more
Poland and Canada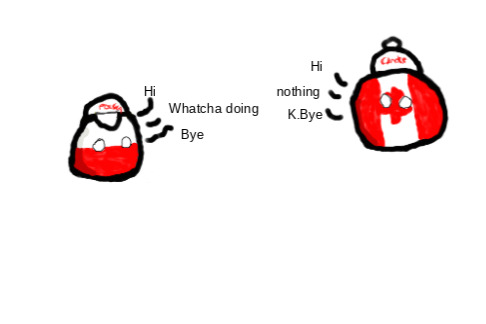 UK Ball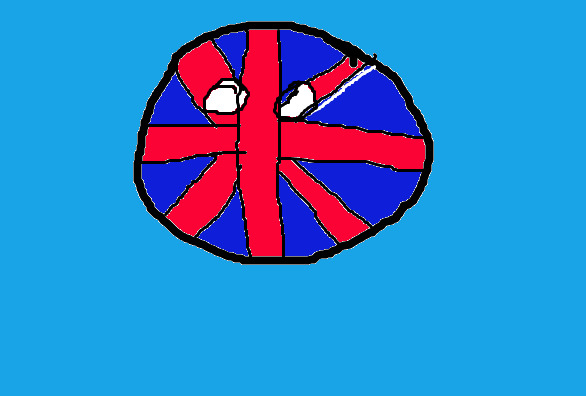 Smokeing Netherlands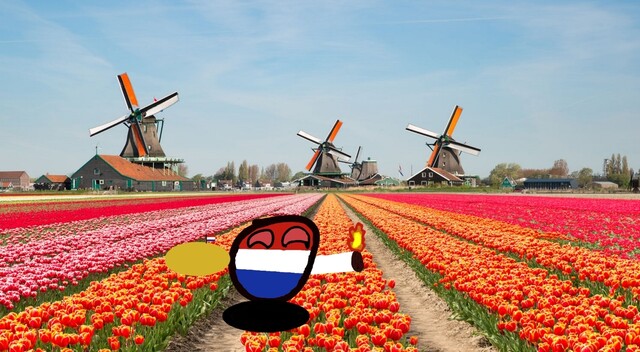 Belgium is of happy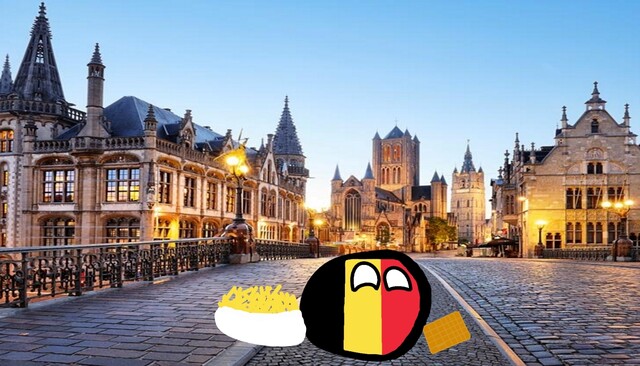 All of the country balls!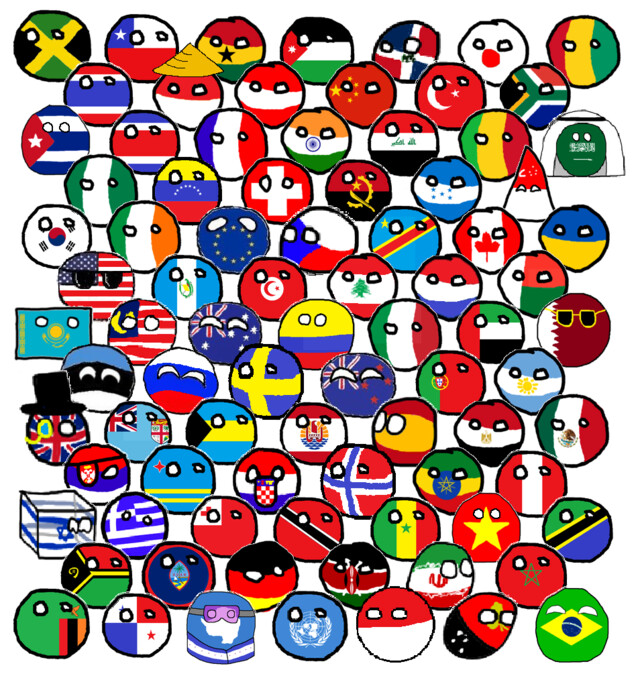 Canada in snow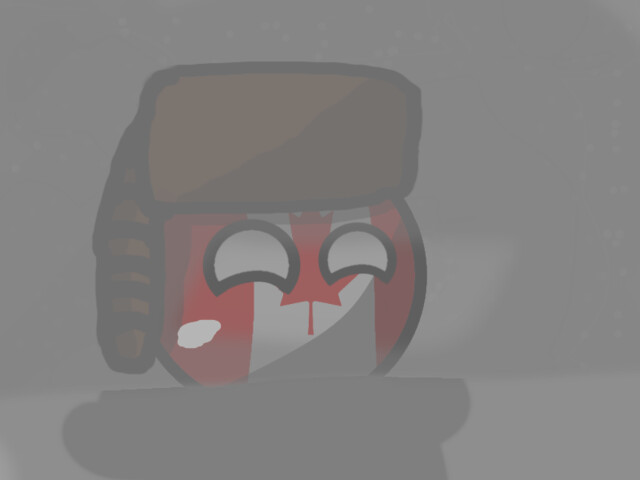 Cheese Country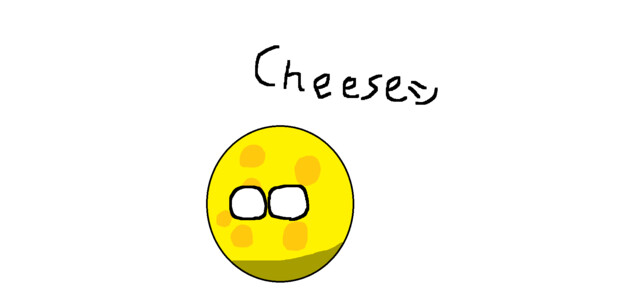 Bulgaria make the yogurt