Destaqued CountryBalls
Forest of Tears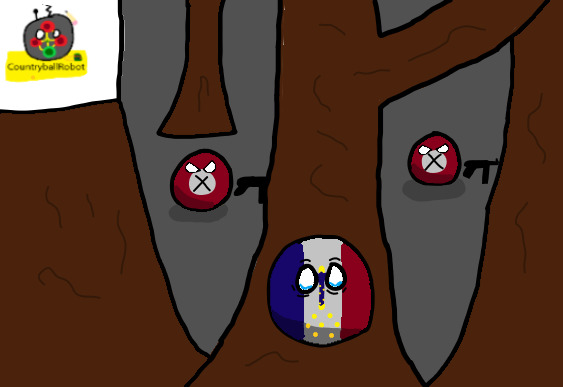 merry christmas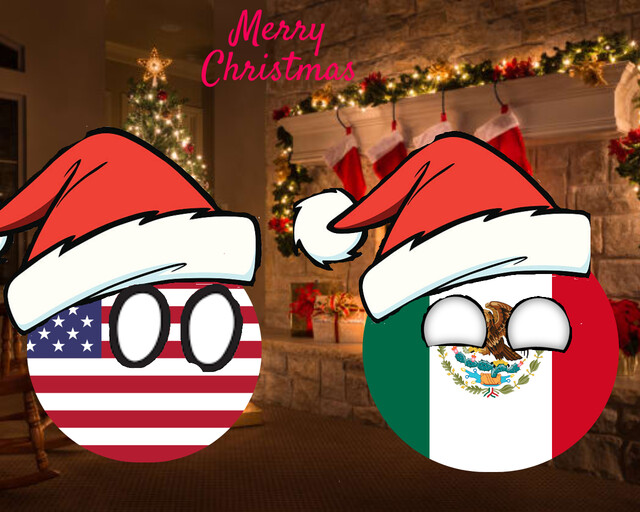 >:(
T.U.B. episode 15a
first time using anti pibby potion (repost, plz don't comment on my posts)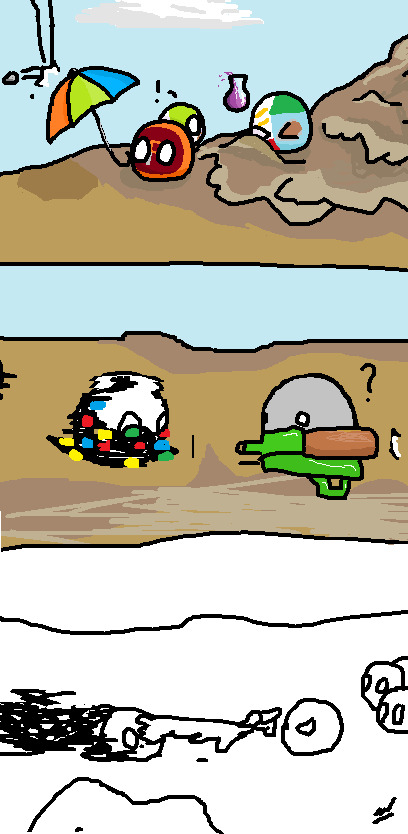 T.U.B. episode 15b
I'm back!
basketball lithuaniaball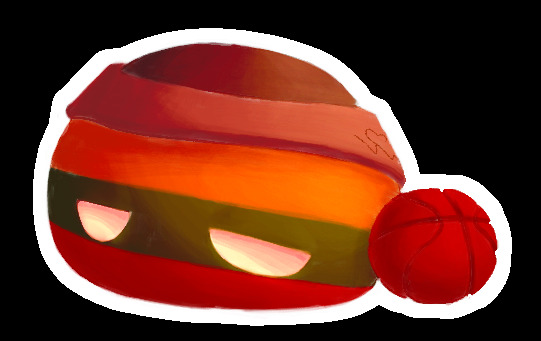 Cabo verde - probably everybody forgot about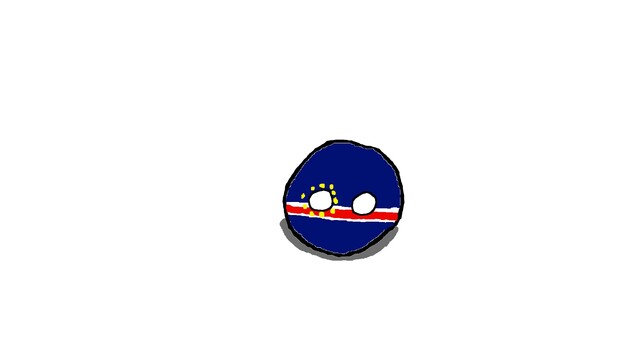 Requested Drawings #13: Russia the Andrey Vlasov, USA the Francis Yockey.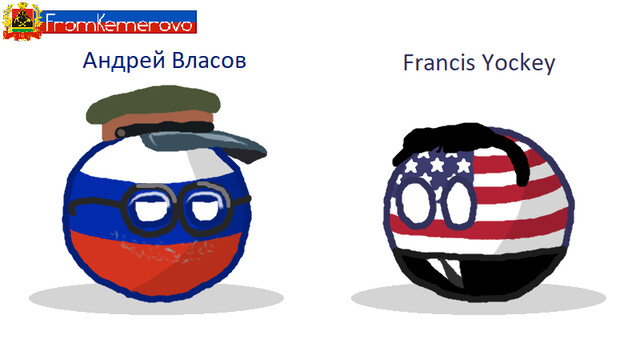 Hambreboy, can you join the Black Hole?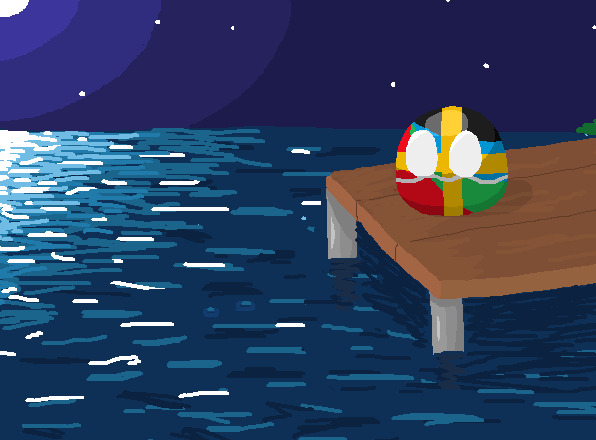 Patriarchy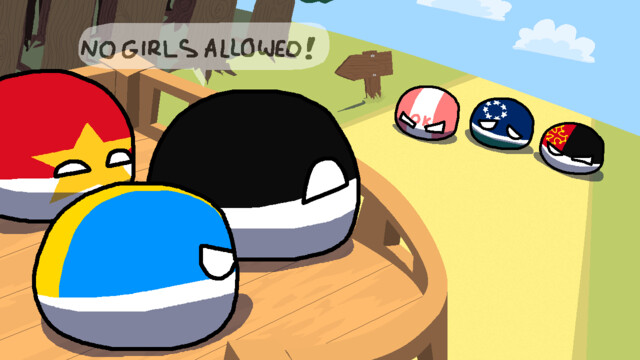 IM BACK CB.NET!
Kitty77katty Ur Going To Brazil Meme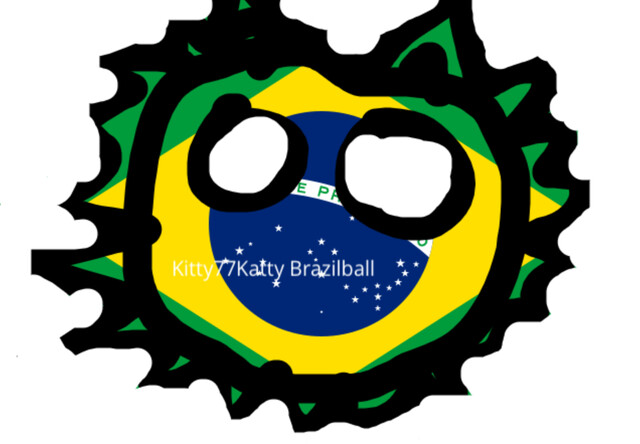 France be like:
Requested Drawings #12: Maryland and New York turning Communist.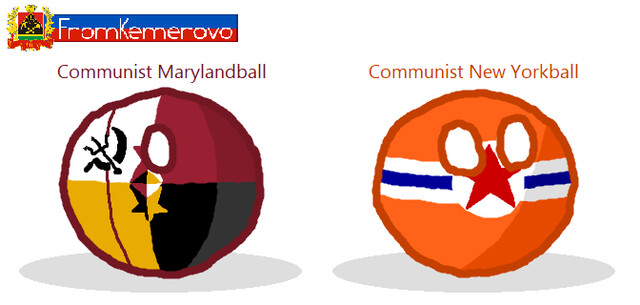 ...