Destaqued CountryBalls
A commision..
Why are all of Cheebow's posts disliked quite a lot? Someone explain.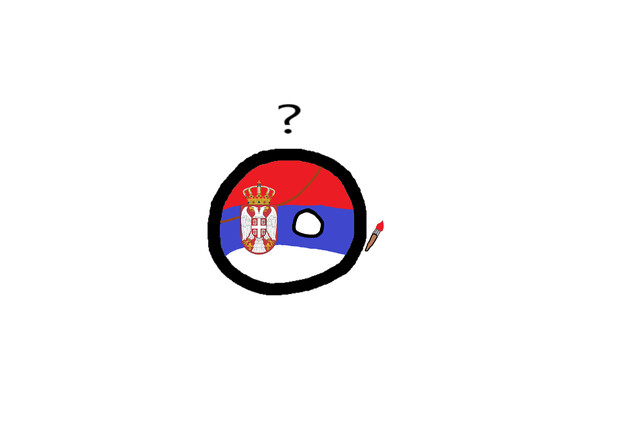 Ussr looking at moscow pics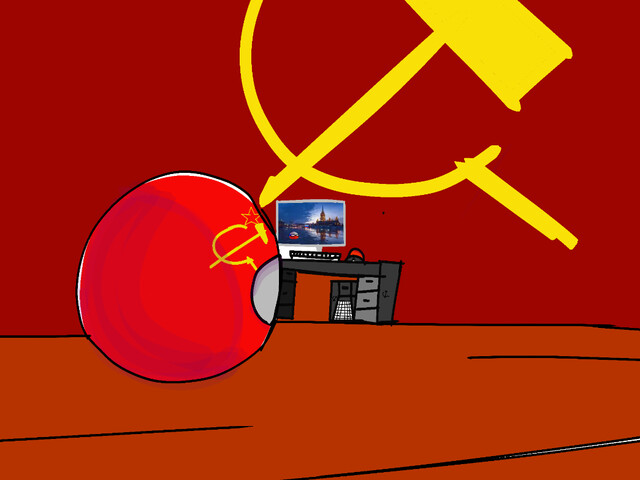 Hello, Countryballs.net!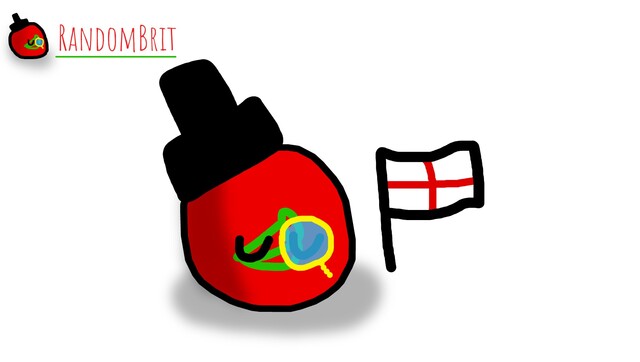 german empire.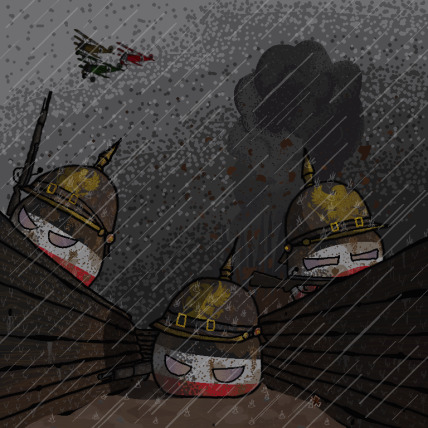 BRICS (Idea by taevuuse)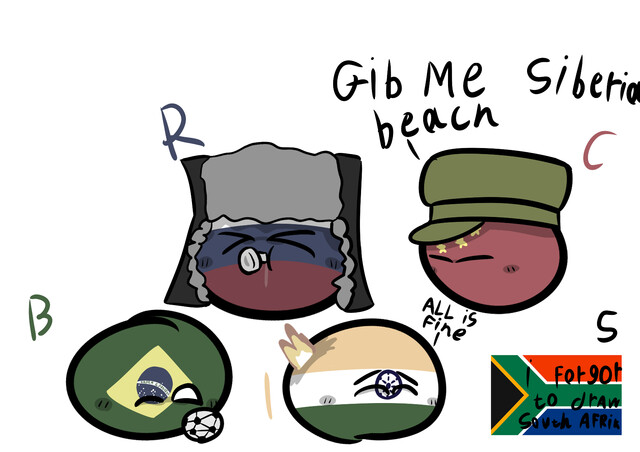 pfp for cb.net mod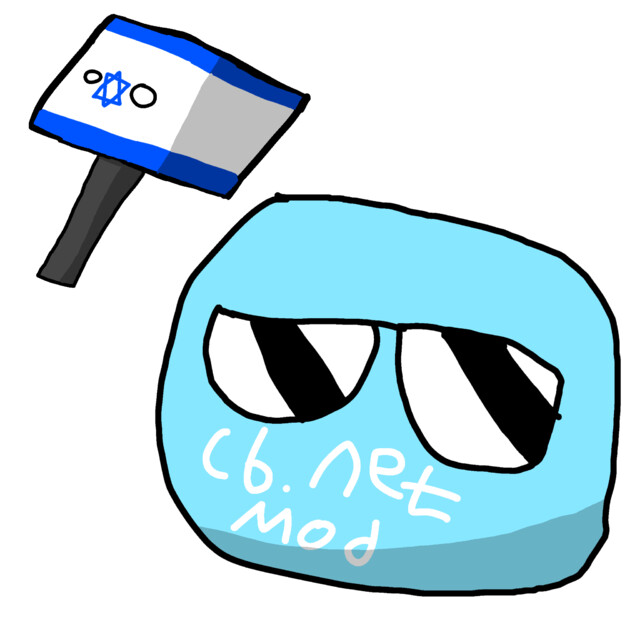 hello again (am back now)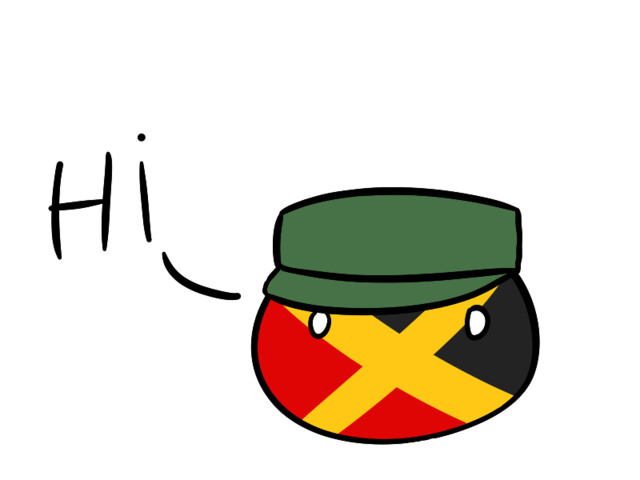 Truth or Dare?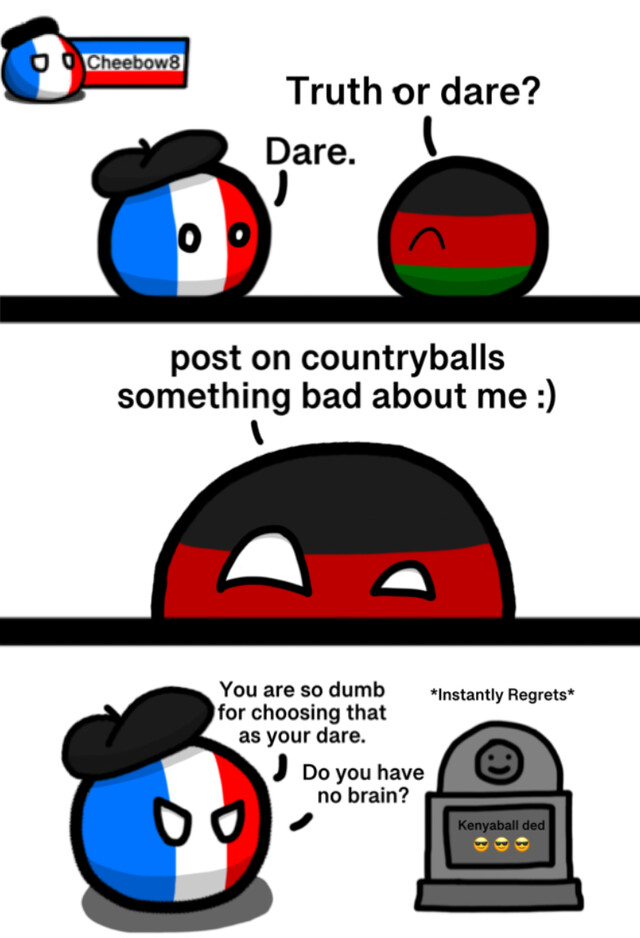 Ukraine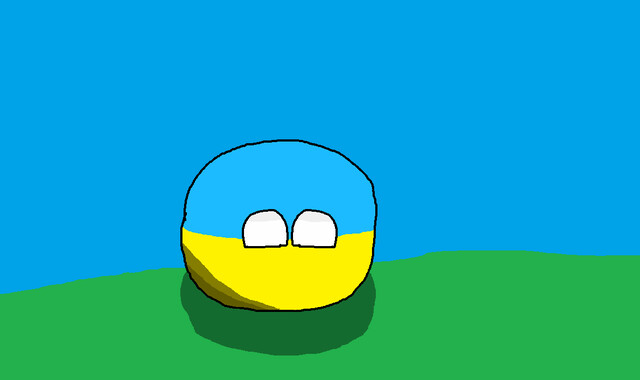 Im Back!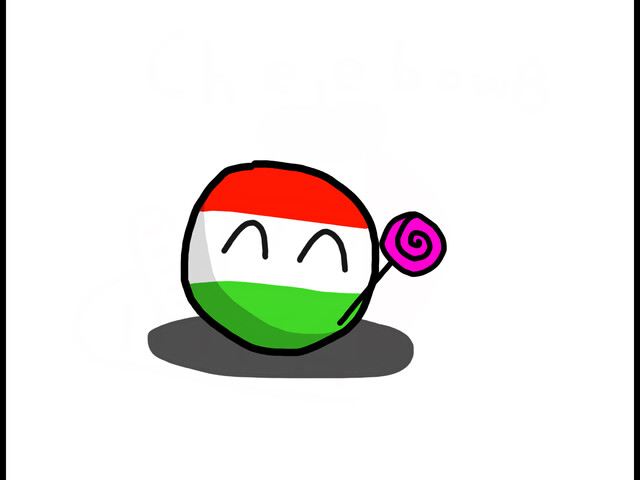 Map of the British Isles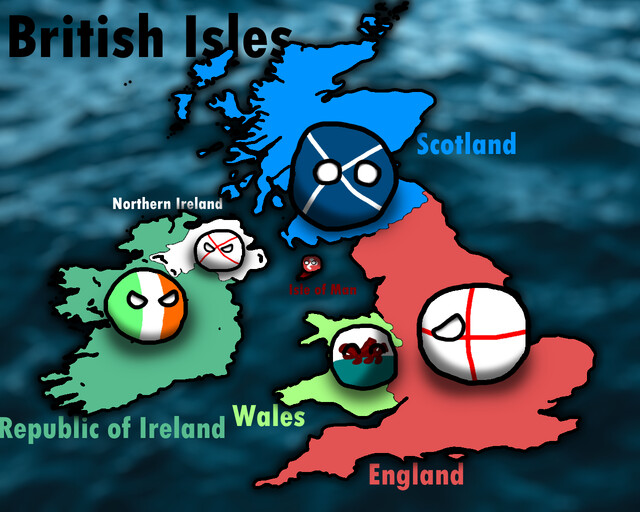 nazi and ussr make a child and poland is watchings!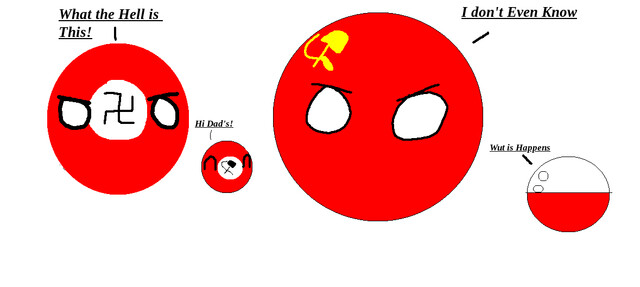 USSR with his wife, vodka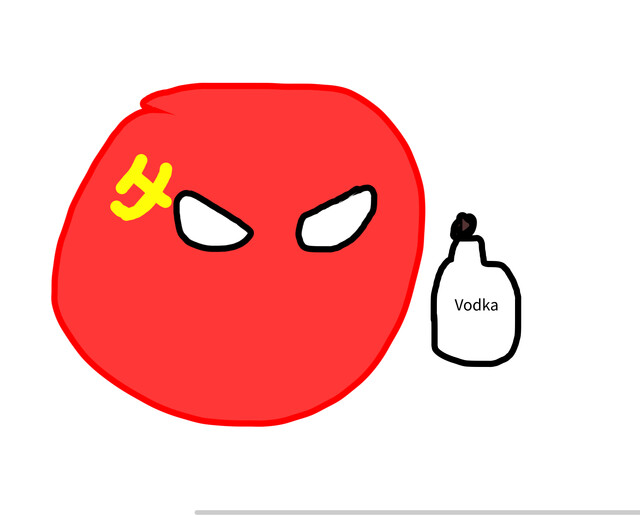 40+ CB net users that i know!!! pt 1 (updated)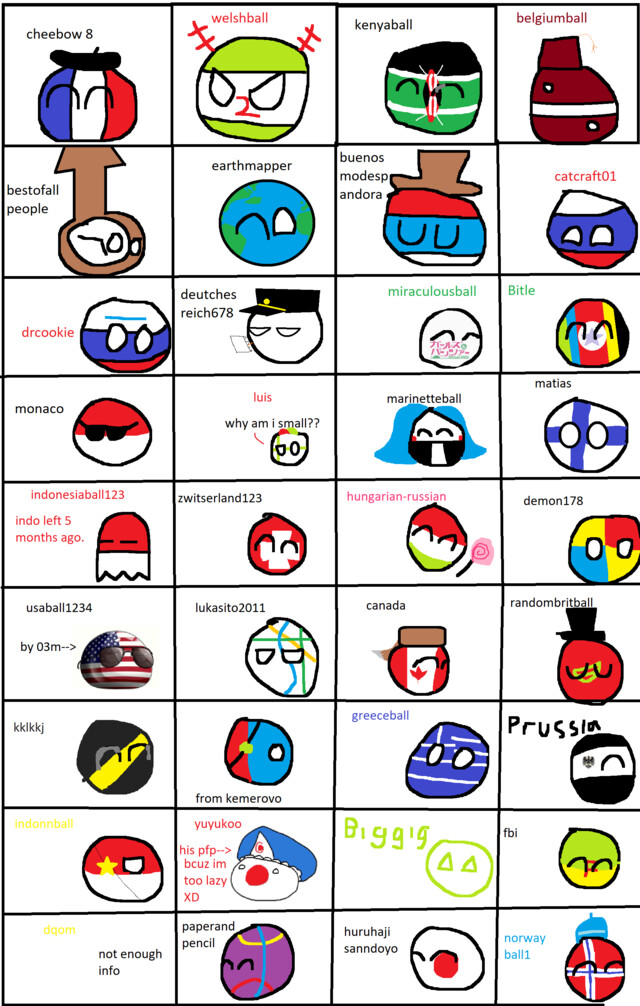 Western Belovodie (Slavic Austria) Inspired by Yuyuko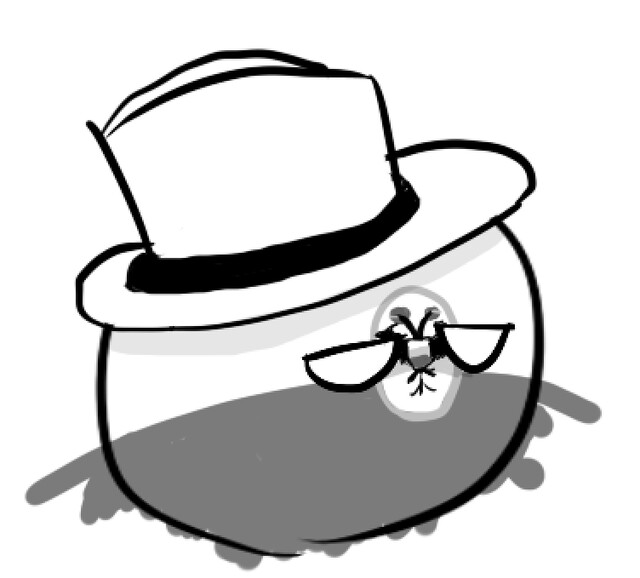 Requested Drawings #9: Brazil Empireball.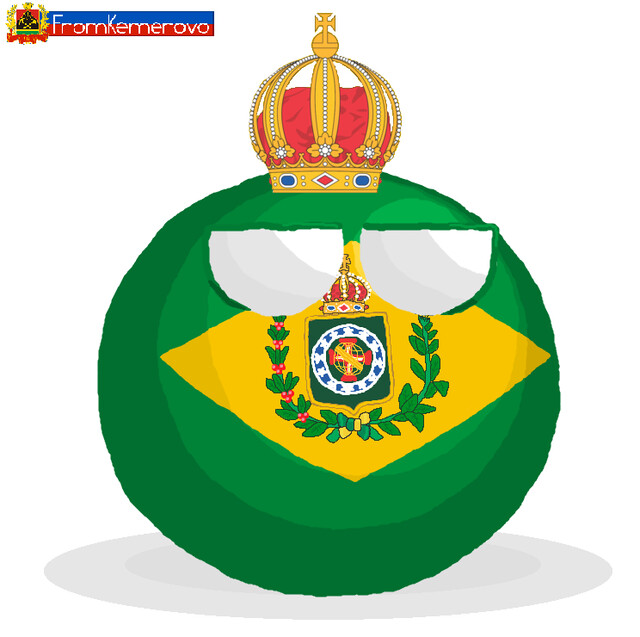 usa and war partners