Sandbox Posts
Italy and Germany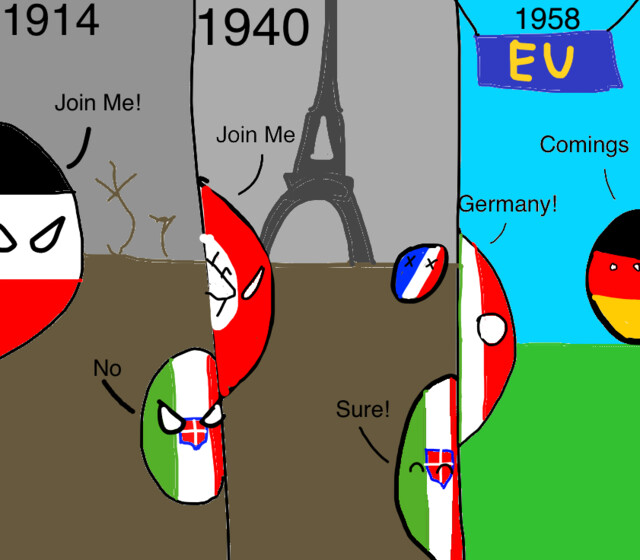 Me and C418stan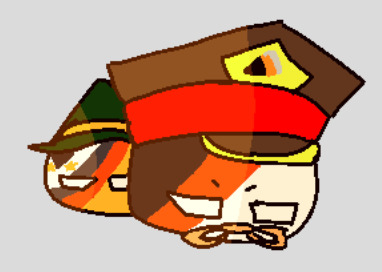 celtic nations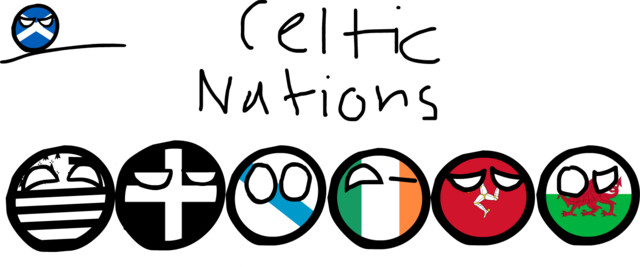 Rostislav (Russian Ball) and Poznomir (Polish Ball)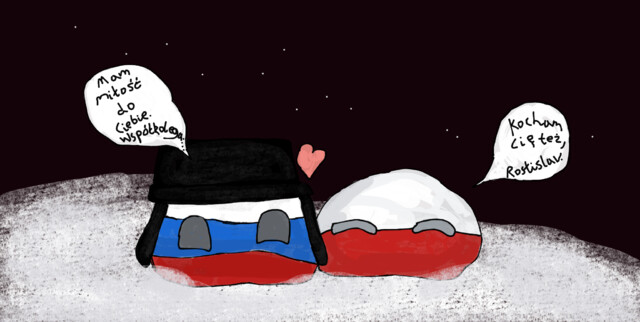 Guys, I'm going to be off for a while, because I'm going to be busy.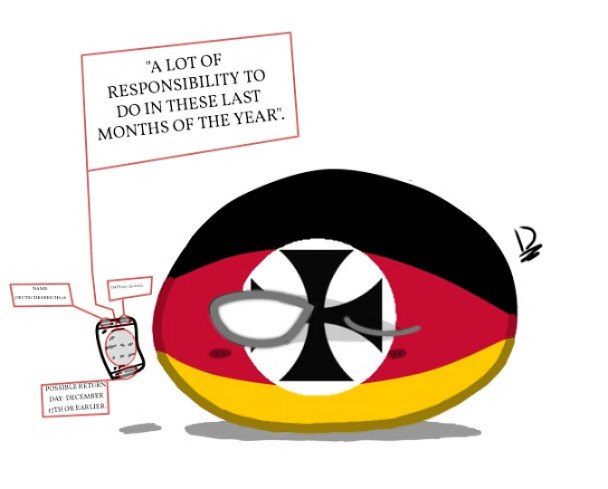 Poland L O O K S

first post, Drawing from a contest im in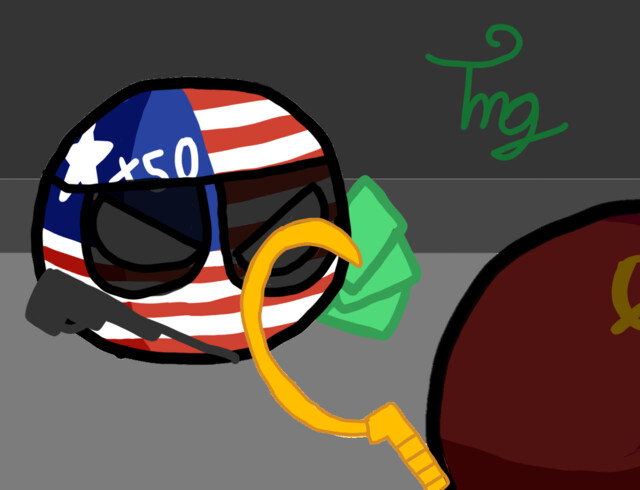 russia why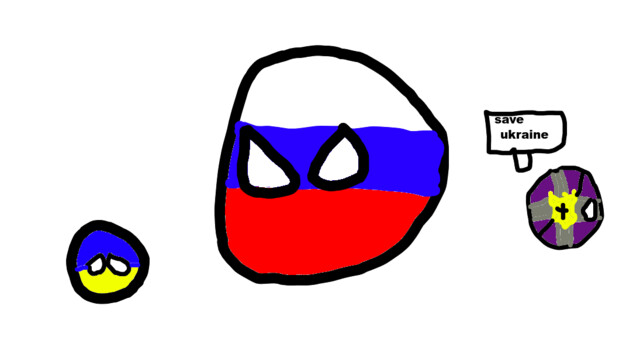 KILL IT PLEASE (Russiaball, please help Ukraine)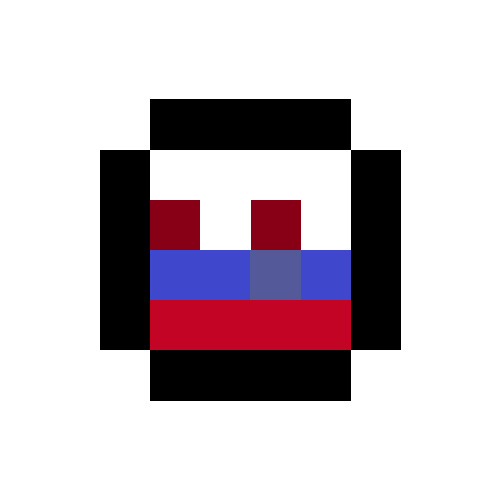 o say, can you see?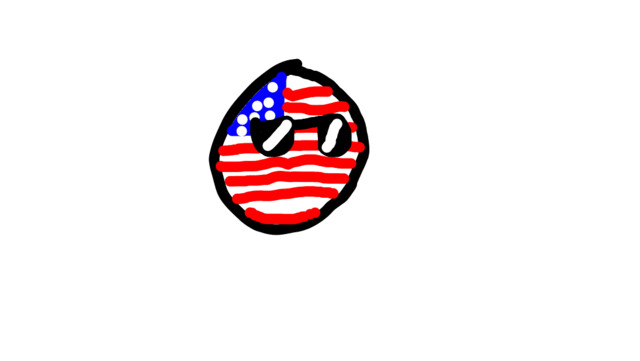 We all know and love him, we all know what I'm talking about, POLANDBALL!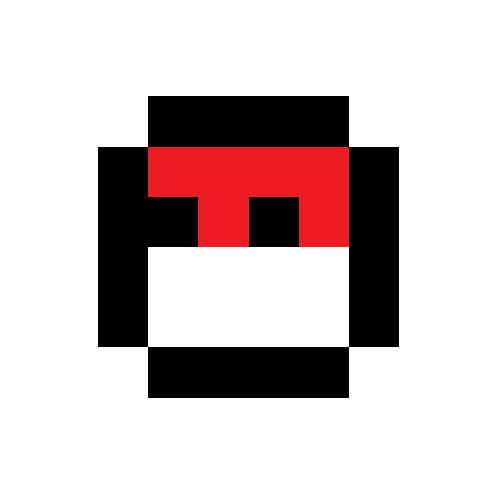 YOU ARE GOING TO BRAZIL *slap* AHHHHHHHHHHHHHHHHH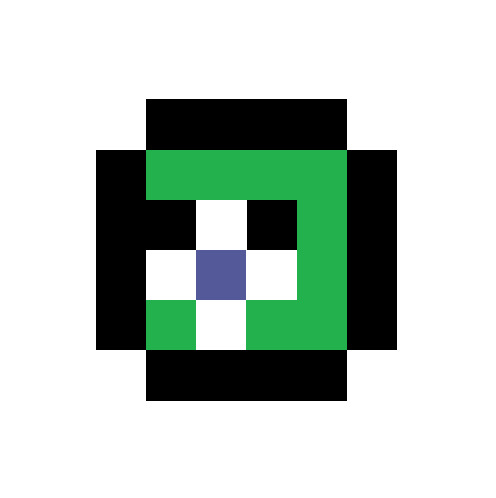 This Is 'Merica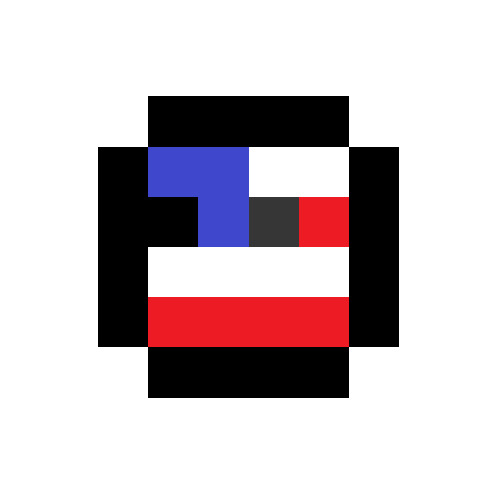 Just Philippines Being Philippines.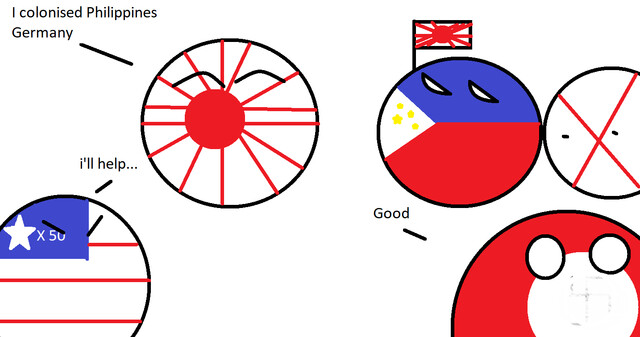 Poland's New Job [PART 2]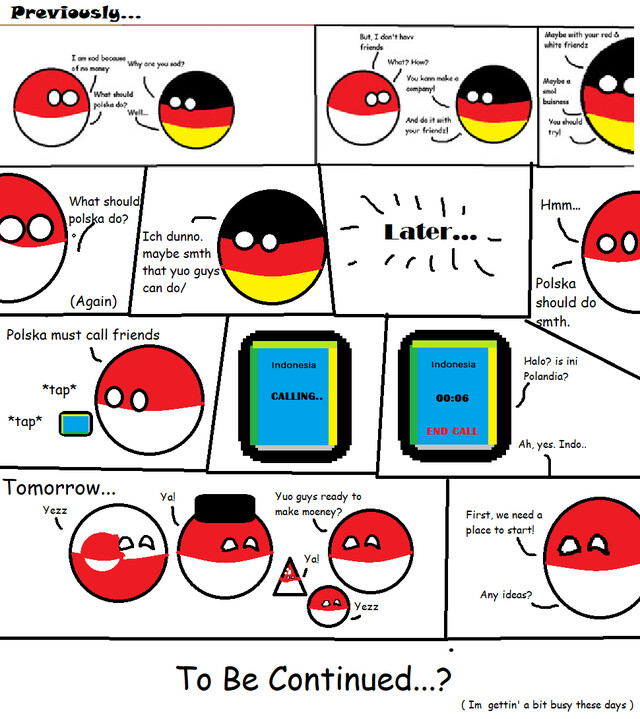 welcome to hell but it's realistic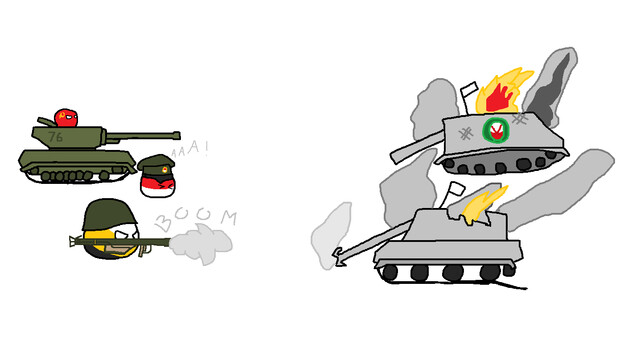 Mi ball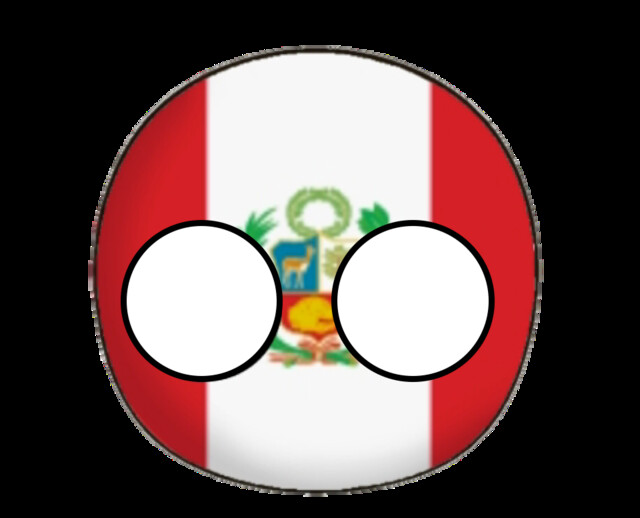 I'm looking