Result Search
CountryBalls related with: Canada
Emoji Competition (Angry Canadaball but with white eyes)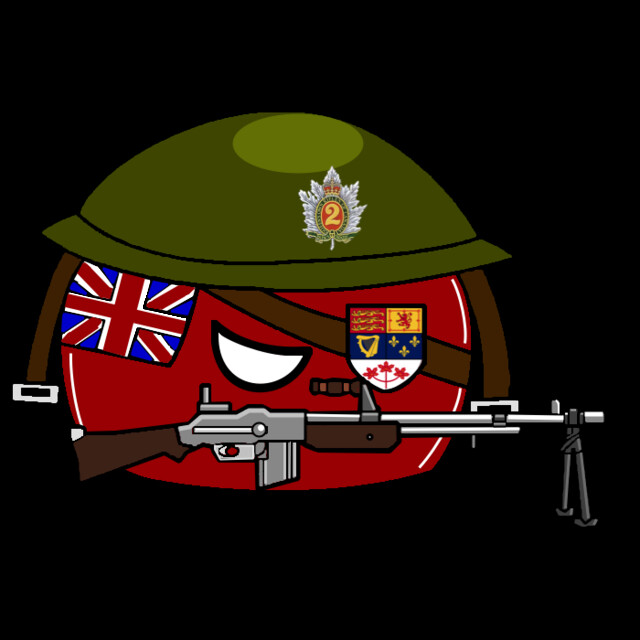 Emoji Competition (Angry Canadaball)
Canada cut that tree down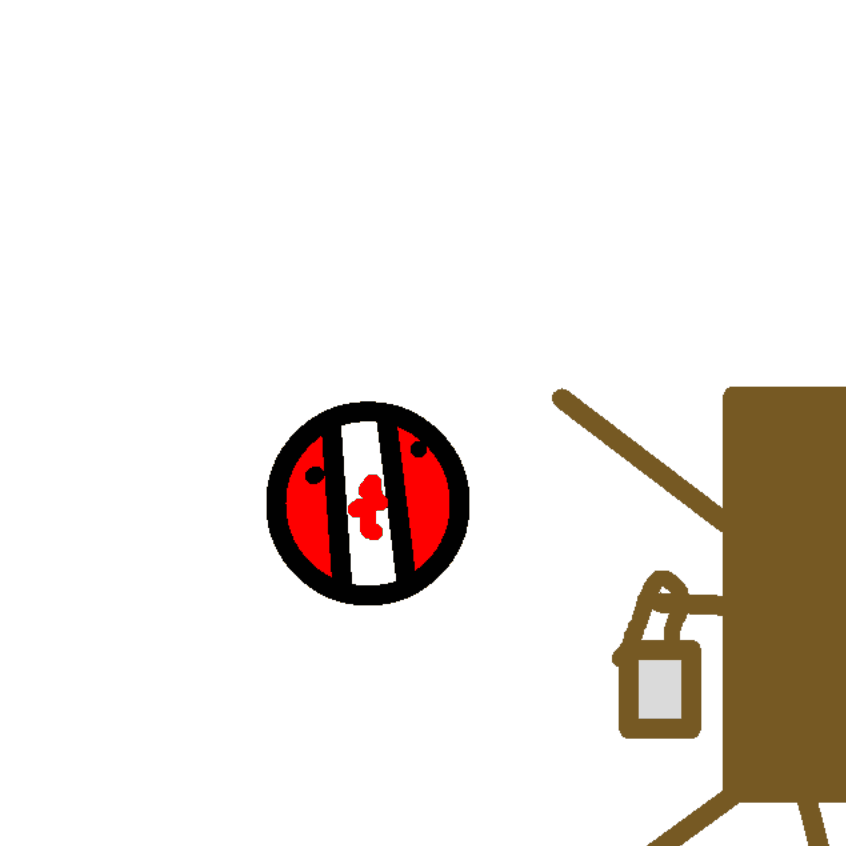 Yo England Speaking Would Some Fish And Chips? And Canada Says Yes But Ill Put Some Maple Syrup On The Fish And Chips.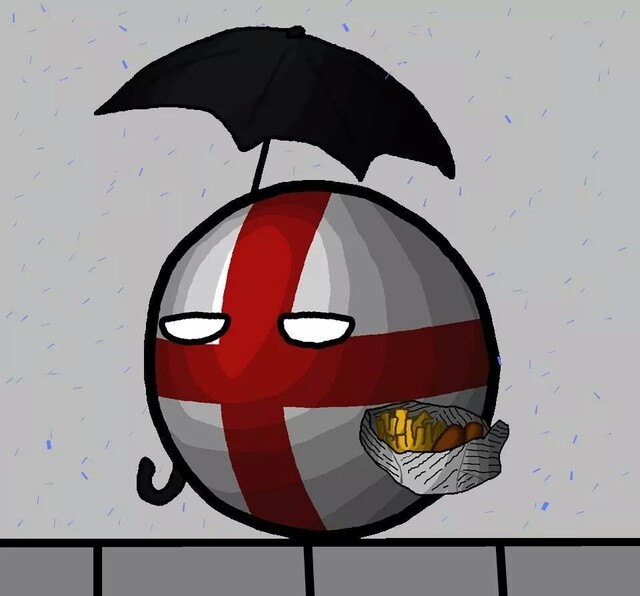 Canada Eh?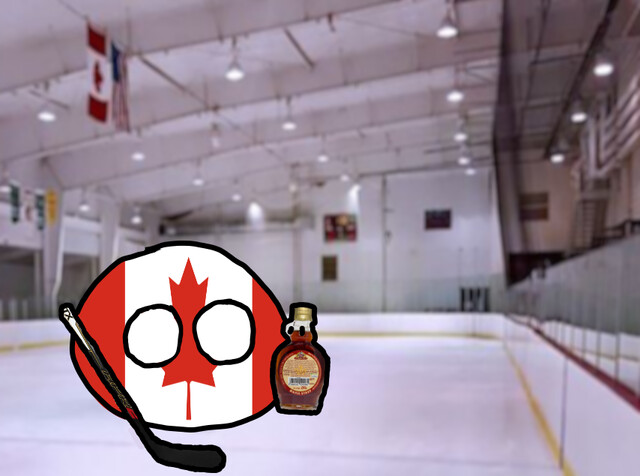 Canada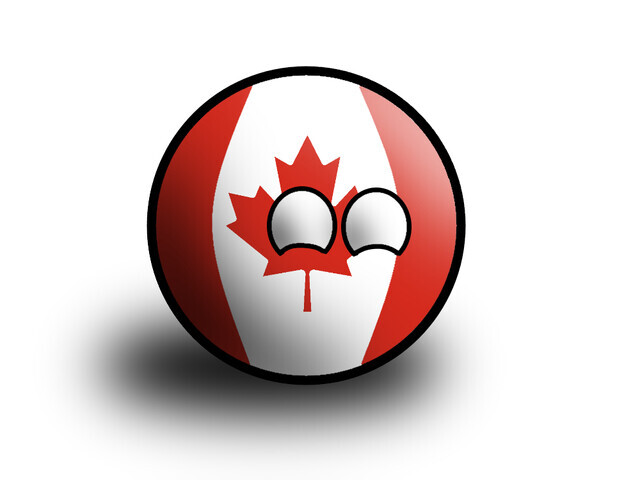 Fancy Canada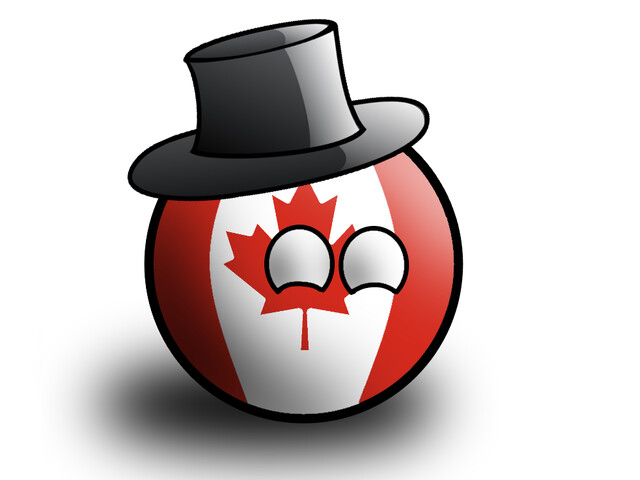 Canadaball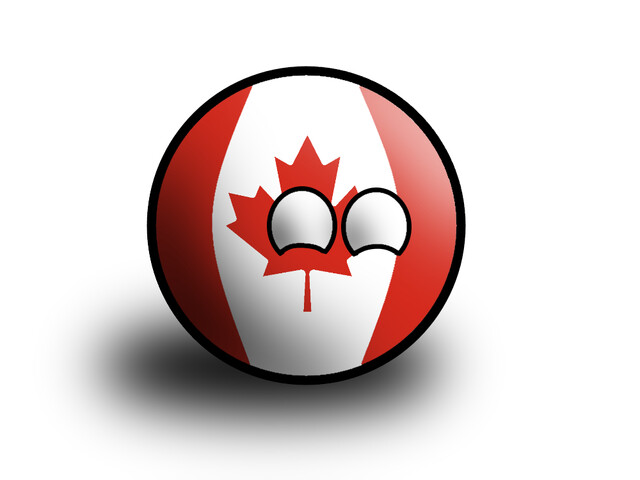 Poland and Canada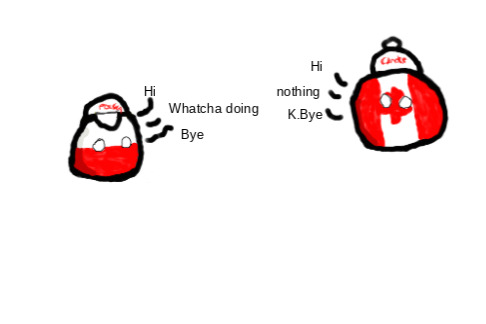 Canada Sledding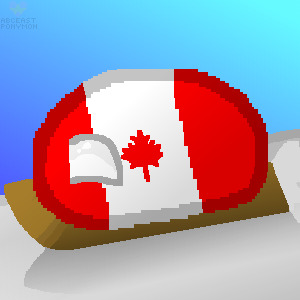 Welcome to Canada eh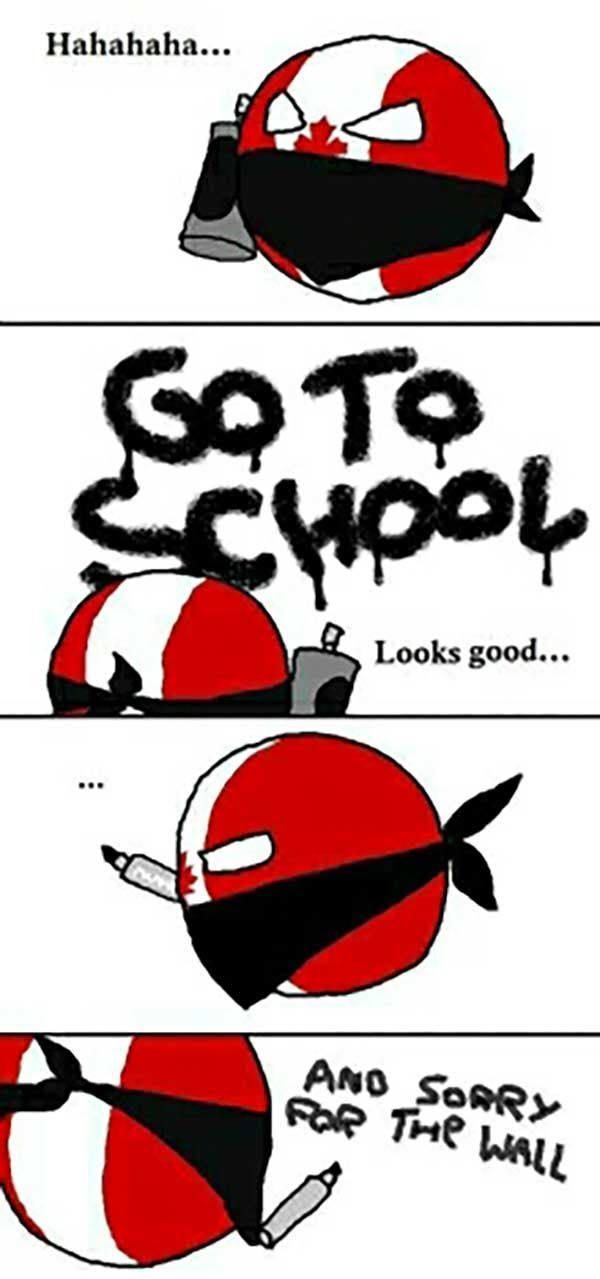 Scaredy Canada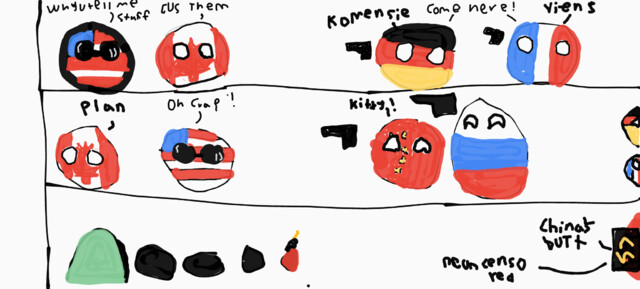 Monarchy Of Canada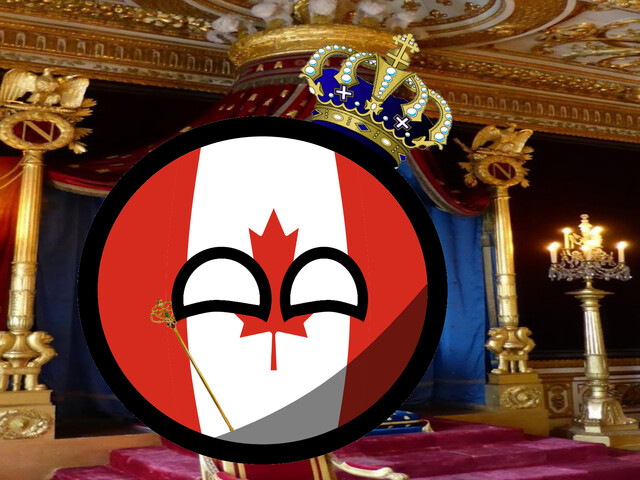 Canada in snow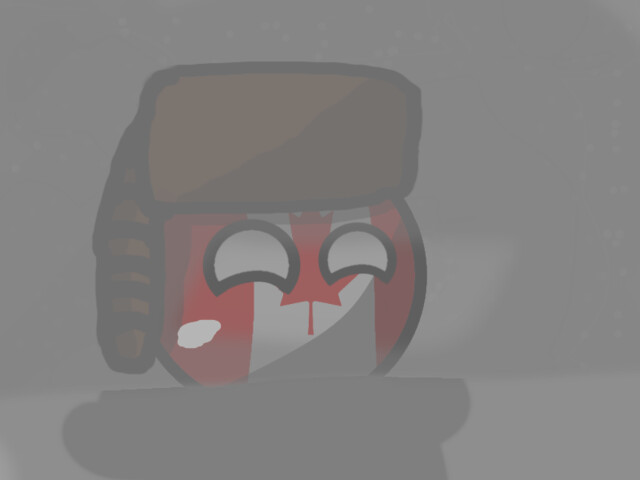 Autumn in Canada (by wildeofoscar)

Canada US & Mexico House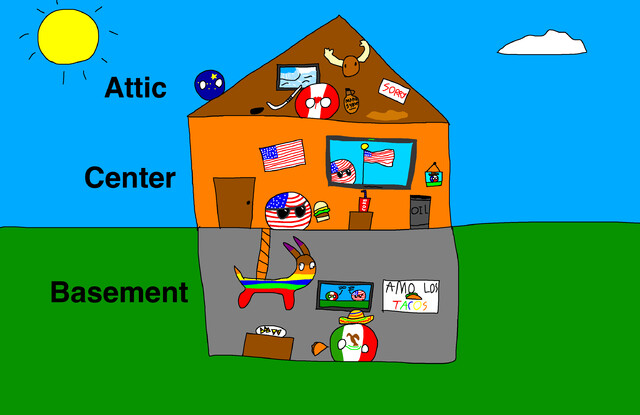 Canada and Australia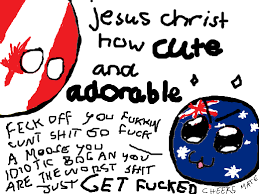 Loganvania & canada having a fun time!