Result Search
CountryBalls related with: England
England sad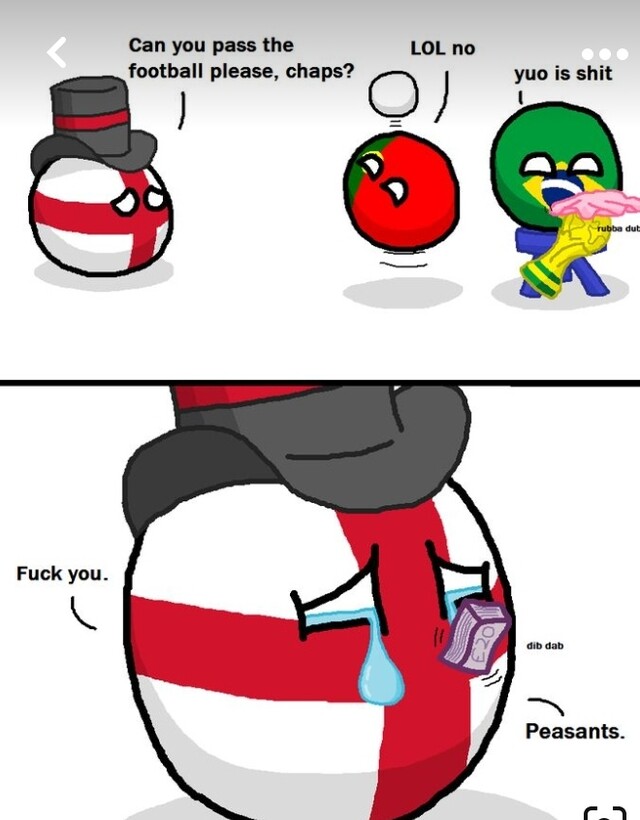 England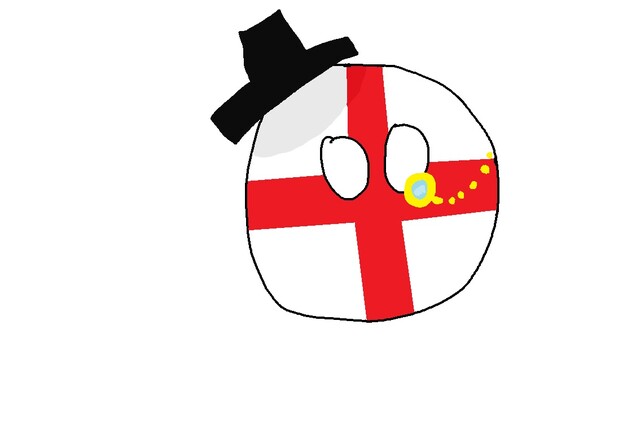 Prussia Vs France and England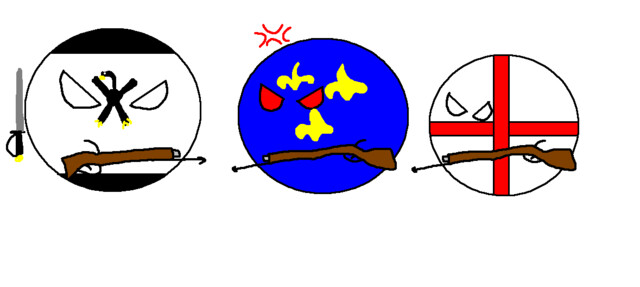 England and France
England In a Cabin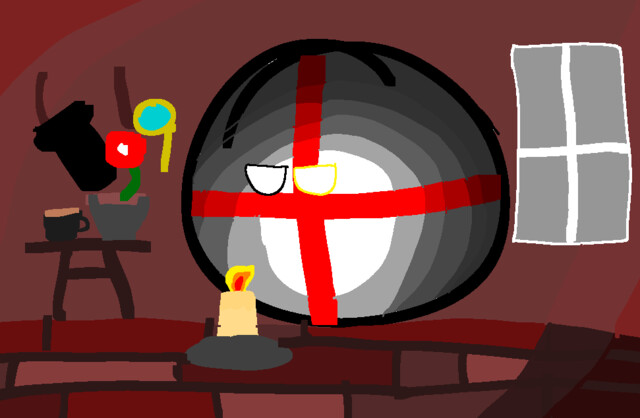 England: "Says word correctly" People who write "Anwser":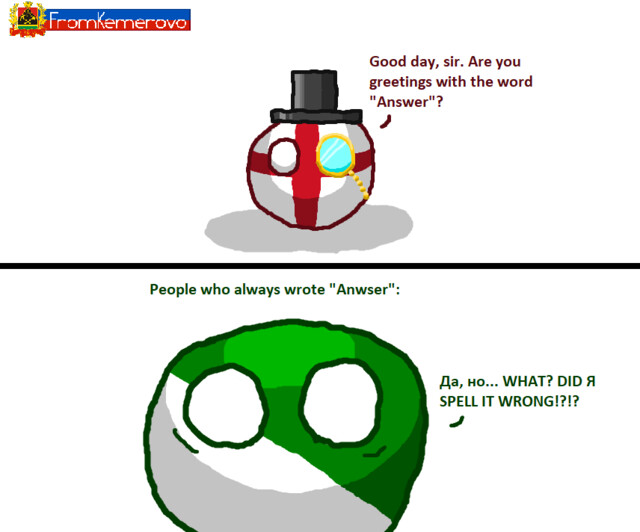 Scotland, England, And Ireland but Medieval/1/!??!1/1/1/1/1

england ball what countryball should I draw next tell me in commets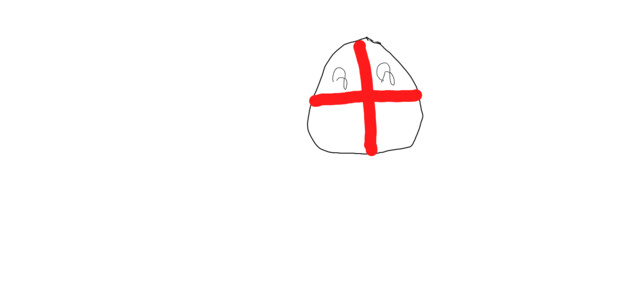 England is talking about "341B"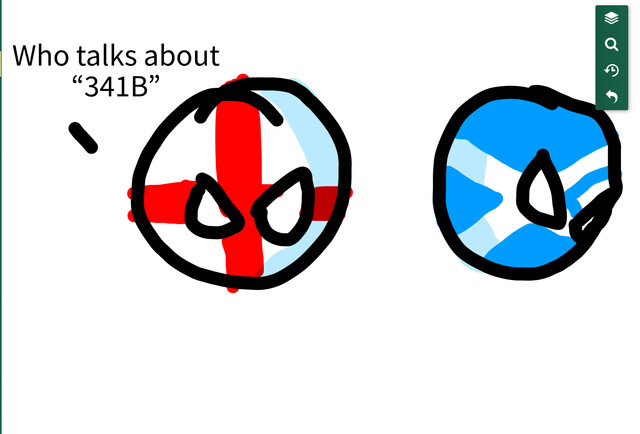 England yes
England and Scotland: Half and Half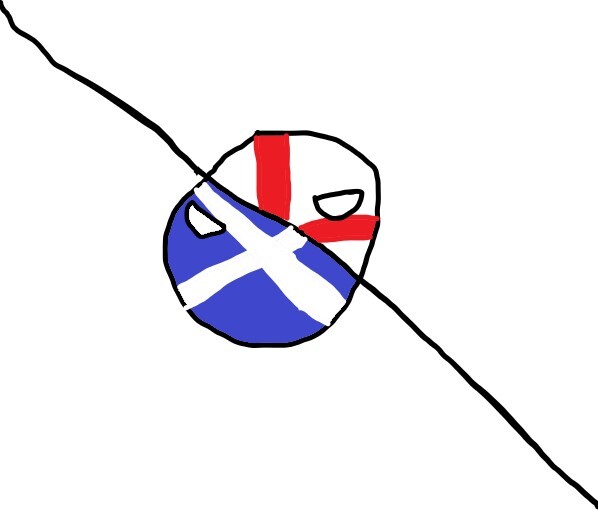 England, Scotland, Ireland, and Northern Ireland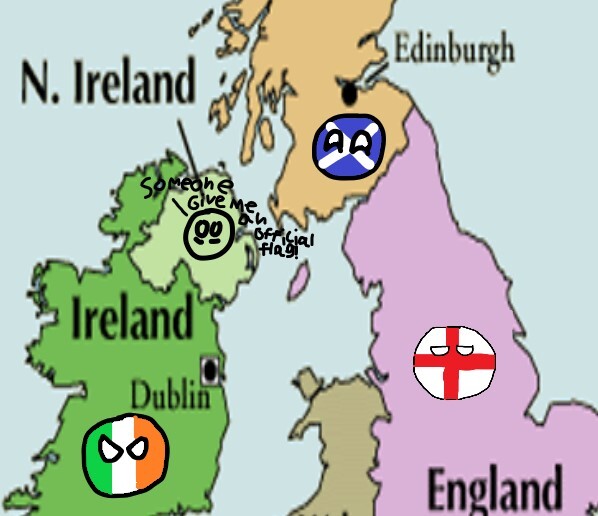 Yo England Speaking Would Some Fish And Chips? And Canada Says Yes But Ill Put Some Maple Syrup On The Fish And Chips.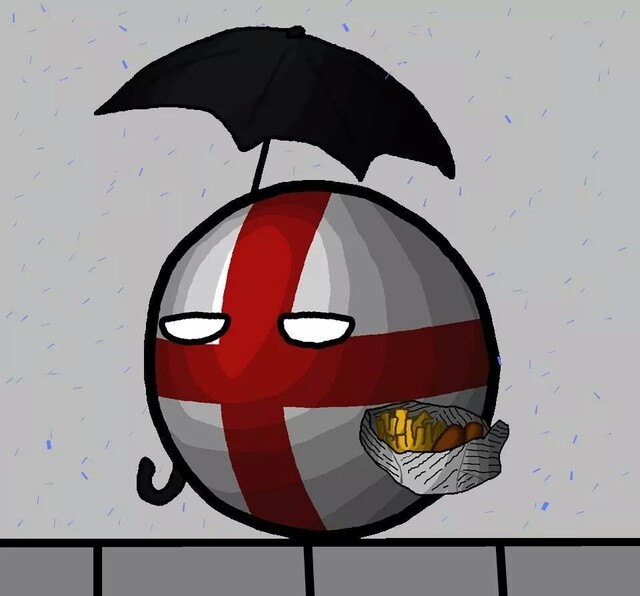 France and England's ravel ship in a nut shell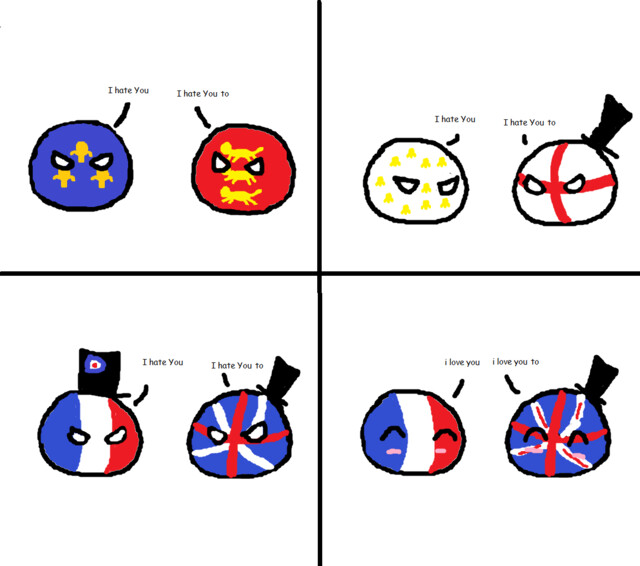 France's Big Mistake (by Royal_England23)

Act Natural (by Royal_England23)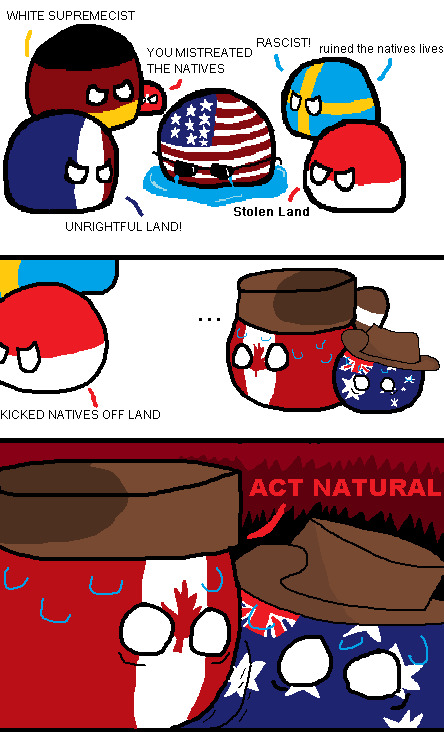 New England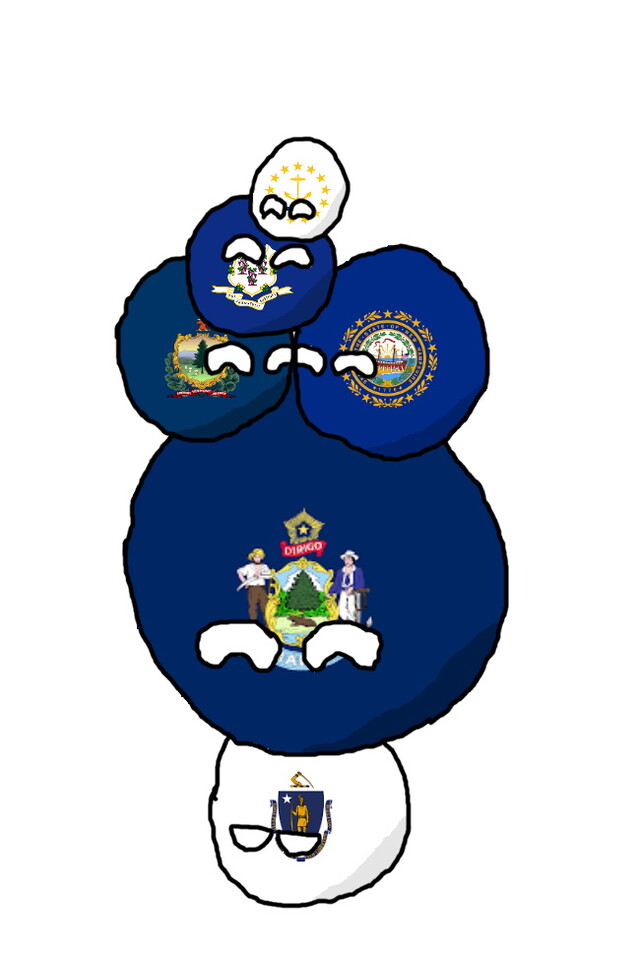 Poor England