Result Search
CountryBalls related with: Germany
Germany is sad (Part 2 coming soon)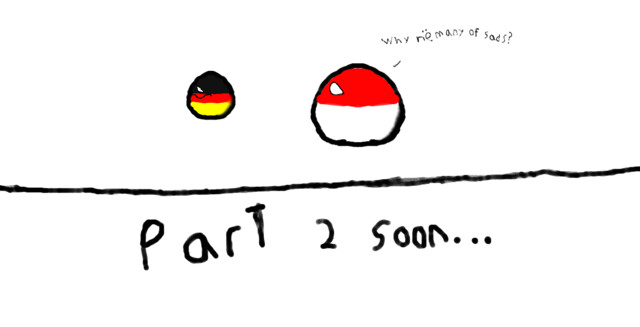 Germany cant wait for work!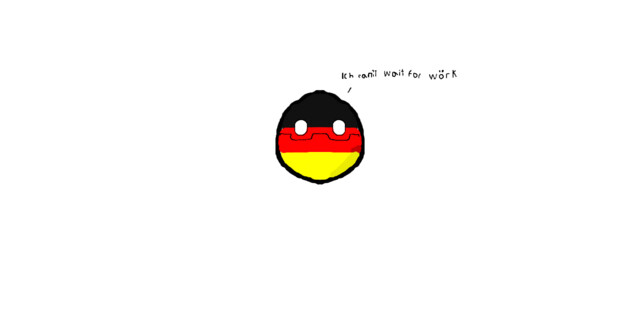 Tim for science! - Germanyball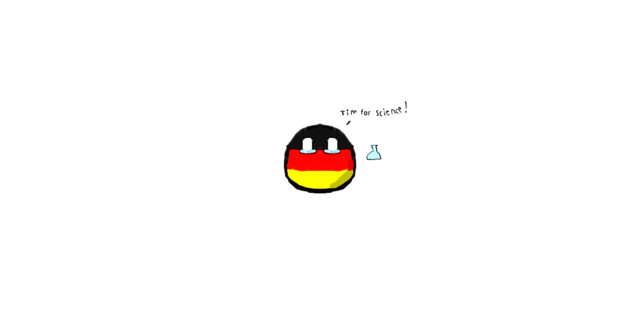 Germany has no monies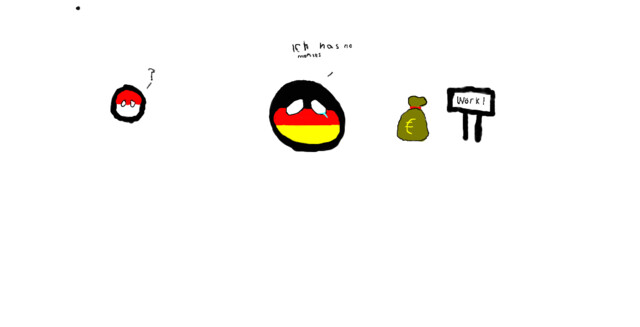 The triple alliance || Italy, Germany, and Austria-Hungary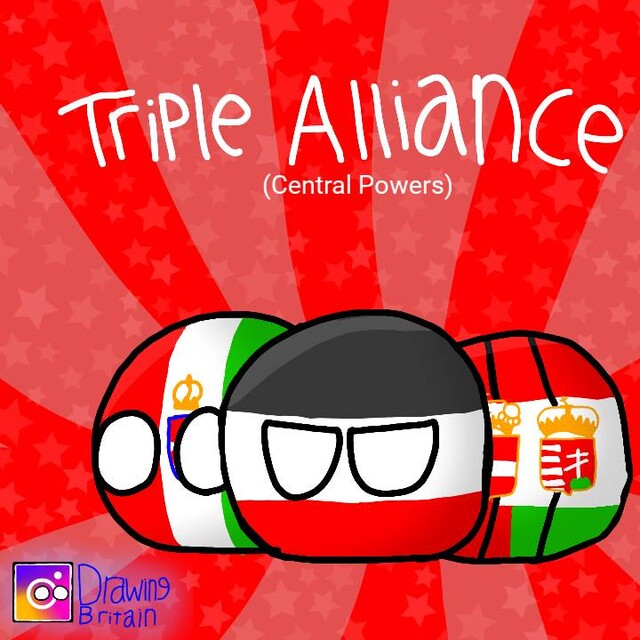 Nazi Germany (third reich)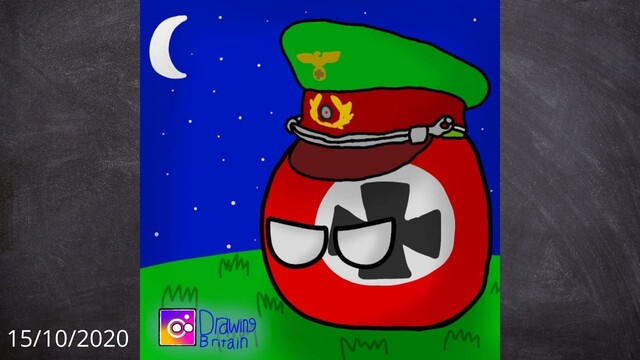 Germany is ready for a War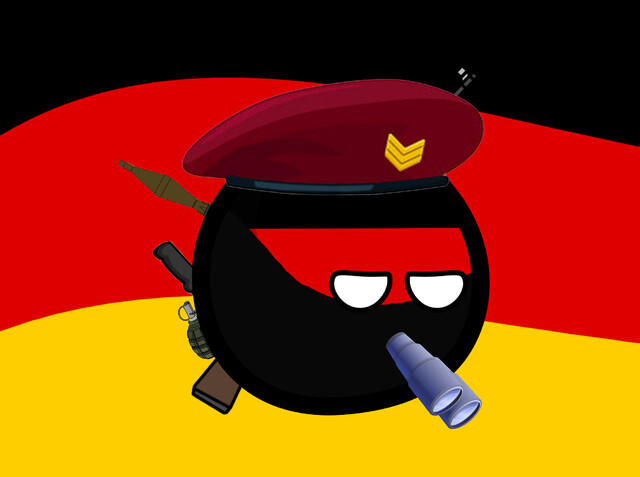 Syrian Refugees are you Ready Germany?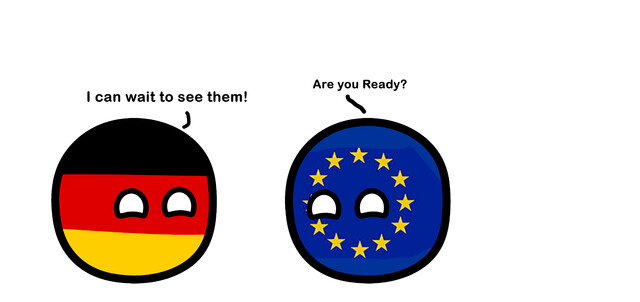 Germany friendships and history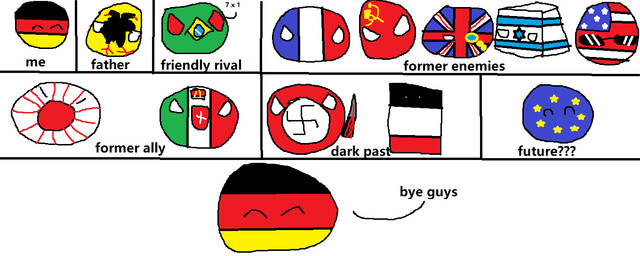 Nazi Germany crying because they can't take over the world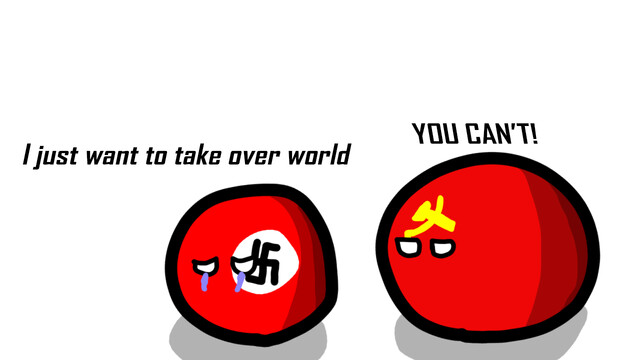 Russia introduces its weather to Germany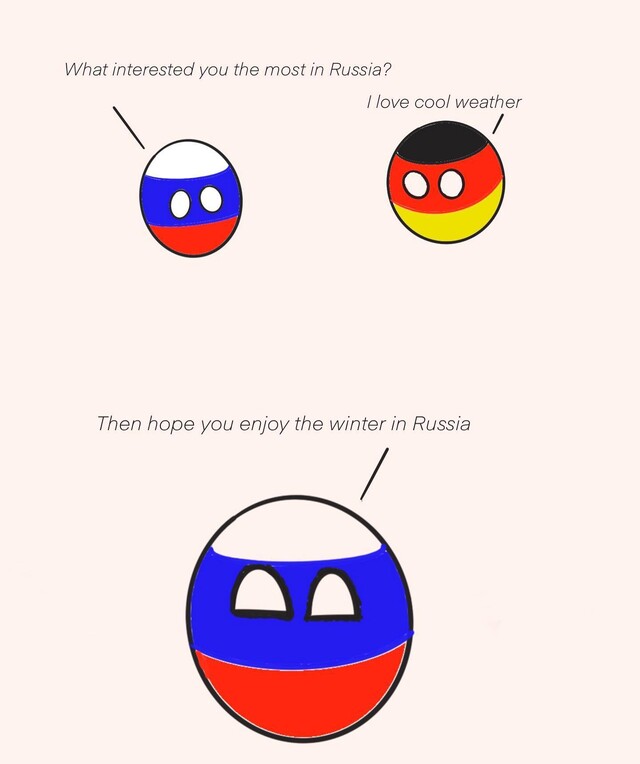 Germany is afraid of the snowy weather in Russia
Germany is rich.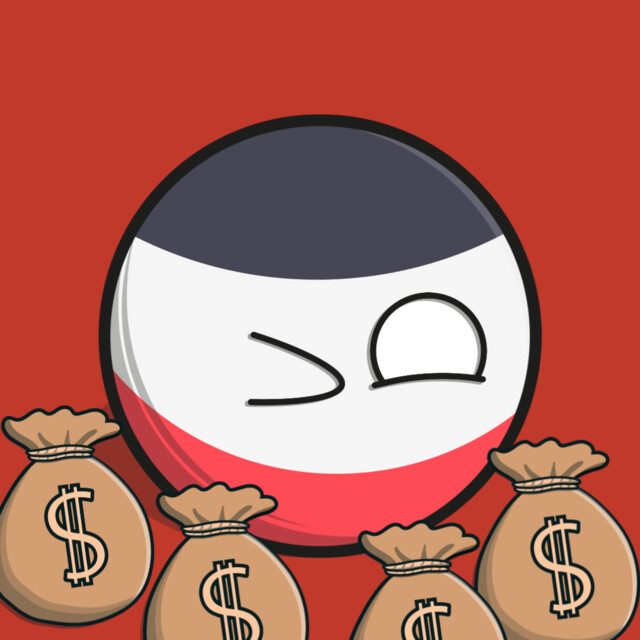 Ww2 Germany USSR and Poland
Germany map with Germanball
Everybody Hates Germany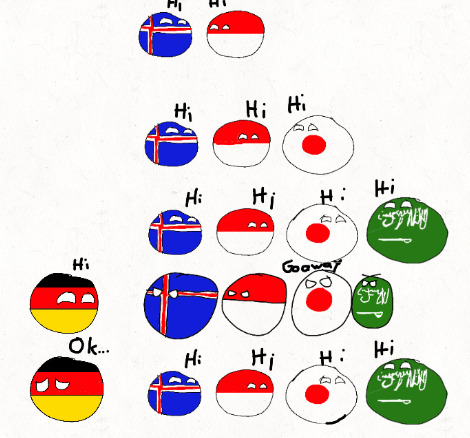 french vs nazi germany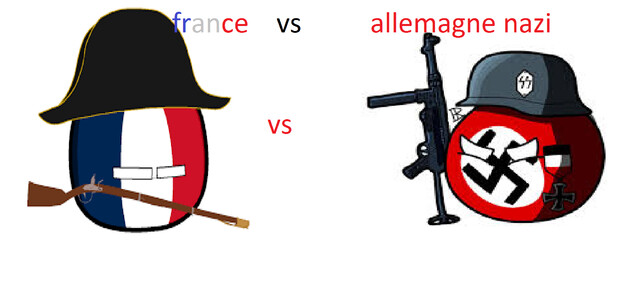 wide germany meme