Result Search
CountryBalls related with: Germany
This is How Nazi Germany Had Seized Power B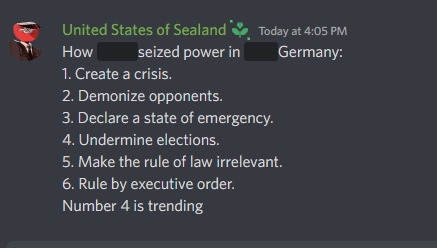 spain portugal france and germany! xddddddd wait is that andorra?

Italy and Germany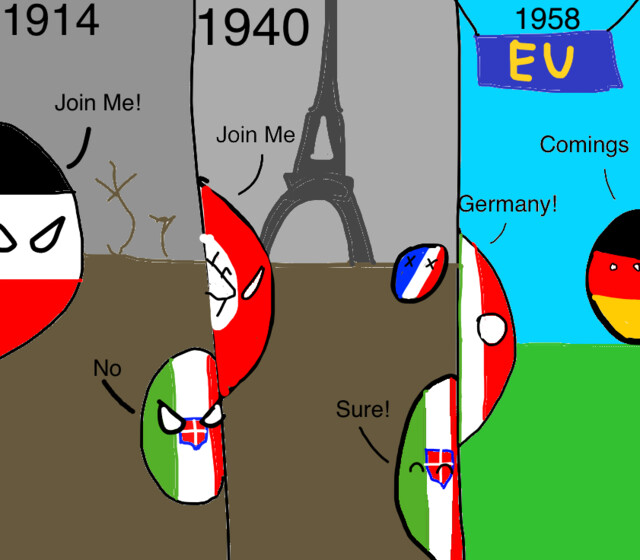 Seems like Poland is having a conversation with Germany about a new job..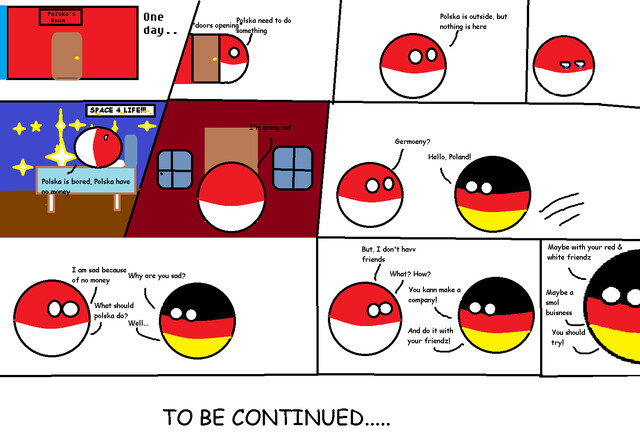 Germany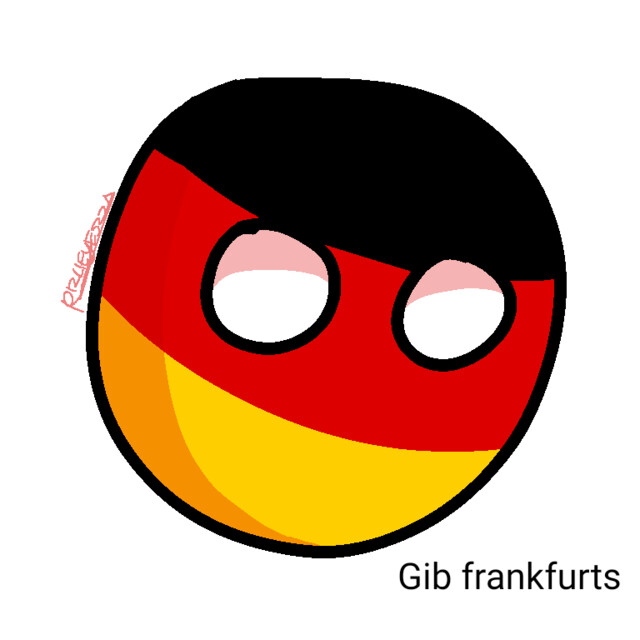 nazi germany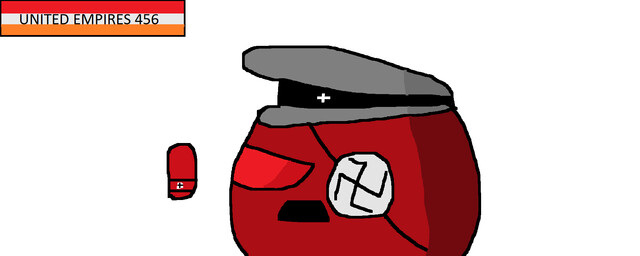 Germany because i'm bored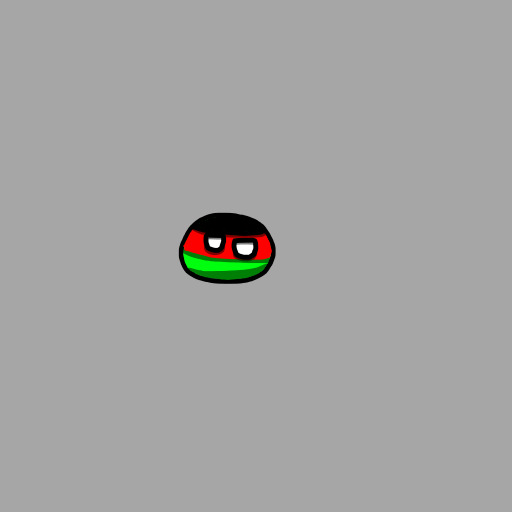 germany gets fooled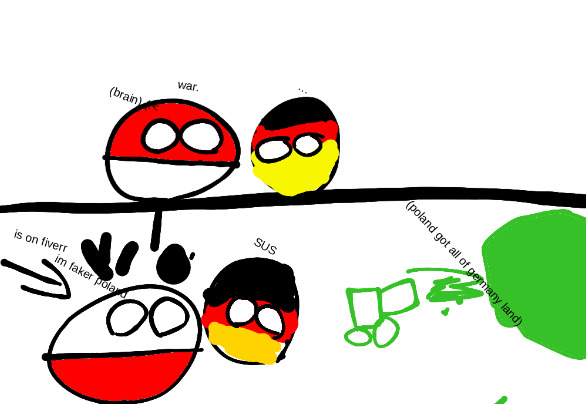 Germany ball!!!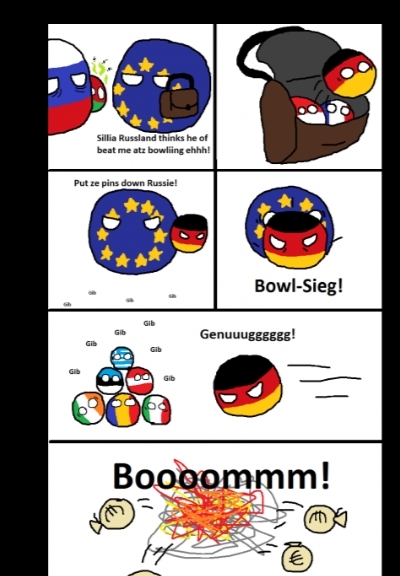 Germany and germiza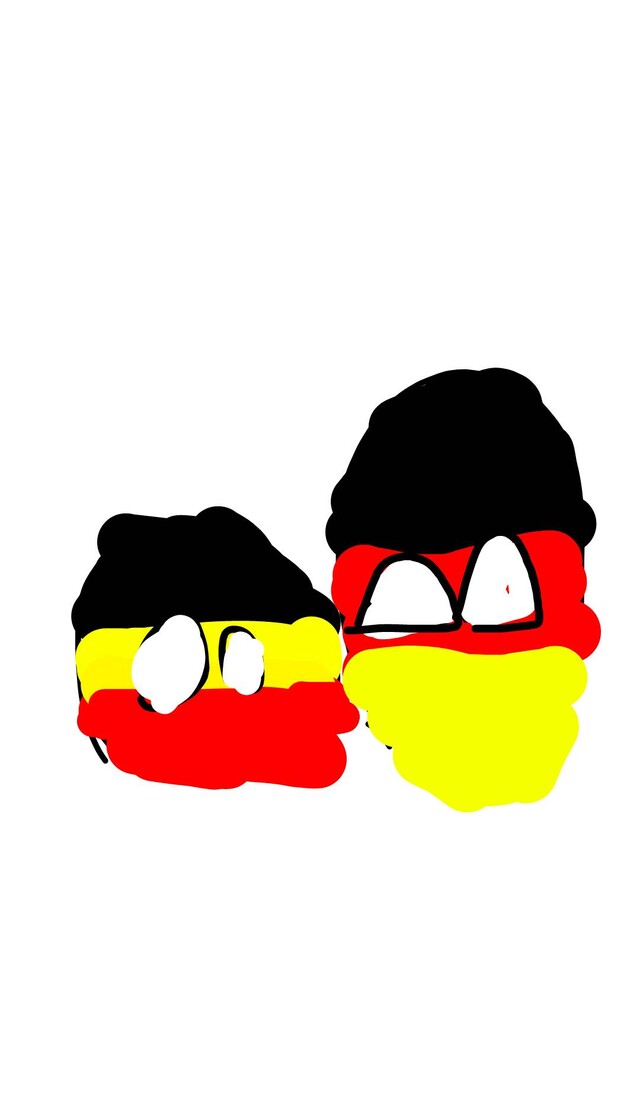 Germany once in Peace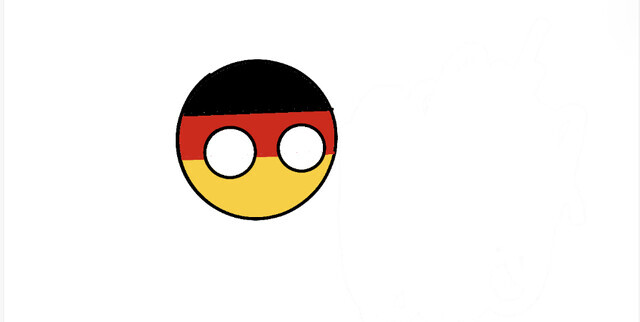 Germany once in peace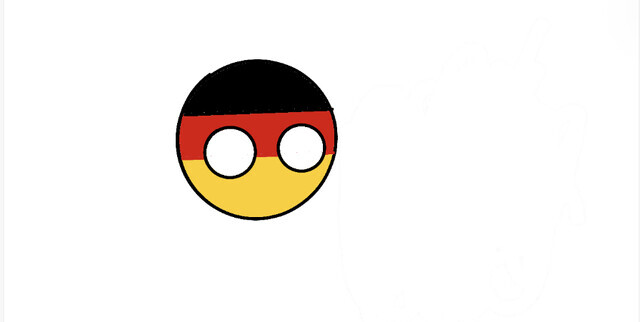 East germany (phone drawn)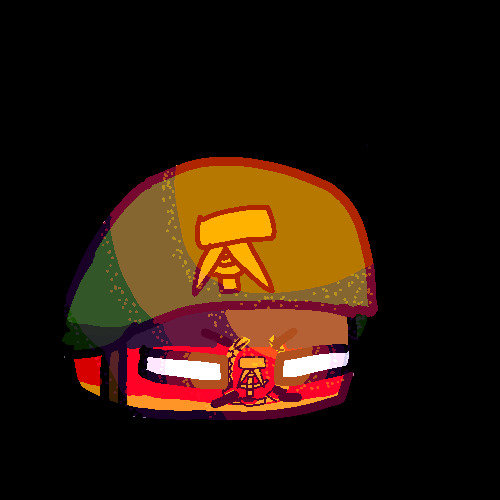 Eastgermanyball!!!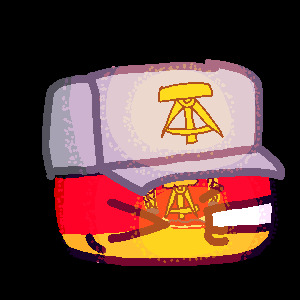 Germanyball (with kent's style)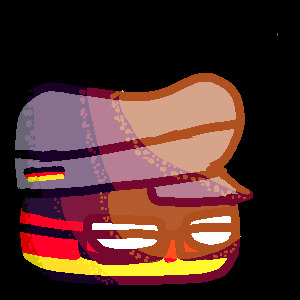 I made the world war 2 France vs nazi Germany trenches tried my best to make it good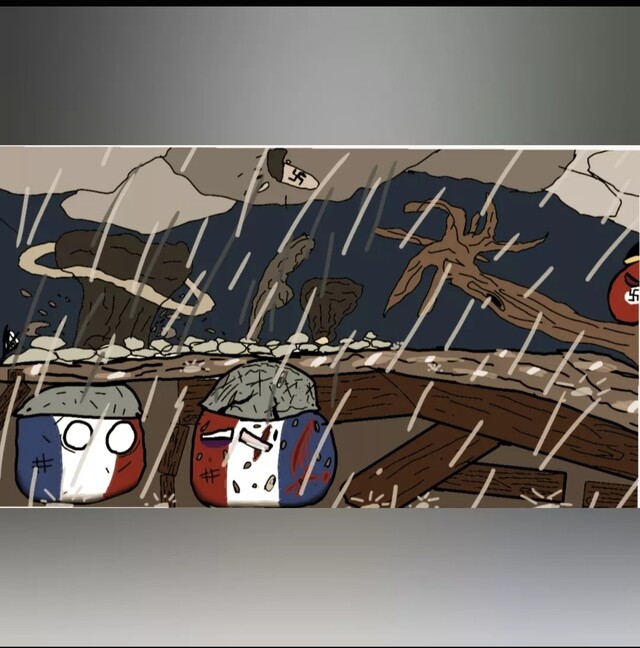 East germany irl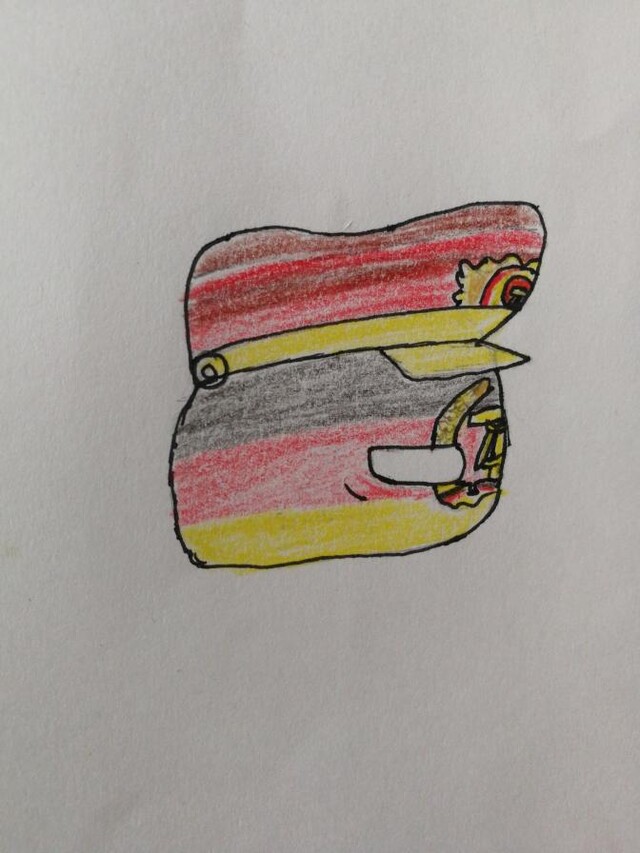 East germany drawn by me