Result Search
CountryBalls related with: Germany
Why again Germany?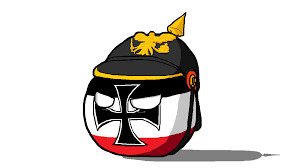 Poland and Germany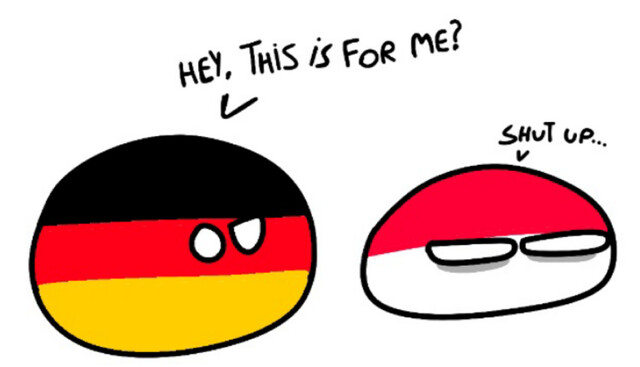 Germanys Fathers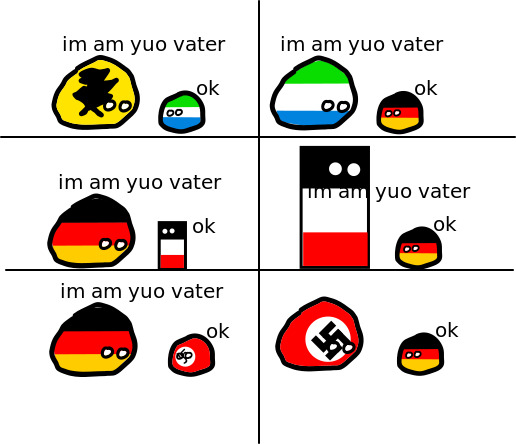 Germany and usa comic i made lol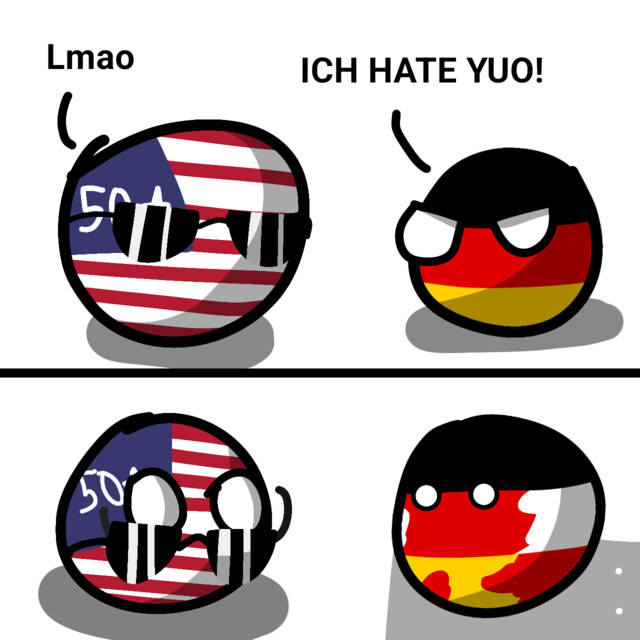 Germany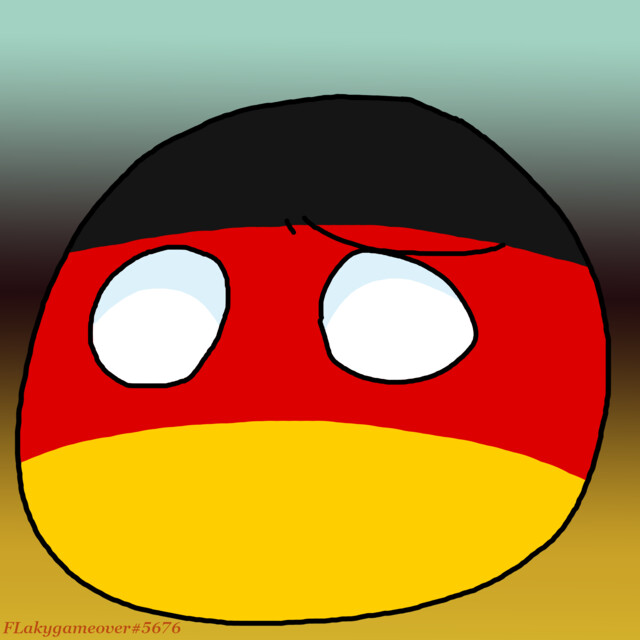 Germany has a plan... And Poland Knows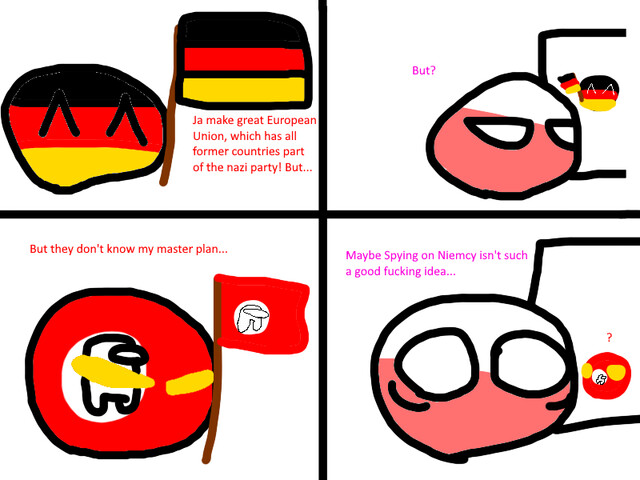 Germany uses gogel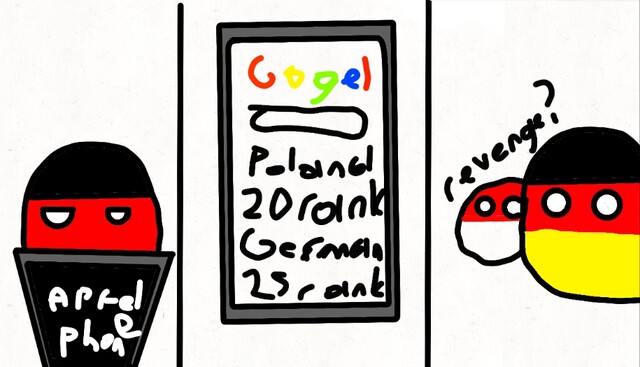 West Germany and East Germany in 1949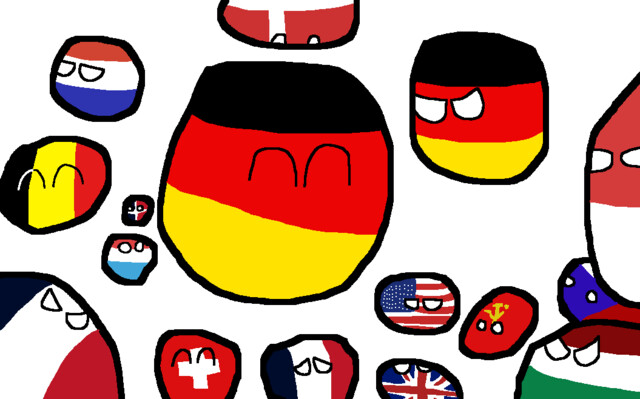 USA and Germany talking about 1914 aka WW1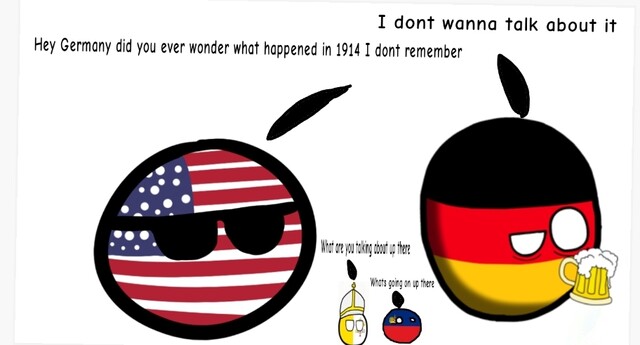 the return of nazi germany!!!1!1!!1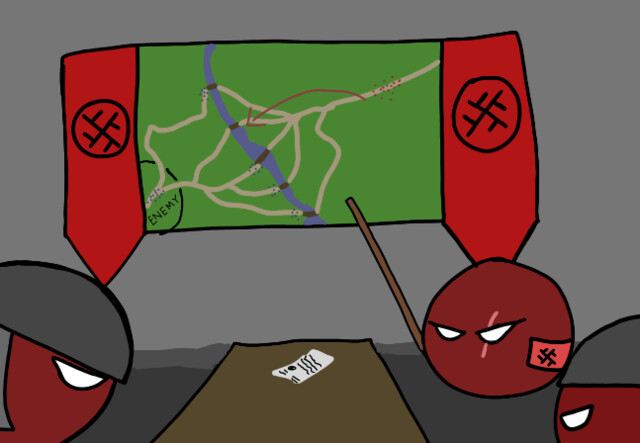 Fallen Nations | East Germany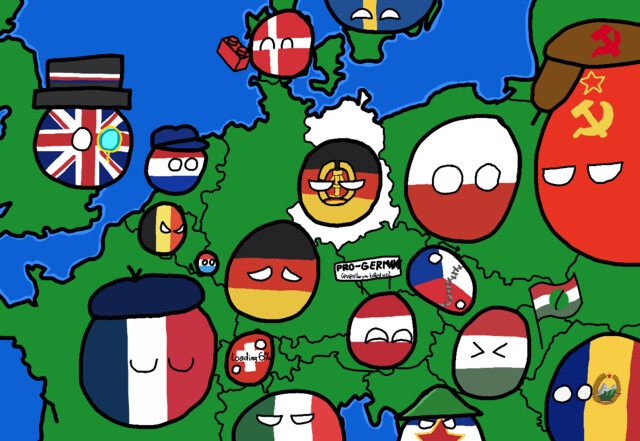 NAZI GERMANY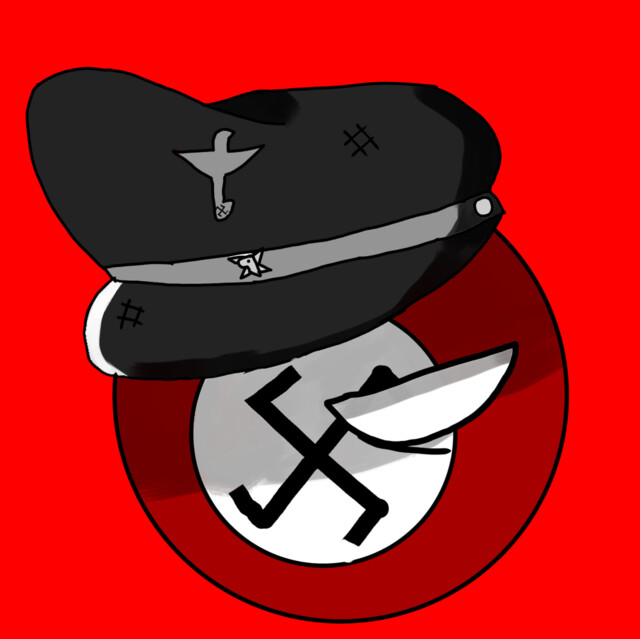 spain portugal france and germany! xddddddd wait is that andorra?

Italy and Germany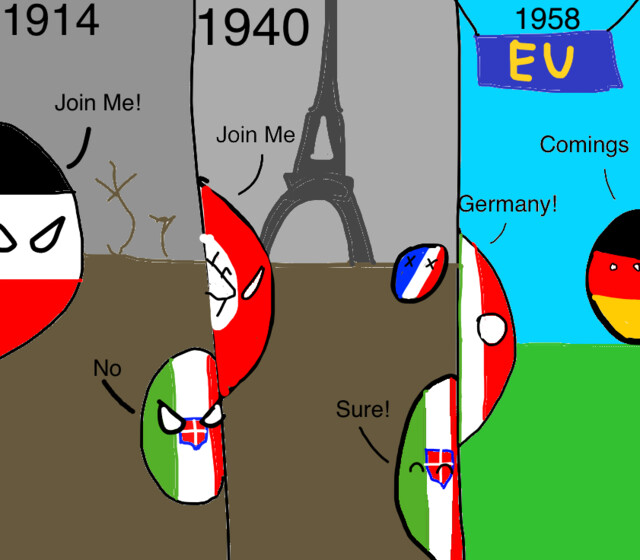 Seems like Poland is having a conversation with Germany about a new job..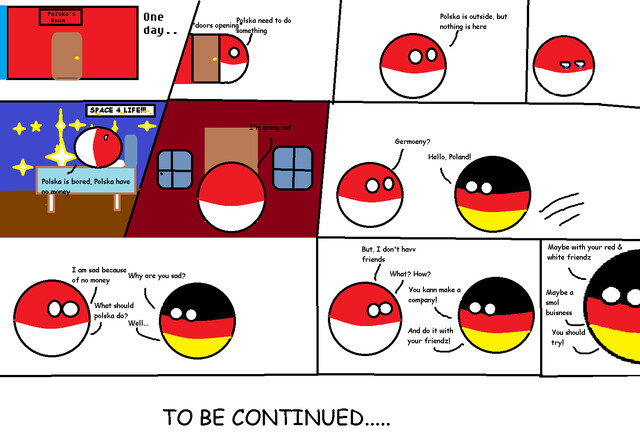 Germany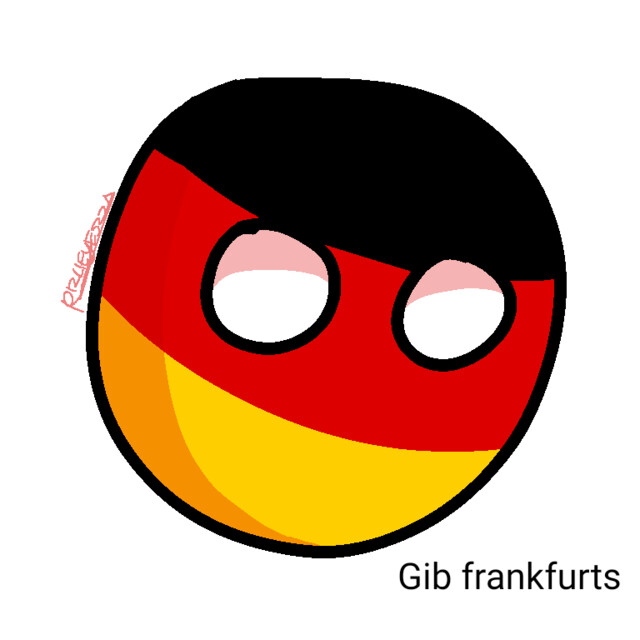 nazi germany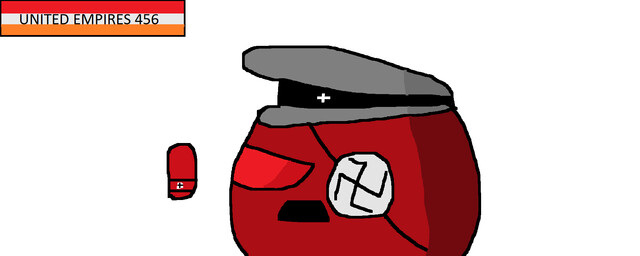 Germany because i'm bored