Result Search
CountryBalls related with: Germany
Germany after operation Barbarossa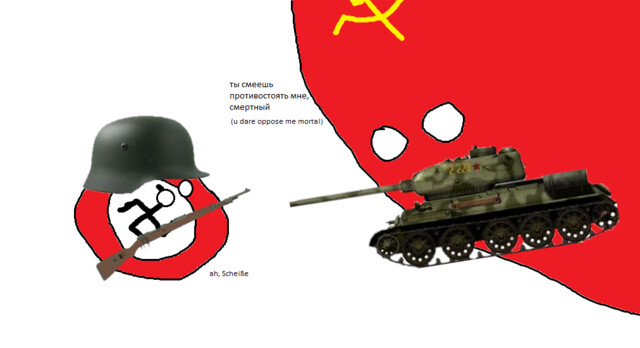 Poland and Germany at the beach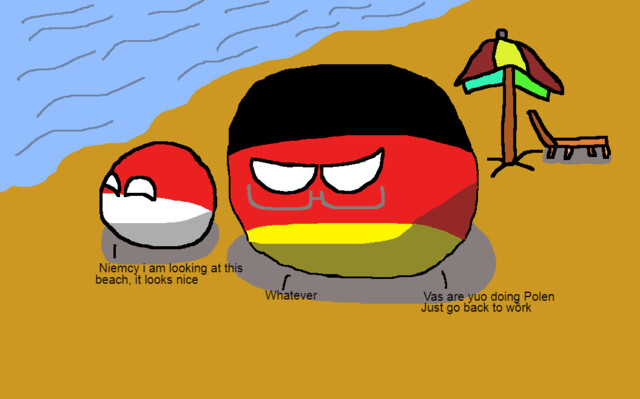 Germany and Me (First comics)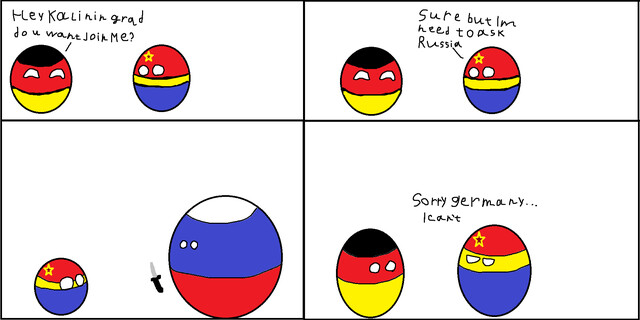 Germany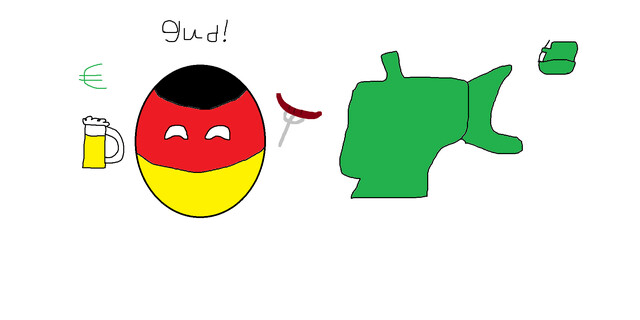 Poland and Germany Outside
The German Show! Ep 2 | Germanyball and PolandBall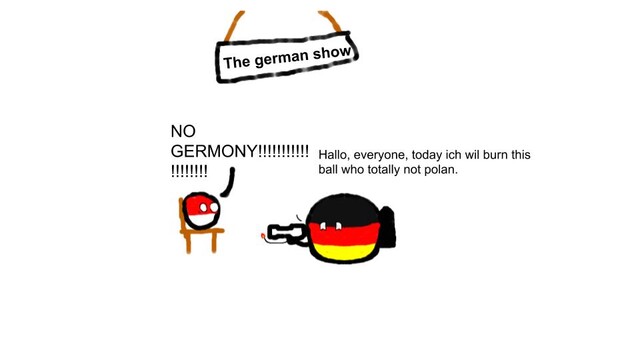 germany had enough of cursed germany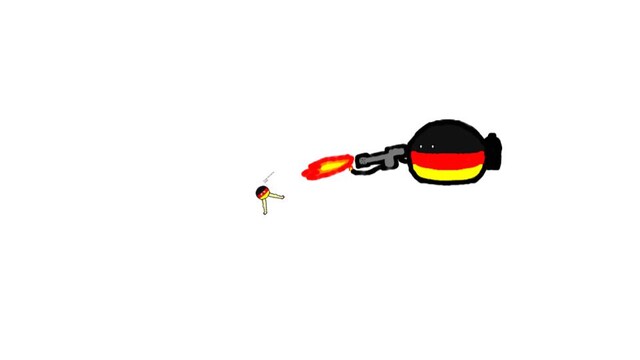 What Germany sees in koreas house | orignial comic made by waterpuppies,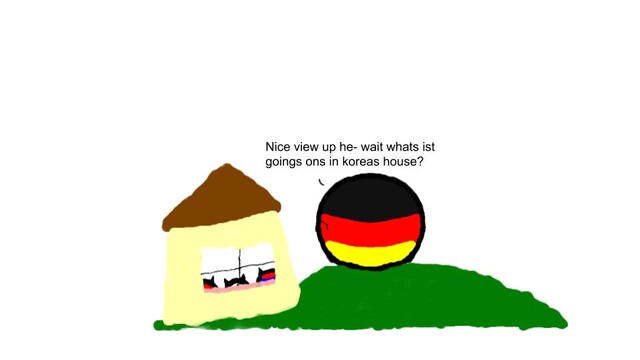 One day of the Nazi Germany...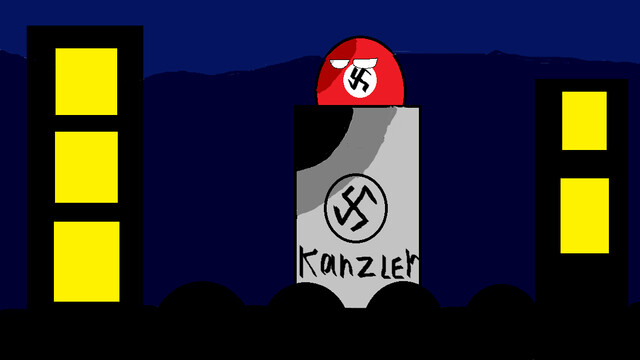 America when he hears the word "oil" | AmericaBall and GermanyBall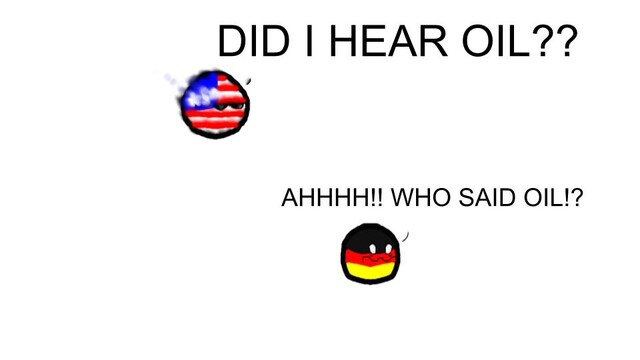 GermanyBall pixel art | GermanyPixelBall (GermanyBall)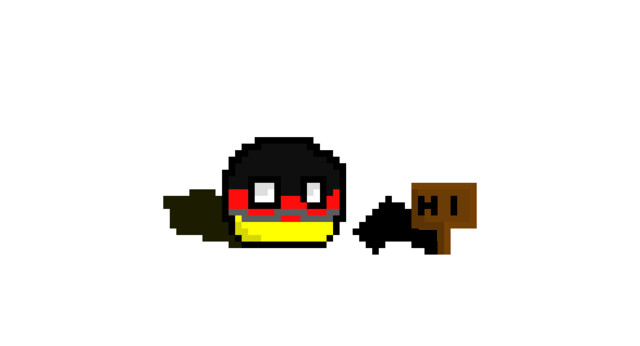 The Treaty of Versaillies, 1919 28 june | GermanyBall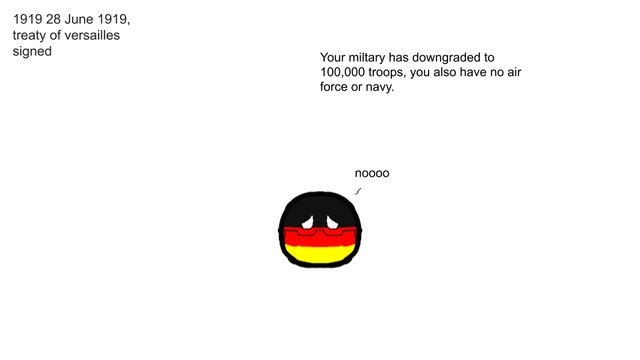 CLN Italy vs Nazi Germany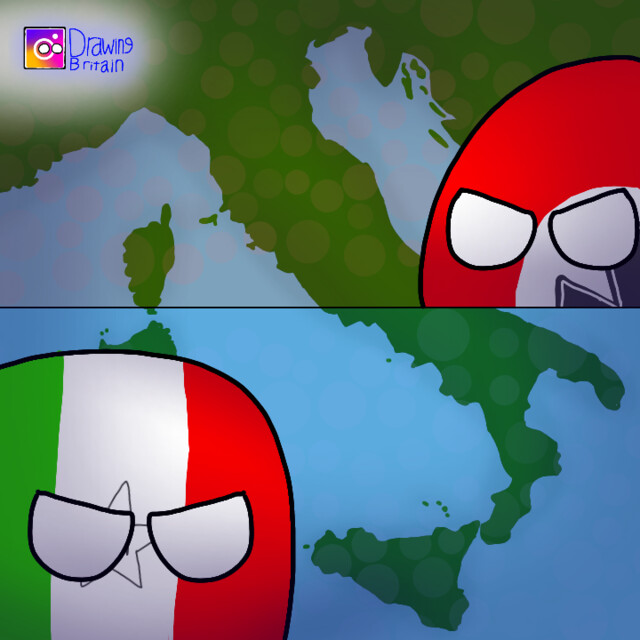 Happy Jamhuri Day, Kenyaball! - Holiday special - GermanyBall and Kenya's Flag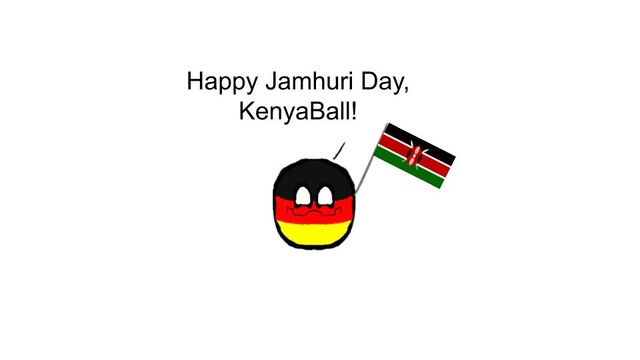 The German Show! | GermanyBall | Idea made by waterpuppies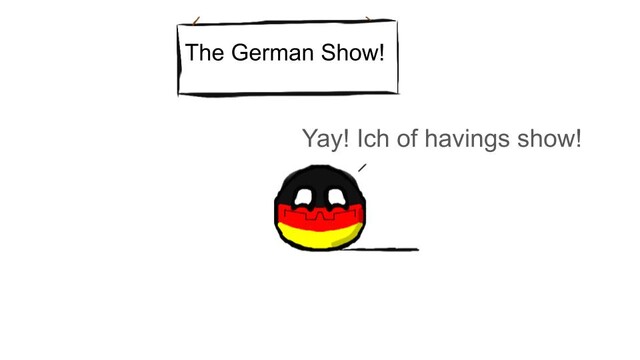 Germany, Russia, USSR, & Poland - CB Frame - by Daniel-Palau.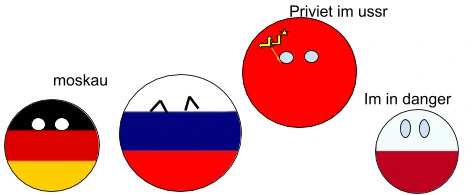 Germany Countryball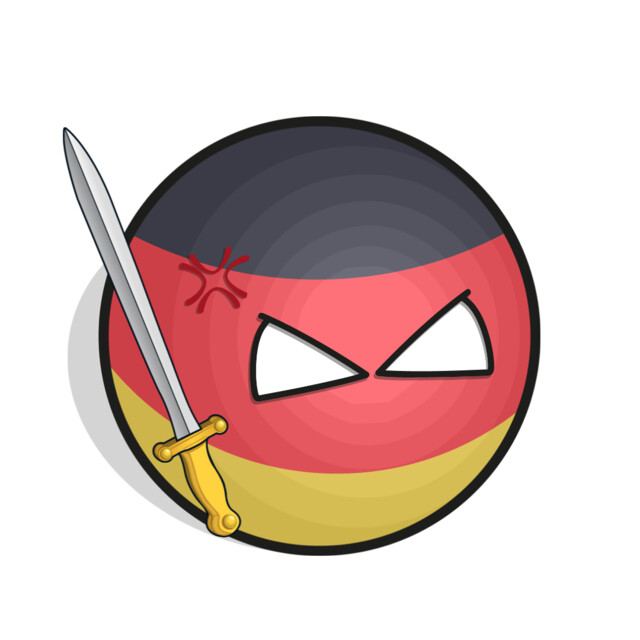 Germany talking with france and Italy