Result Search
CountryBalls related with: Iceland
Iceland and Greenland joke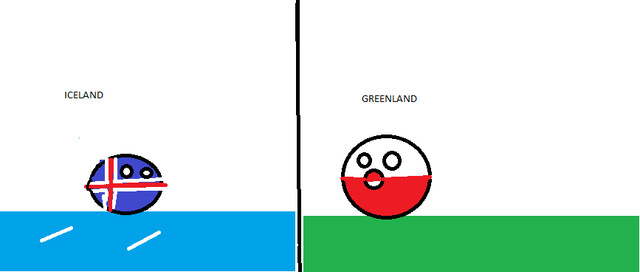 Forgotten Iceland...
greenland and iceland issues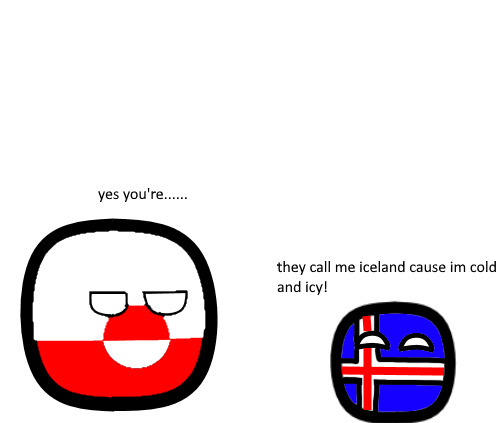 Guess who's back? Back again? Iceland's back. Tell a friend.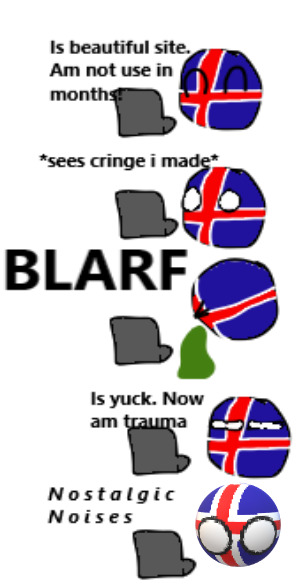 Iceland and Cool Greenland needs a talk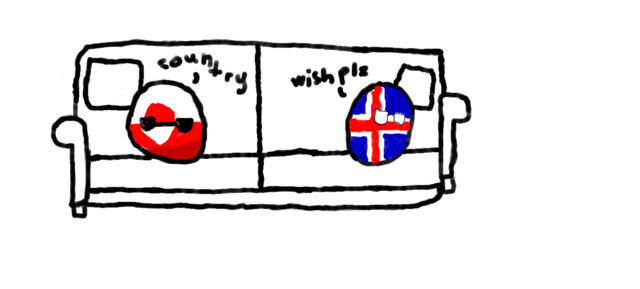 Britain needs Iceland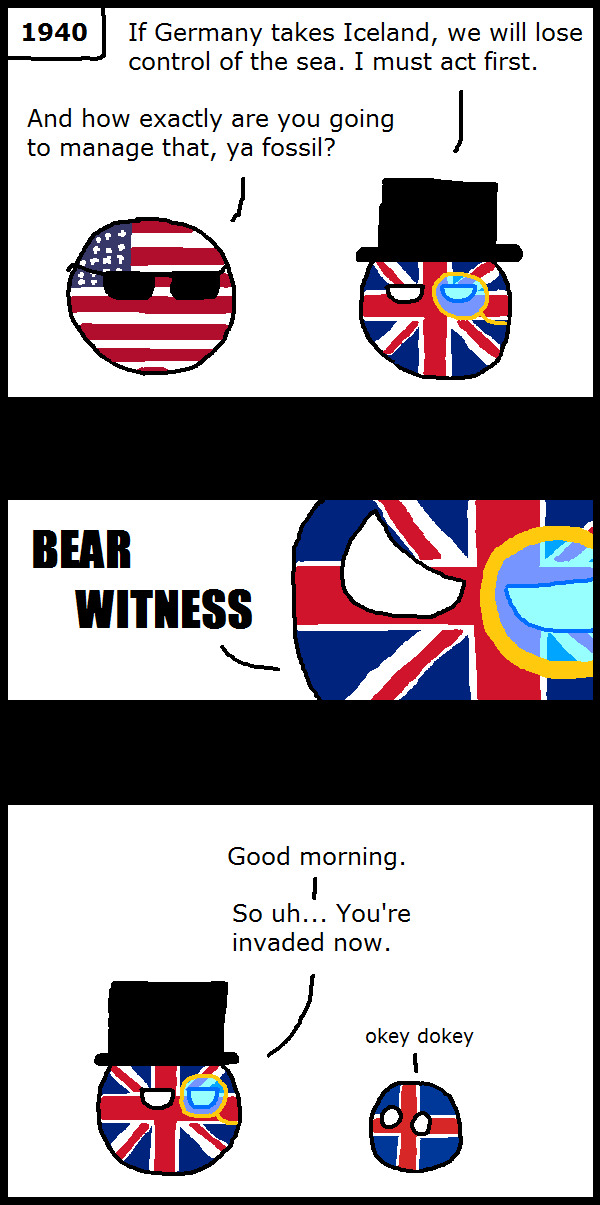 Just because Russia doesn't like a lot of countries doesn't mean he doesn't like Iceland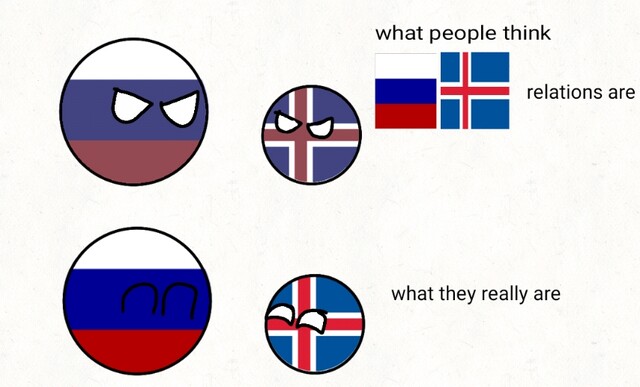 Iceland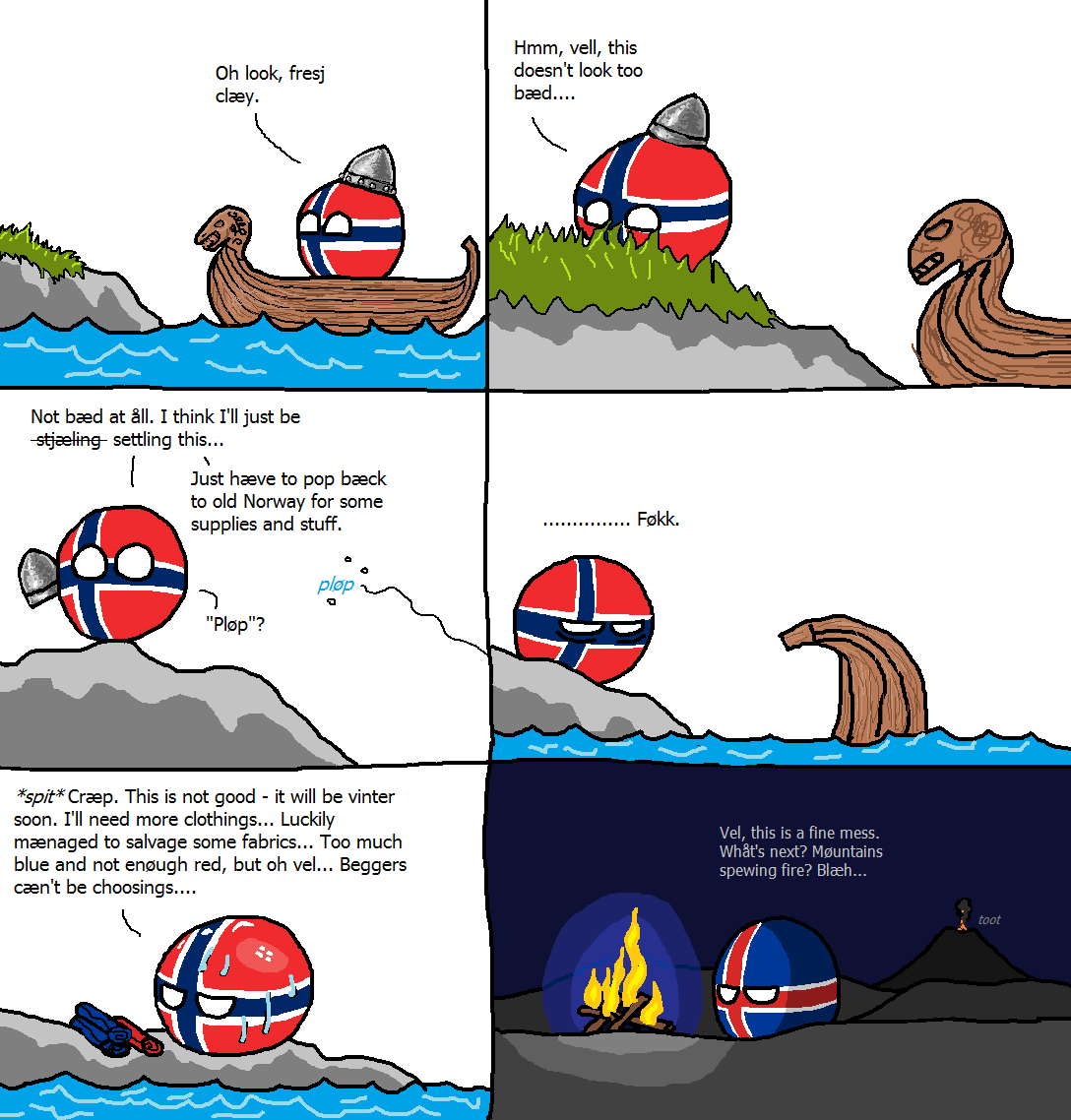 Republic of Iceland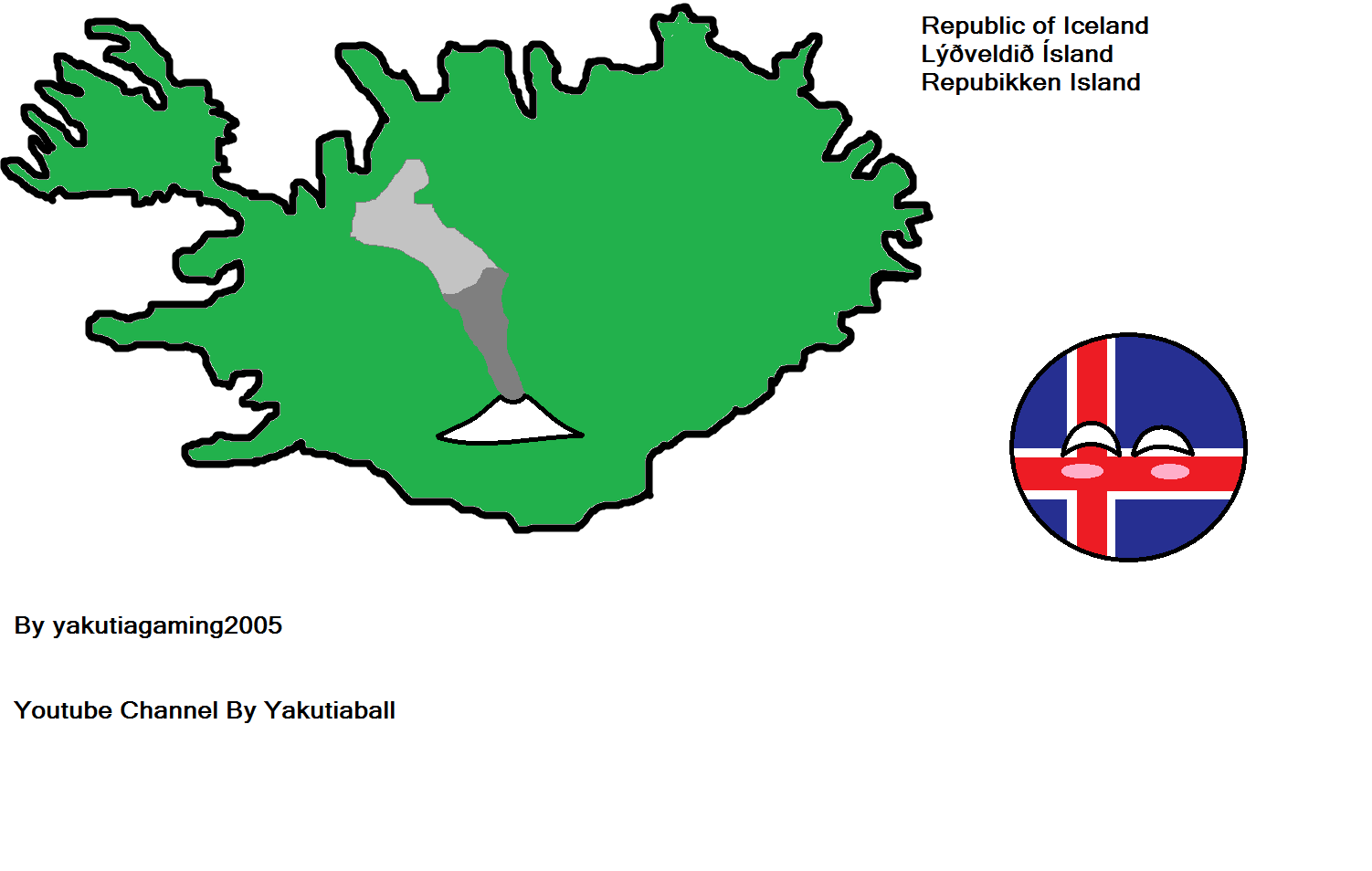 army too iceland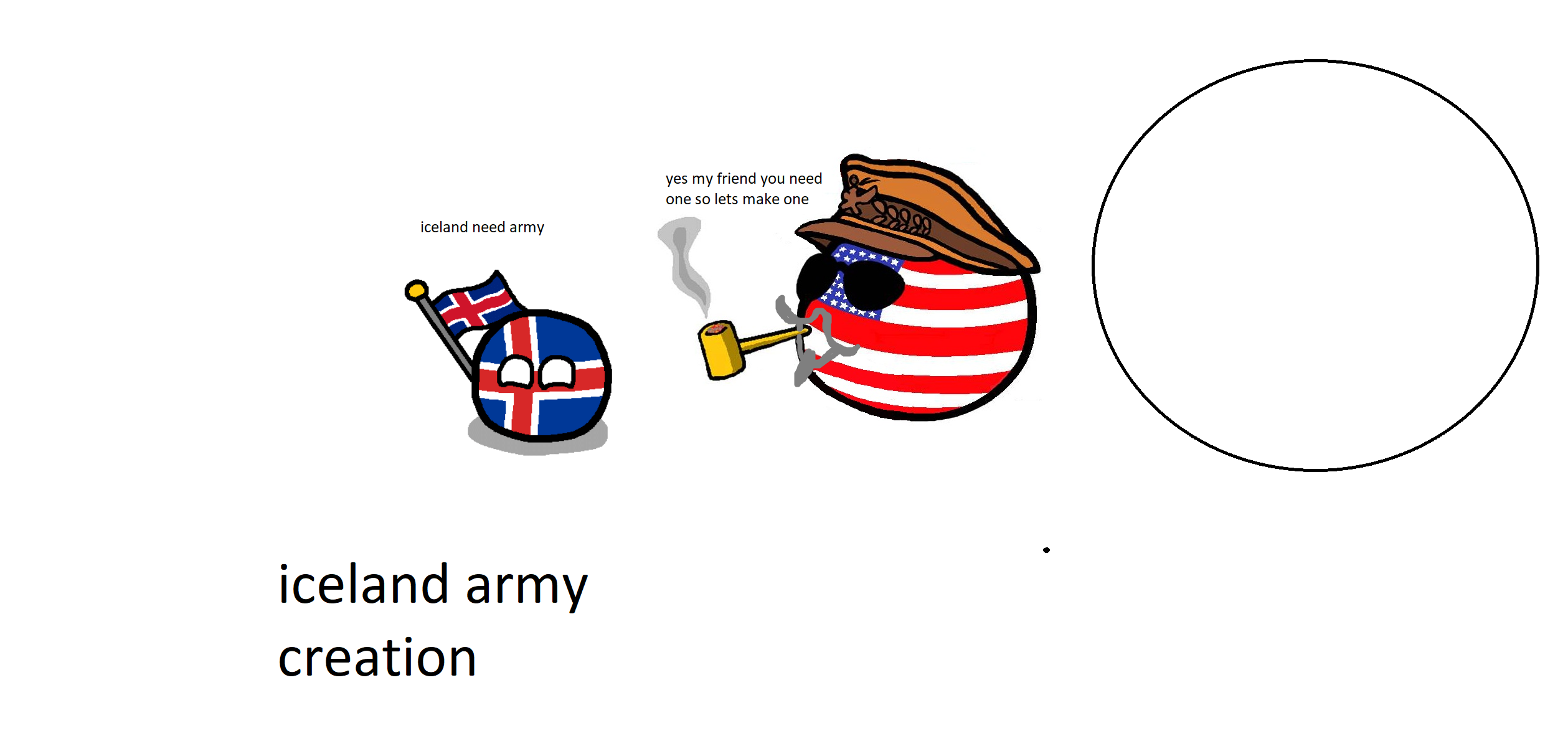 Icelandic Flatulence
Invasion of Iceland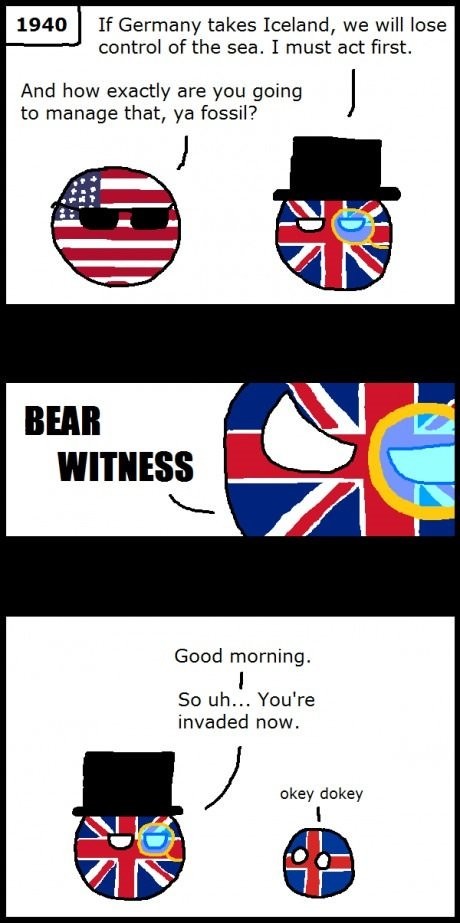 Icelandic Football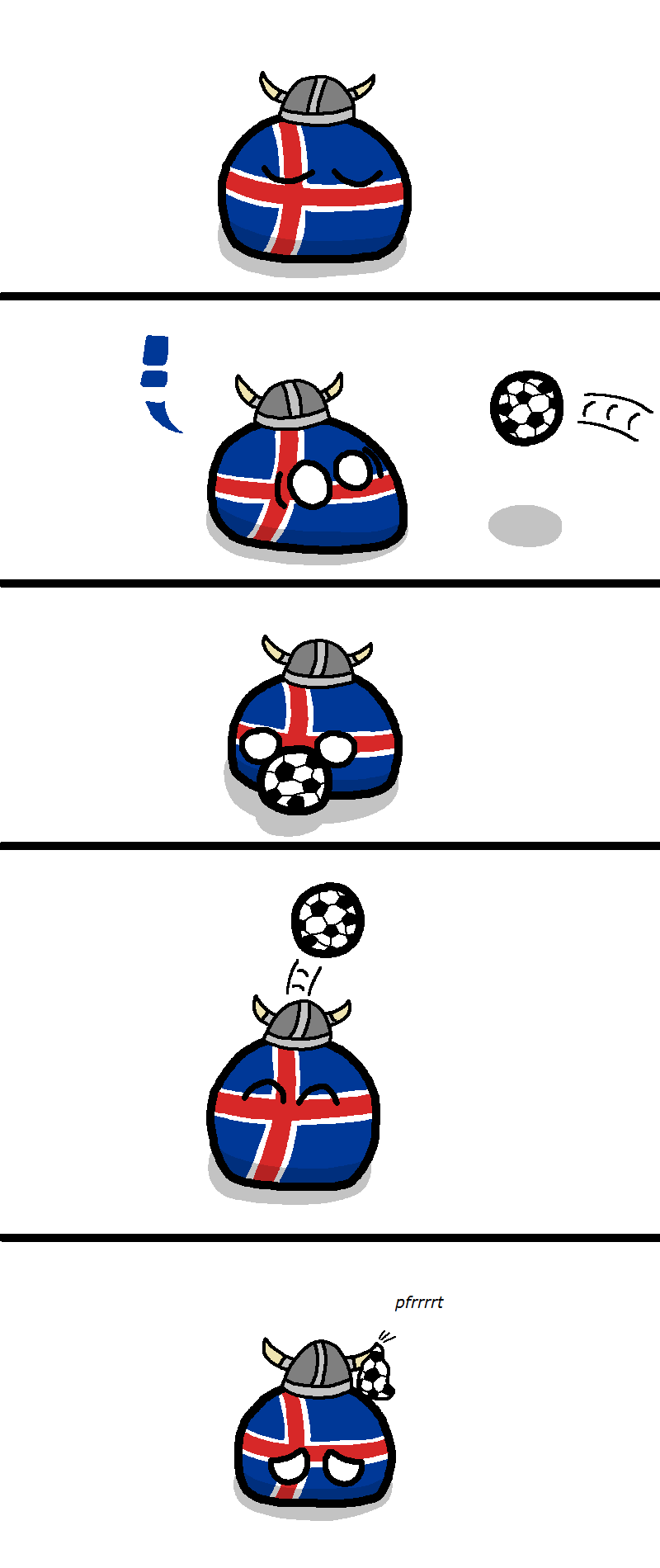 Liberation of Iceland

Icelandic Love
How to Make Friends: Iceland

Icelande Ball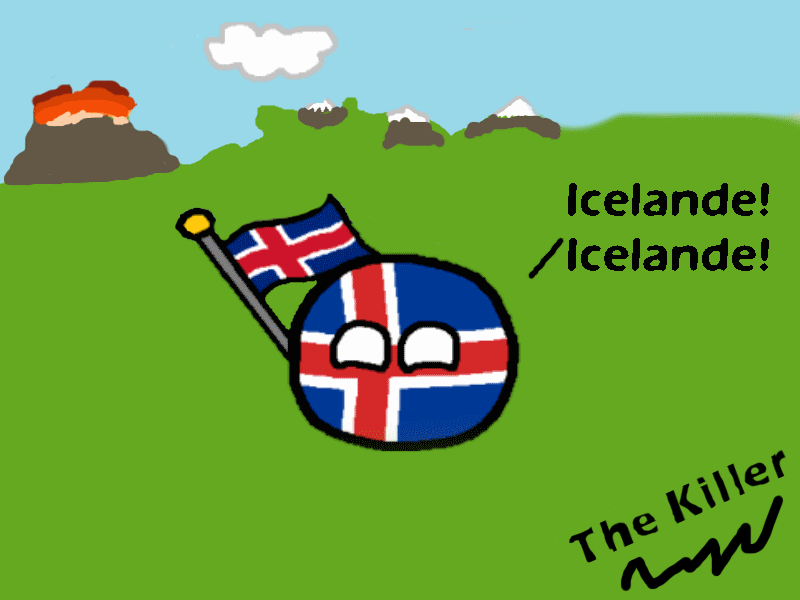 What is it like to be Iceland?