Result Search
CountryBalls related with: Iceland
Iceland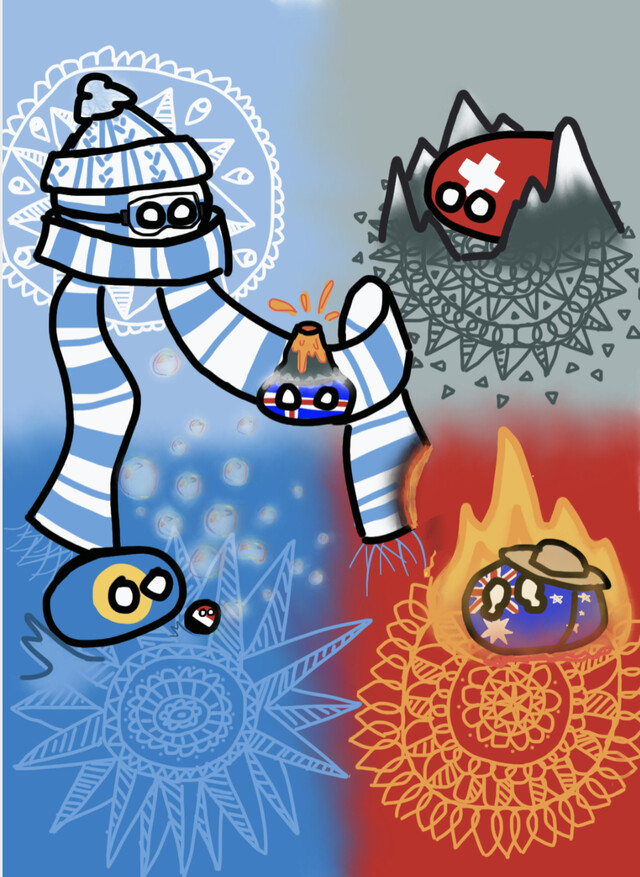 Greenland and Iceland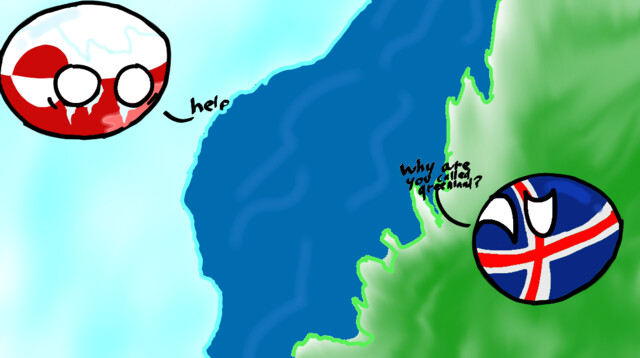 Iceland watching the world suffer but cutely!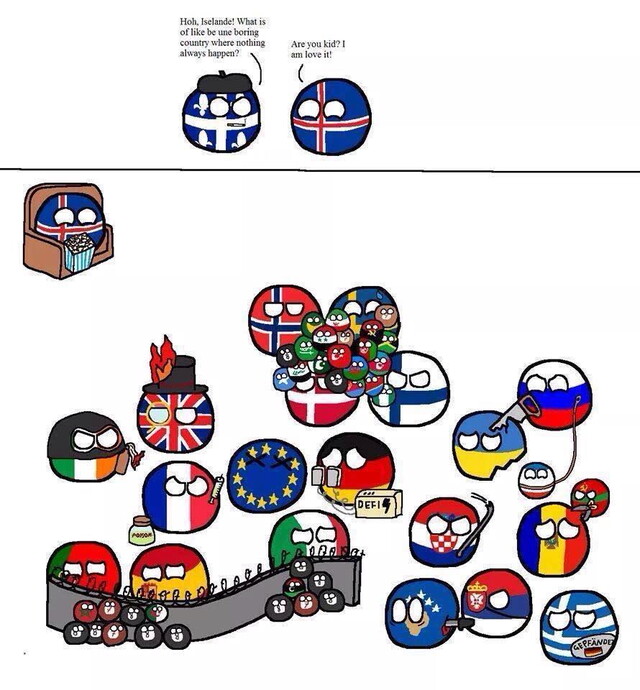 Iceland is in big trouble with Denmark????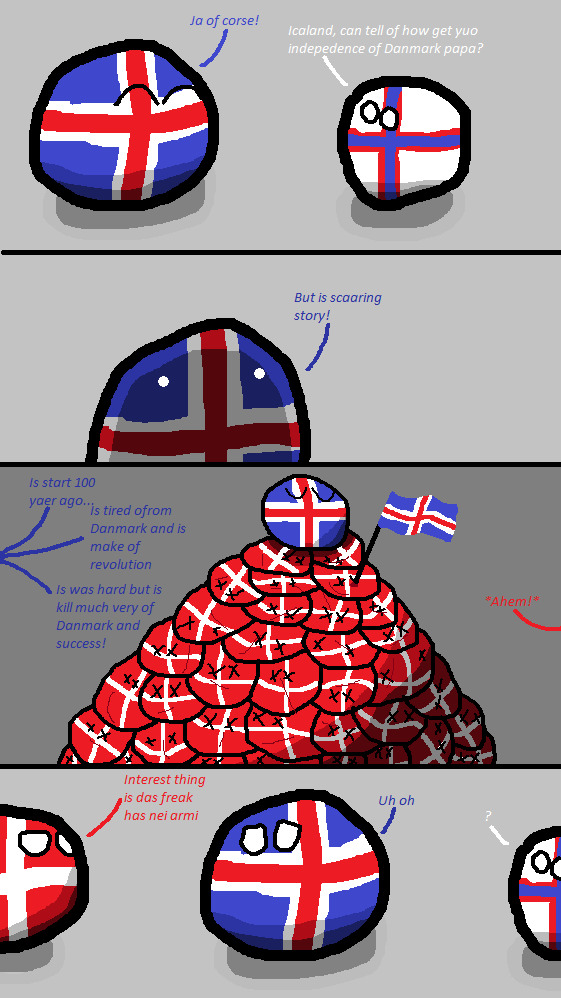 Iceland well...Just being him!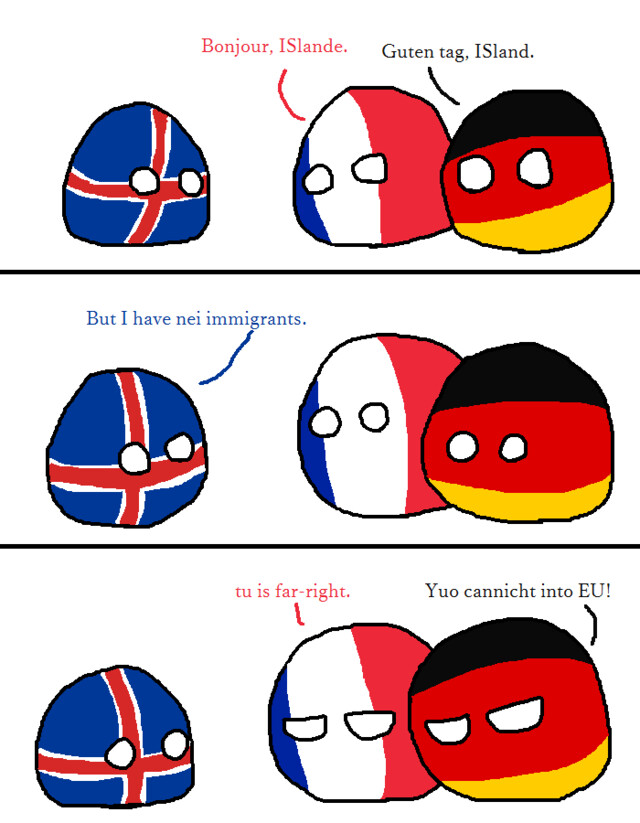 Iceland.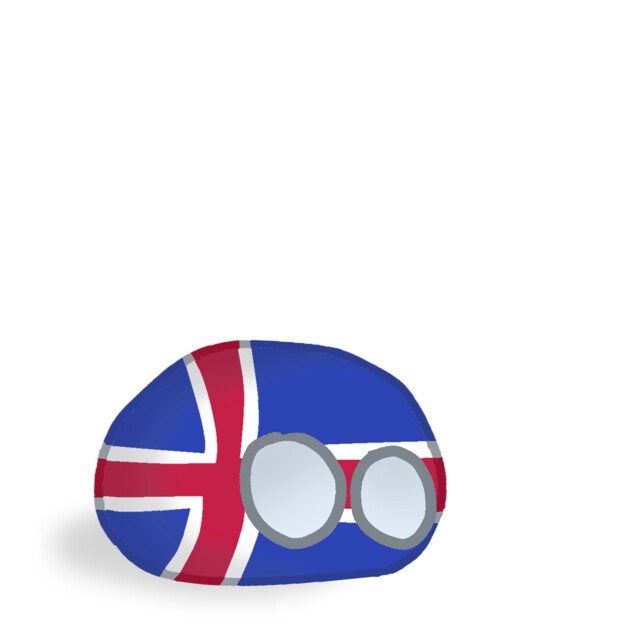 Icelandic love

so iceland scary(also i didnt do ussr or finland)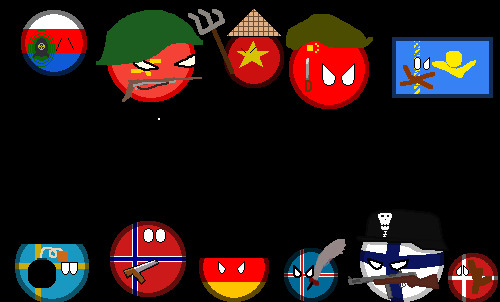 When Iceland goes too far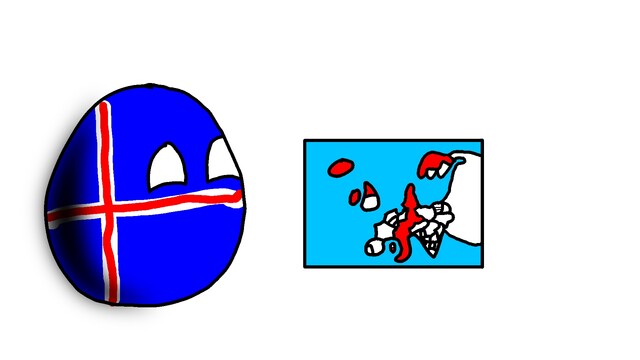 Greenland, Sealand & Iceland

iceland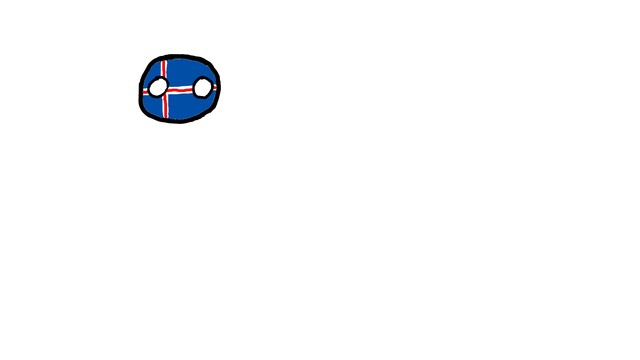 Iceland fanart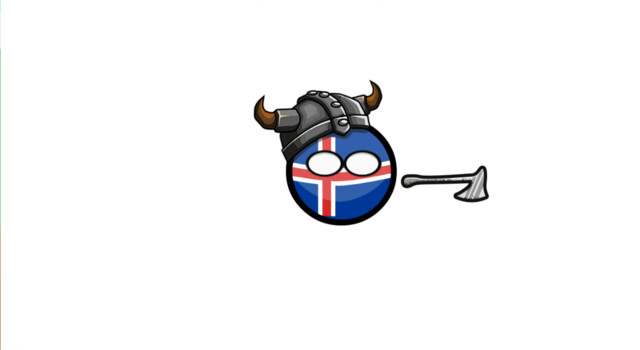 Iceland and Greenland joke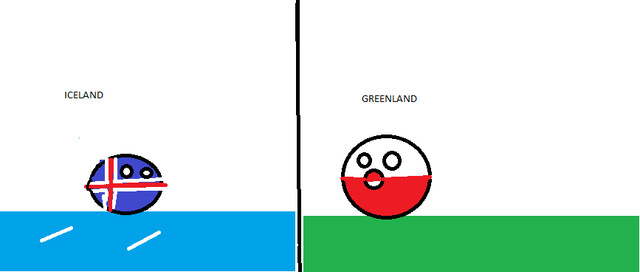 greenland and iceland issues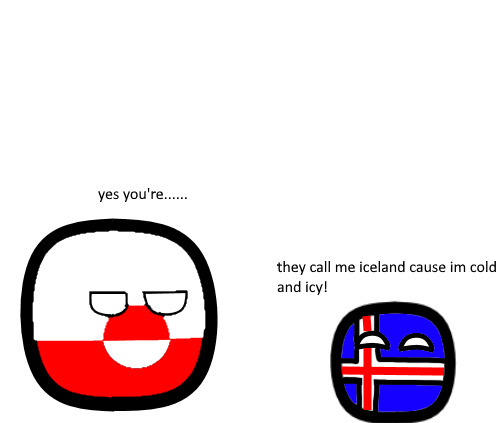 Guess who's back? Back again? Iceland's back. Tell a friend.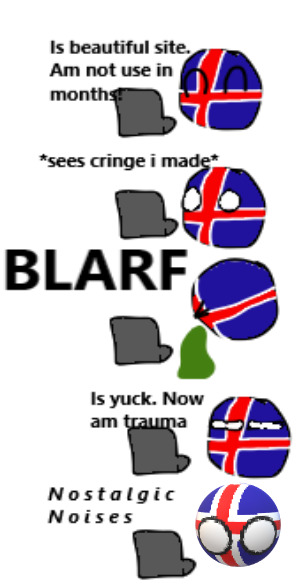 Iceland and Cool Greenland needs a talk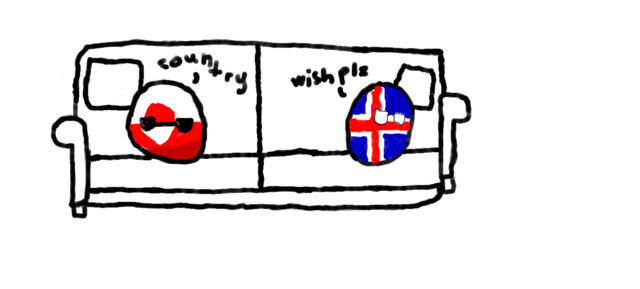 Britain needs Iceland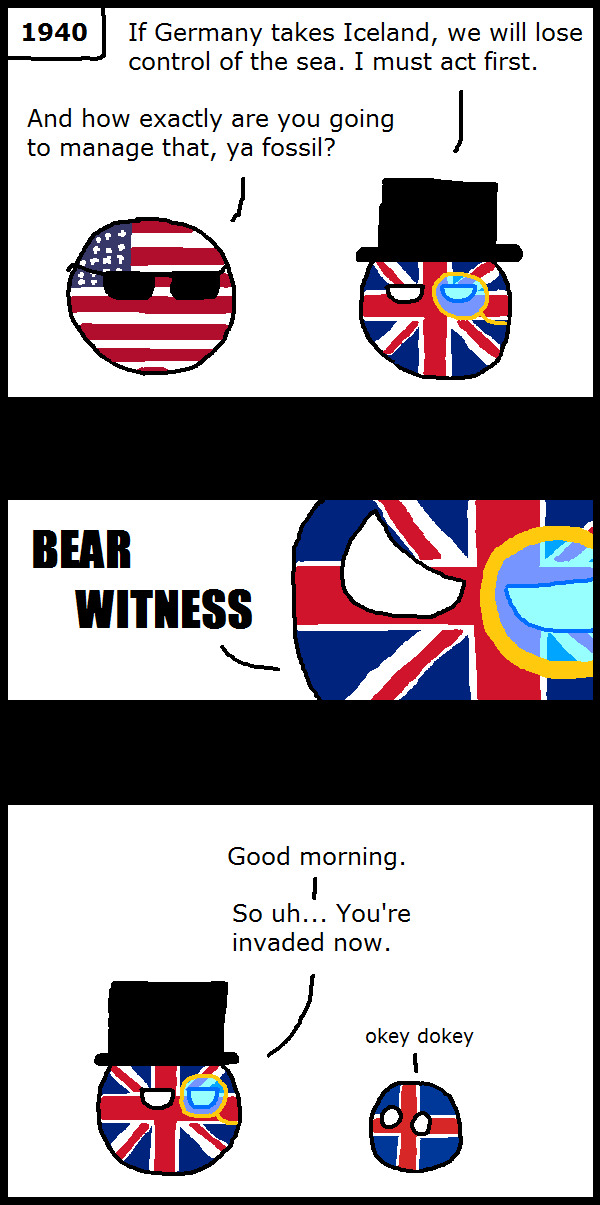 Just because Russia doesn't like a lot of countries doesn't mean he doesn't like Iceland