Result Search
CountryBalls related with: Japan
The Japanese empire..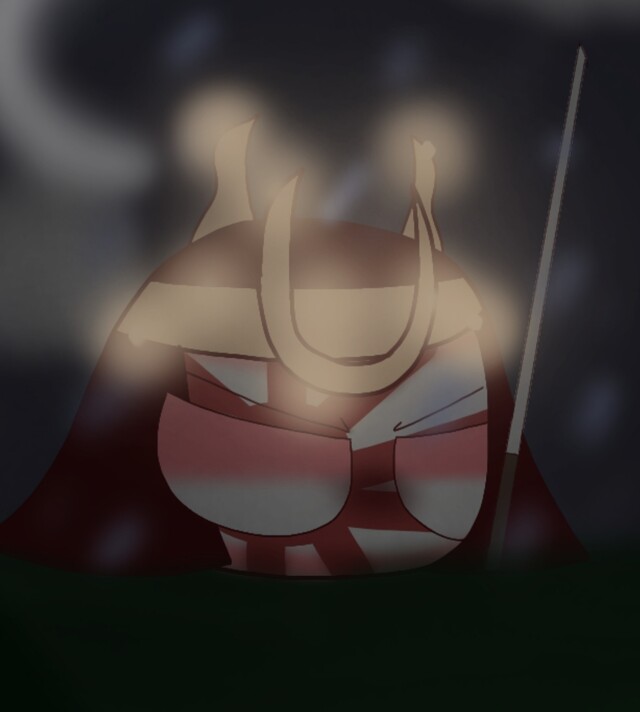 The Empire of Japan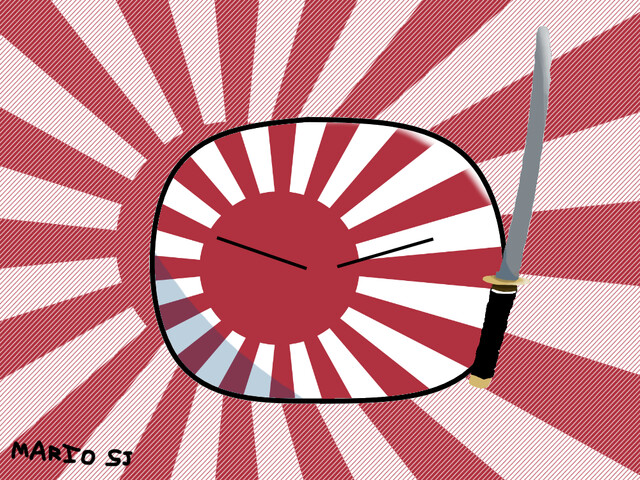 Last fat man in japan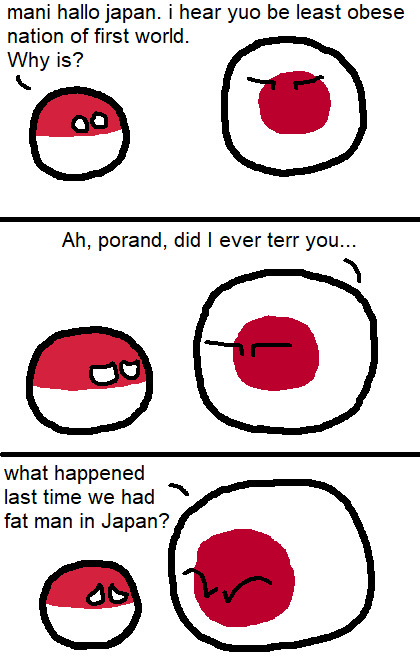 Japan gets WW2 flashbacks
Argentina joins the Visegrad Alliance (w/Empire of Japan)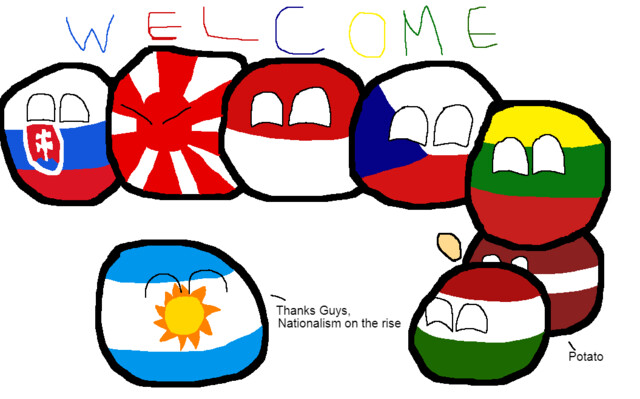 Sayonara Japan !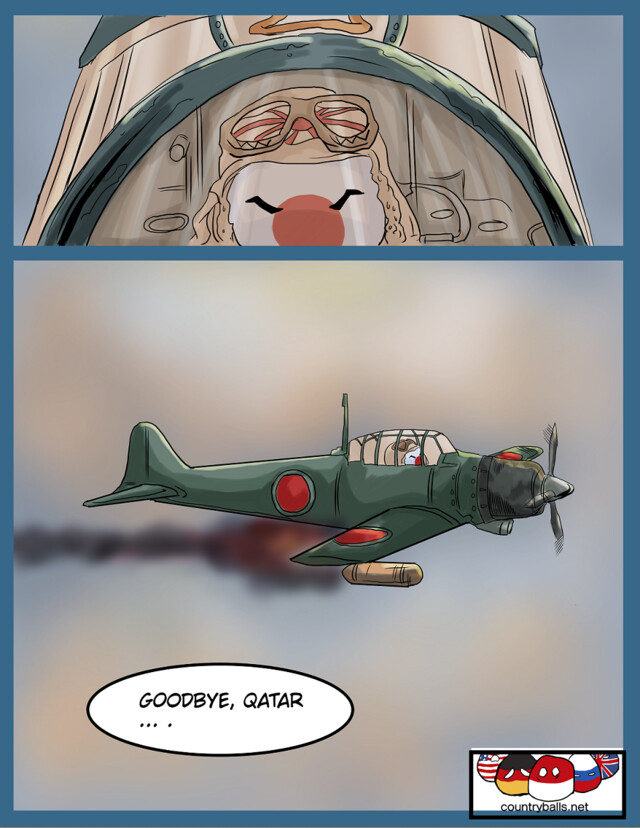 Great Japan !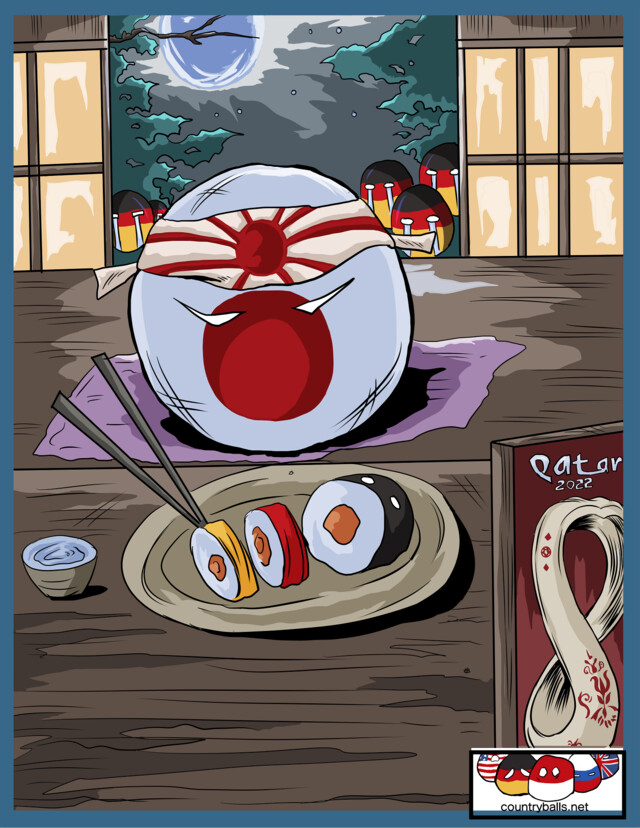 Japan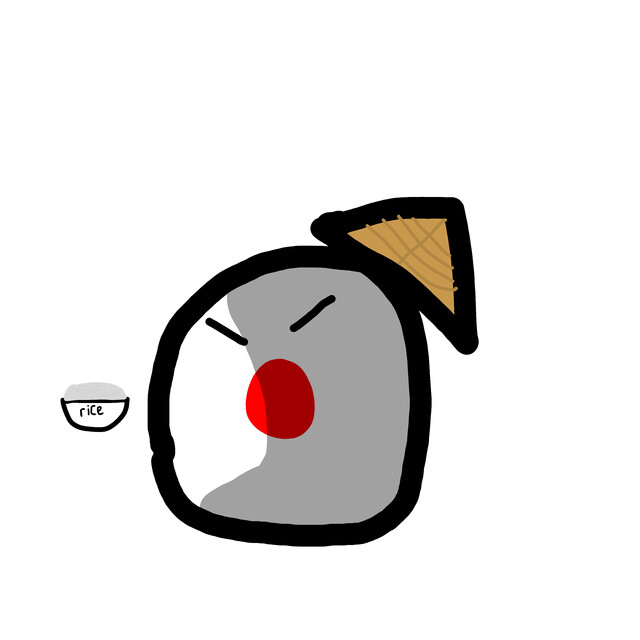 Japan's Flower of Farewell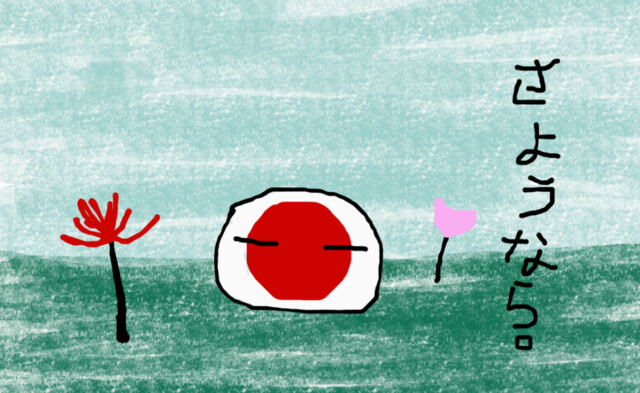 Japan and Itsukushima Shrine (3D)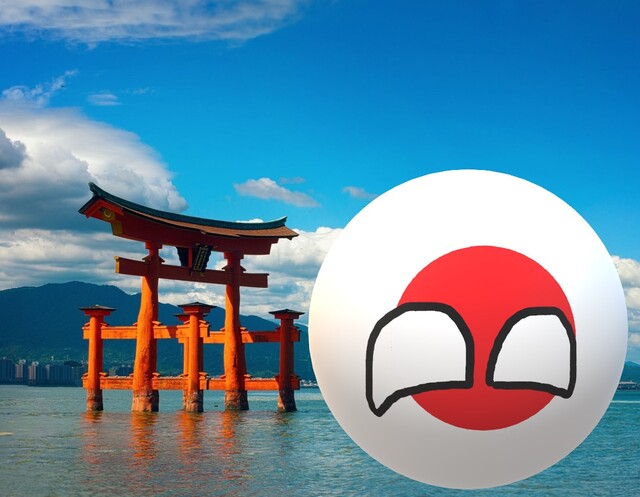 Japan style/Japonya tarzı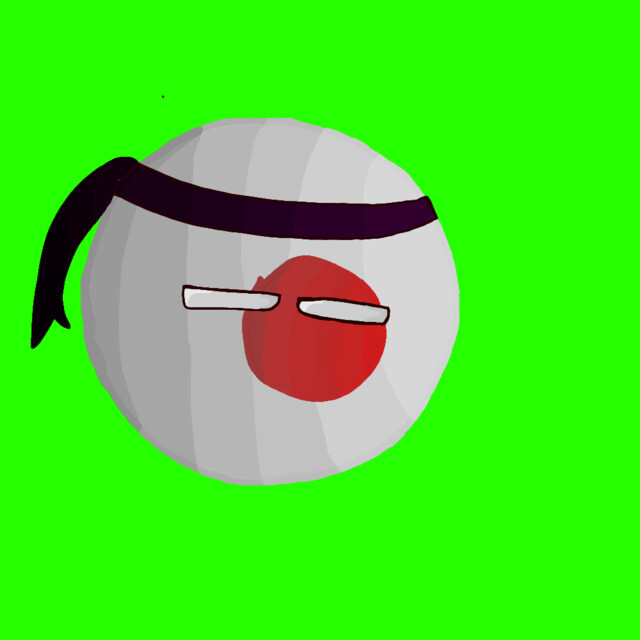 Japan: what a nice day to be not bombed.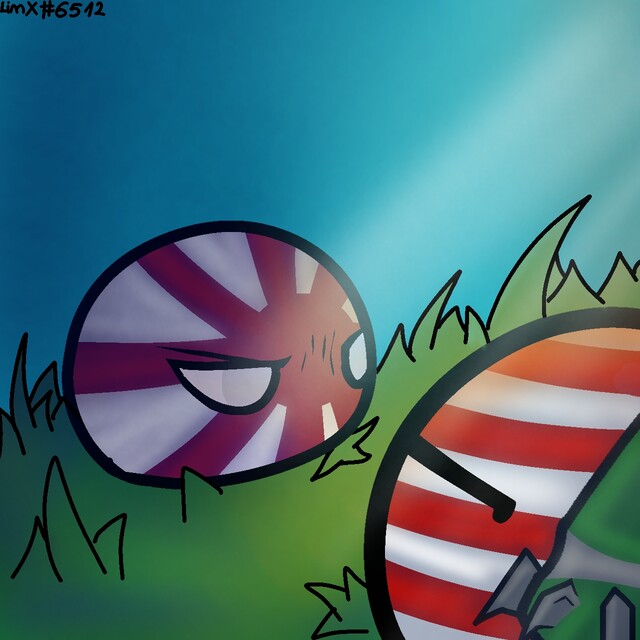 How to make Japan a TRILLIONARE (Gacha Club Comic)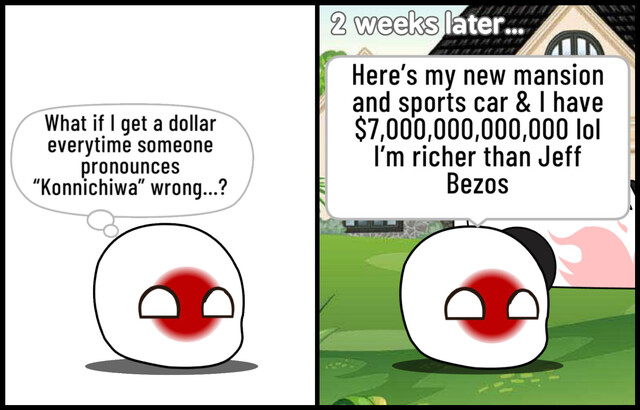 spain talks to sealand, but japan does NOT see sealand :(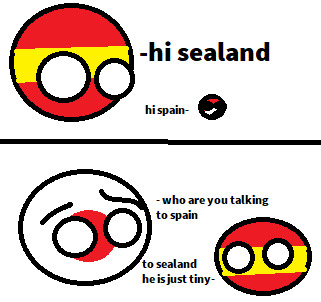 Japan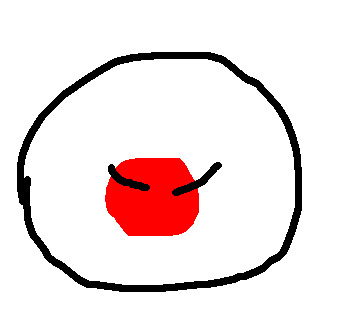 Japan go boom boom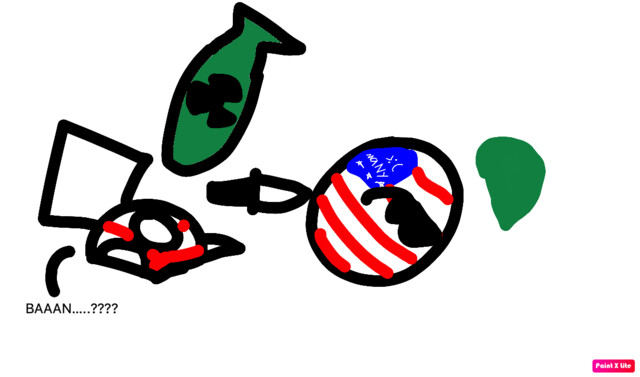 • Cute Japan Countryball •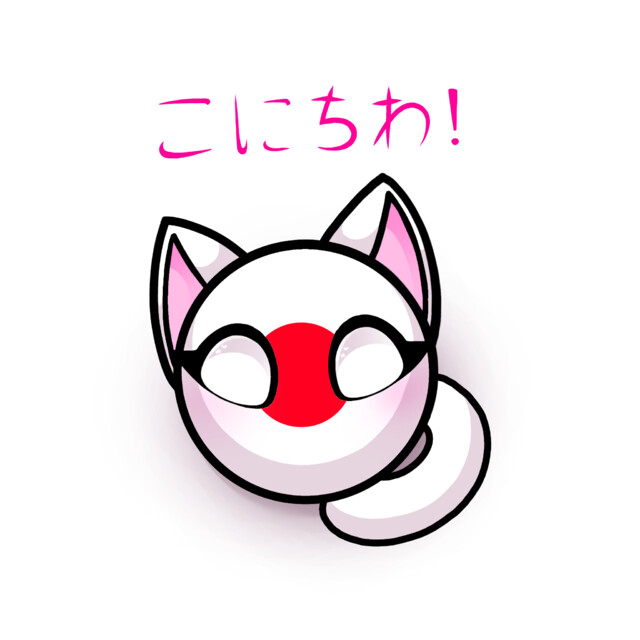 Japan country ball