Result Search
CountryBalls related with: Poland
Poland and Germany at the beach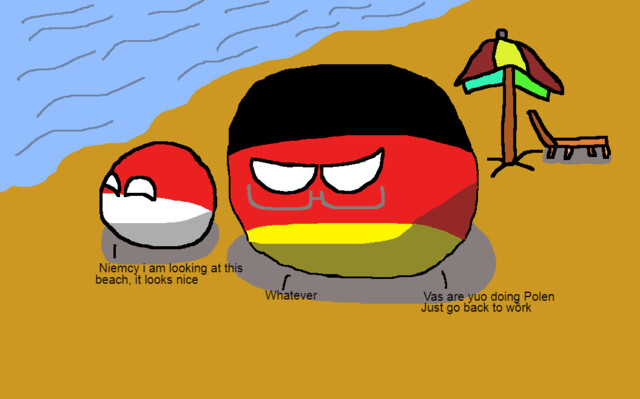 Poland just standing.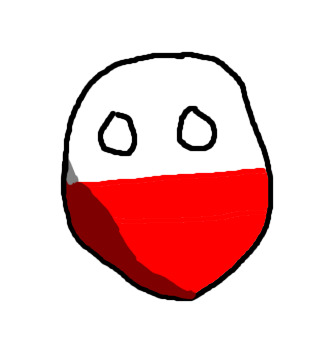 Russia with Poland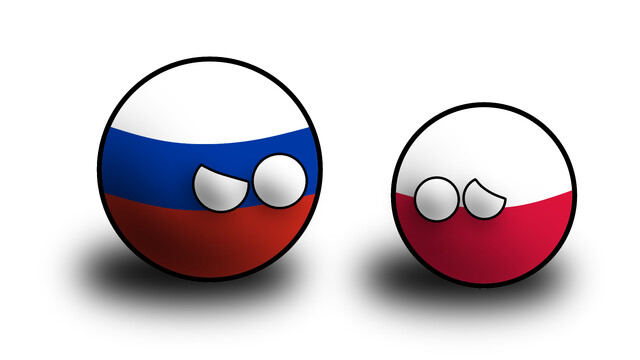 BREAKING NEWS - Poland NEWS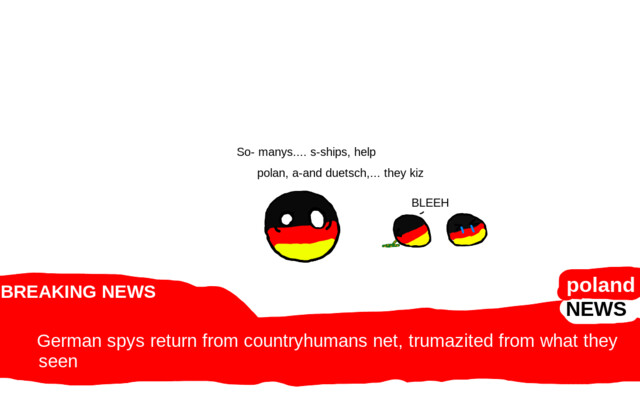 Poland can into space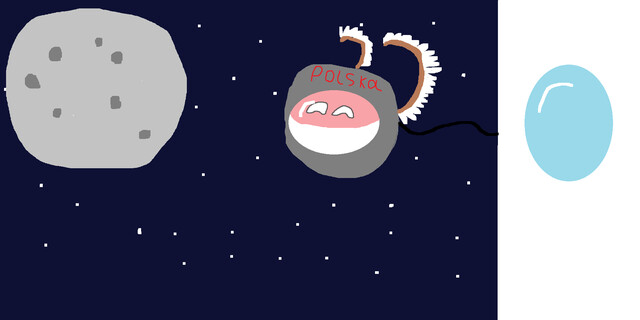 Polandball
Poland and Germany Outside
The German Show! Ep 2 | Germanyball and PolandBall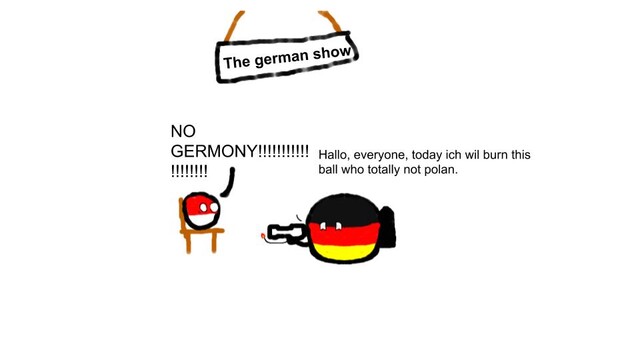 Poland on a Polish Cow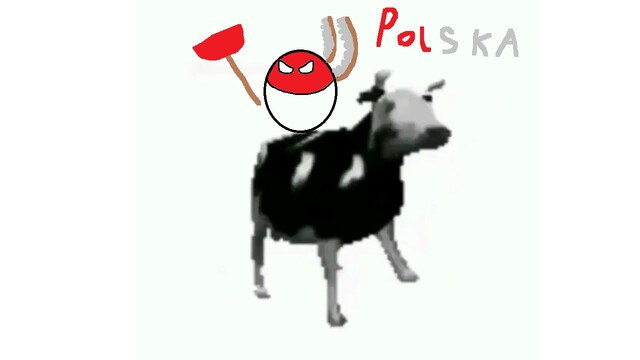 Poland's nightmare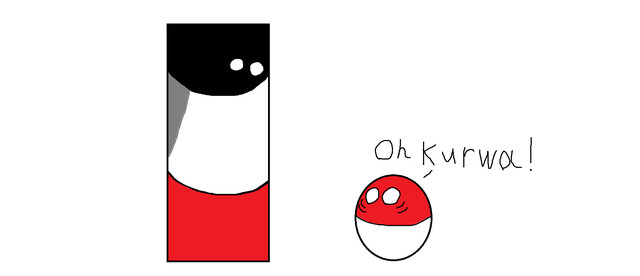 Poland and Canada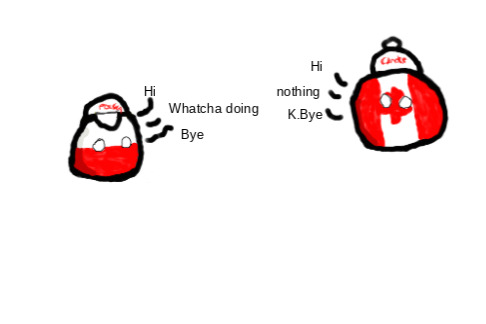 pixel polandball

Poland's Reading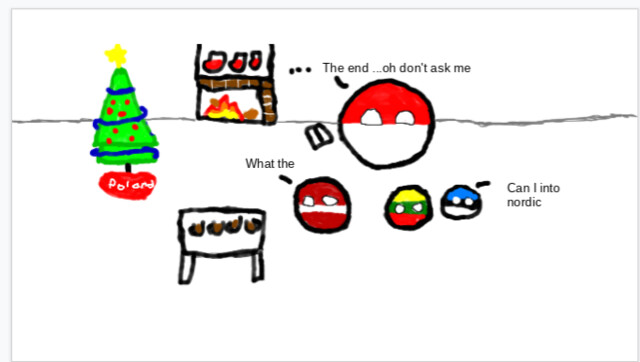 Polands christmas (drawing contest)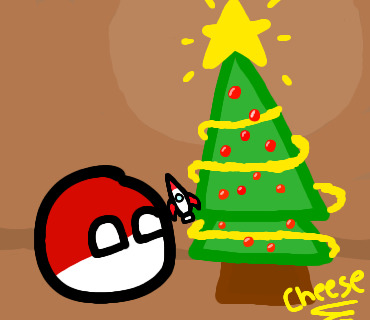 Germany, Russia, USSR, & Poland - CB Frame - by Daniel-Palau.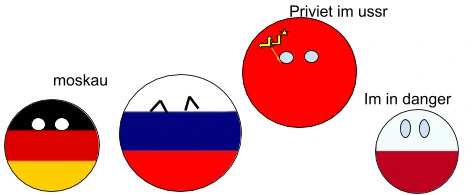 Polandball pixel art!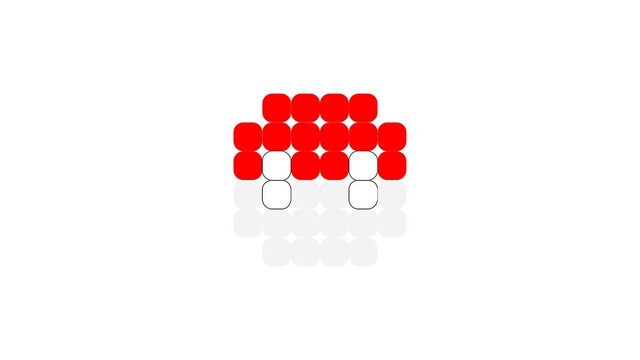 Nazis hate Jews-Oh No Polandball!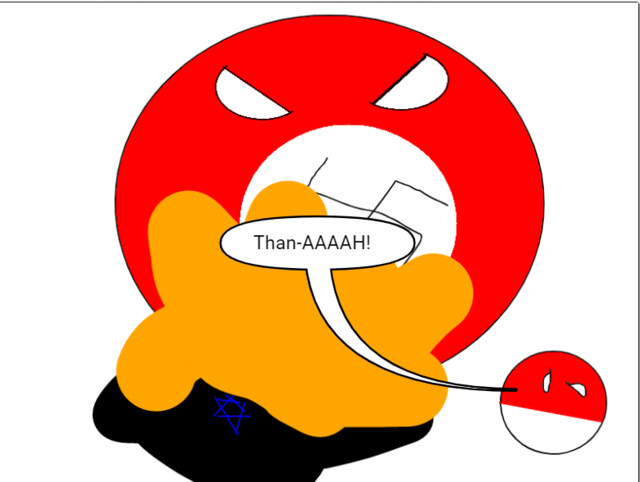 poland quits