Result Search
CountryBalls related with: Spain
Spain Can't Be Arab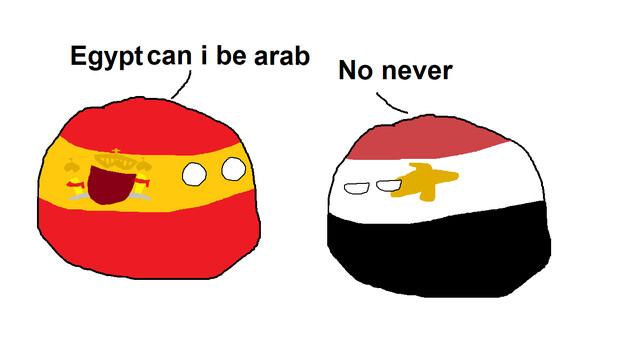 Portugal Not Is Part of Spain?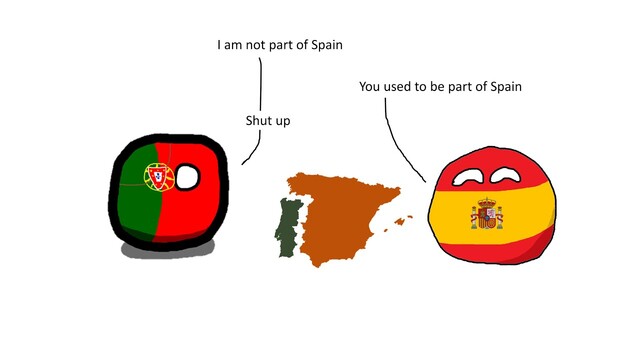 Spain ña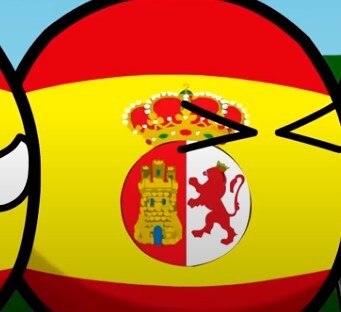 Spain im boirled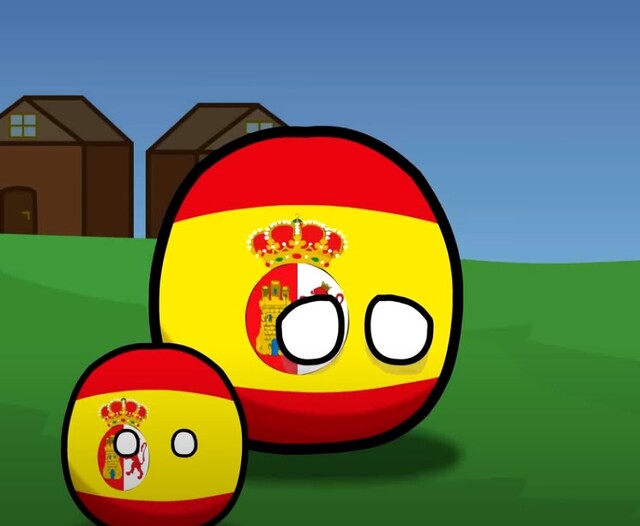 Spain created an Pact, so what happens next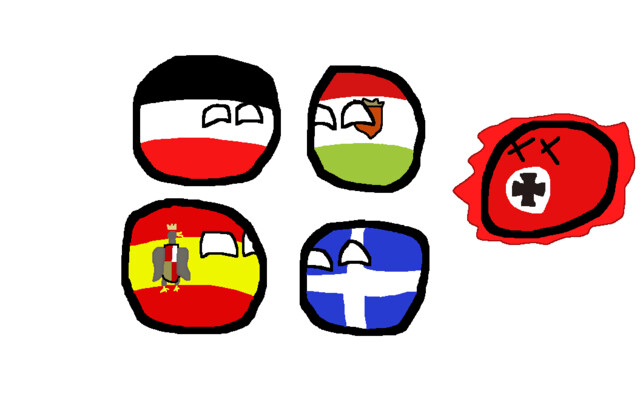 Spain and Portugal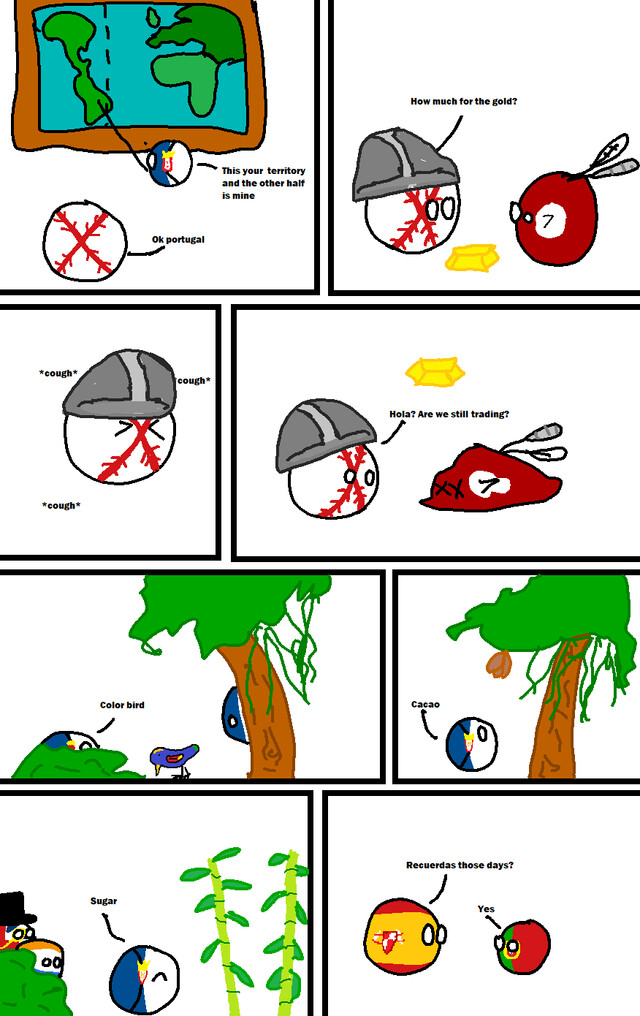 falangist spain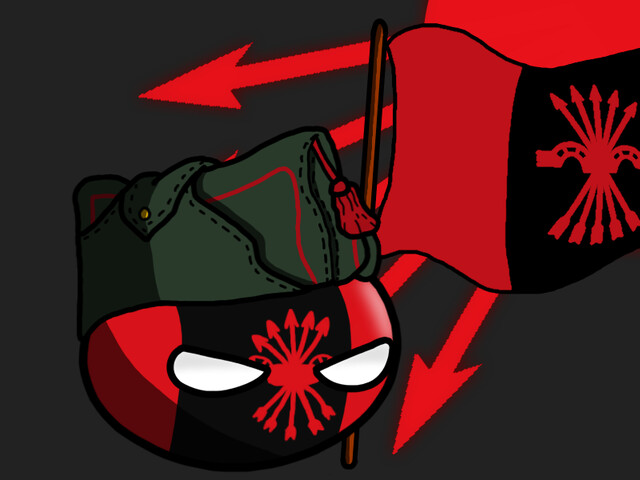 Spain star's favorite soda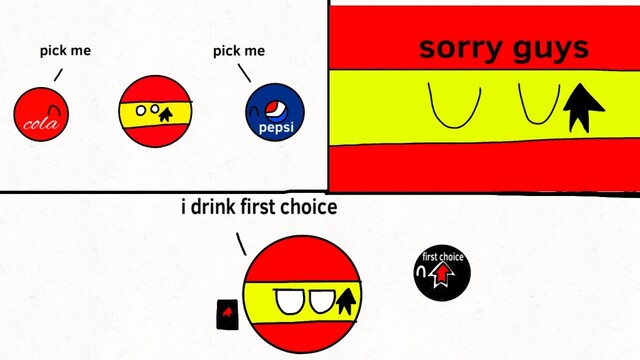 Spain in the beach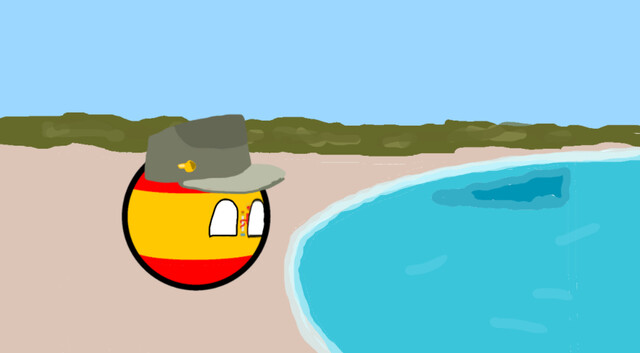 The Spanish Club (Spainsh Only) A short Comic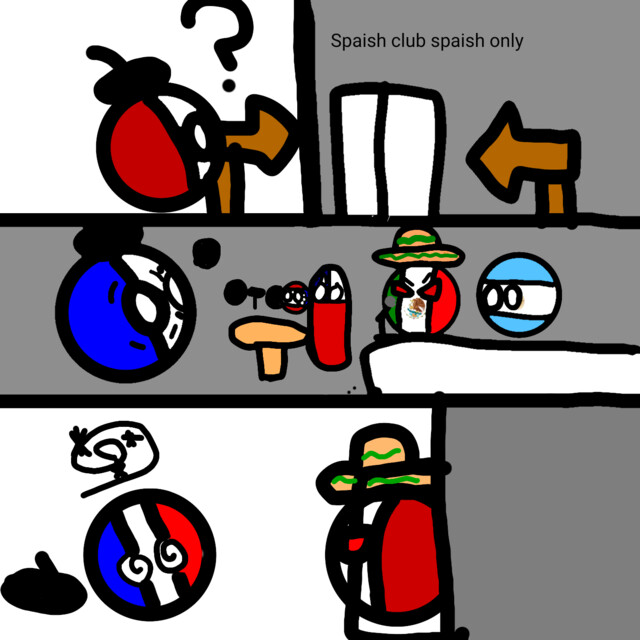 basque country (spain)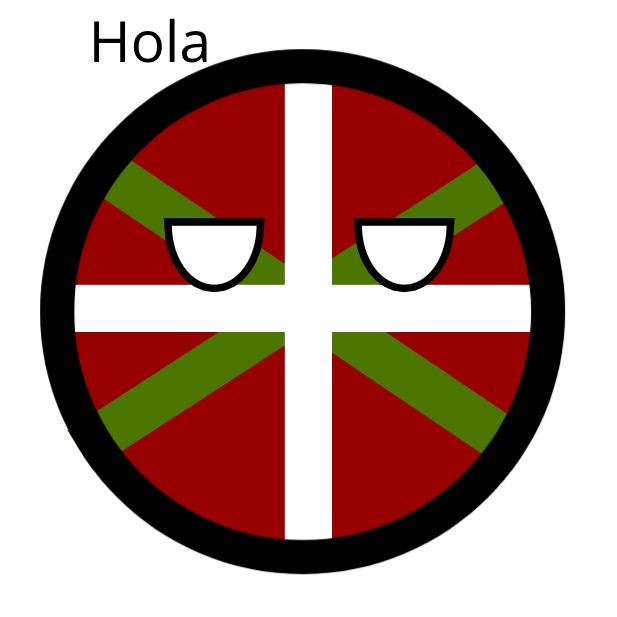 USA Influenced Philippines, not Spain.

Spain and Tank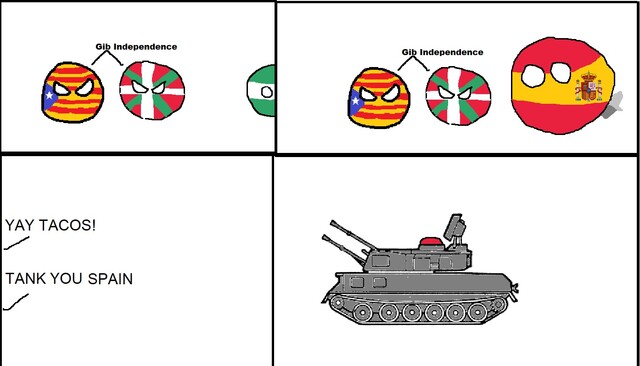 Sleeping Spain.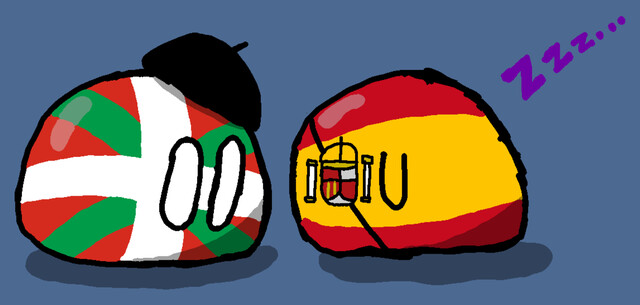 Hi, this is my first post. I made a Galician ball whit a few stereotypes such as such as bag pipes, a beret and a famous beer in Spain called Estrella Galicia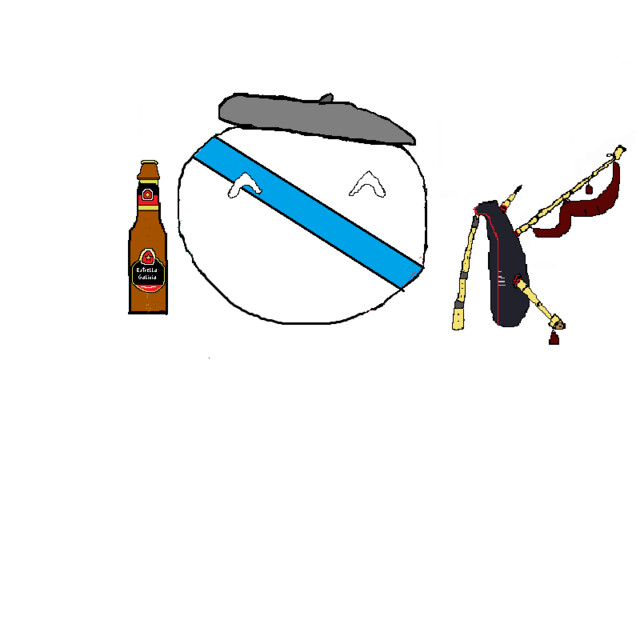 Spain map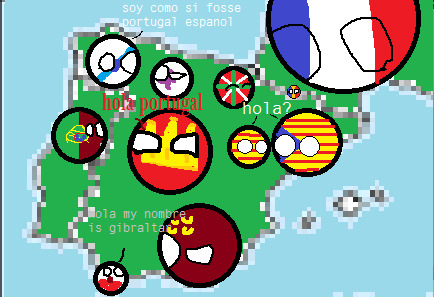 The TELEVISION in PERU and Spain AND CYPRUS PART 1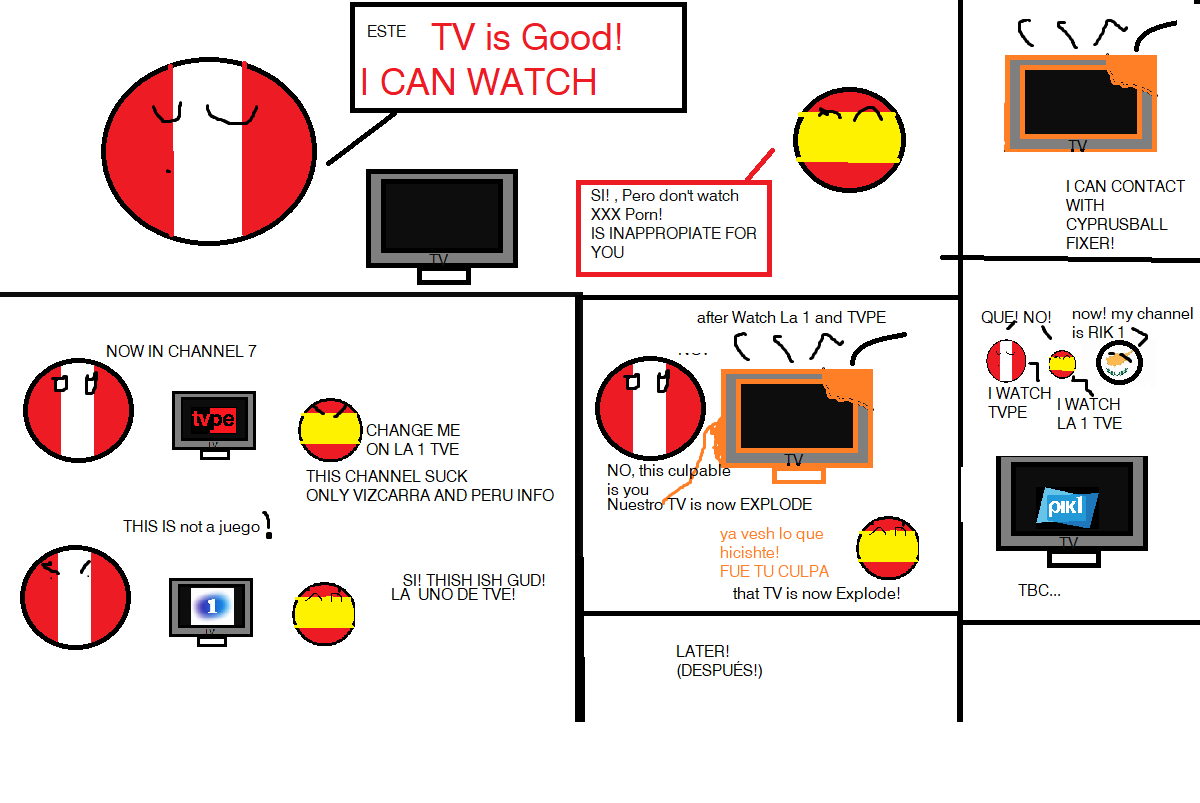 Spain Secret??s