Result Search
CountryBalls related with: Greece
Italy inveded greece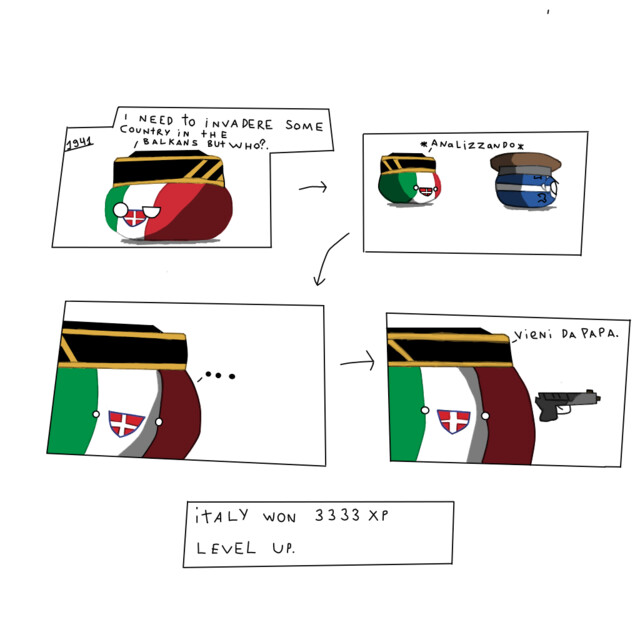 Greece at war!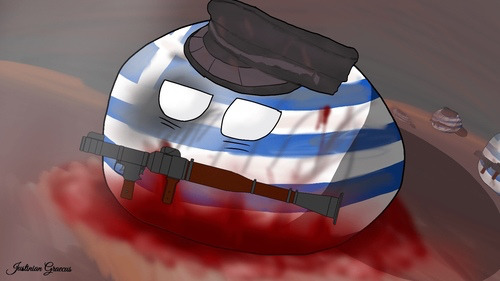 UN, Greece, Netherlands and North Korea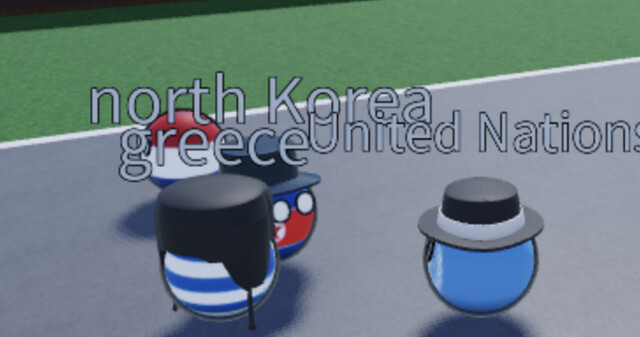 Greece Shocked From EAS Alert siren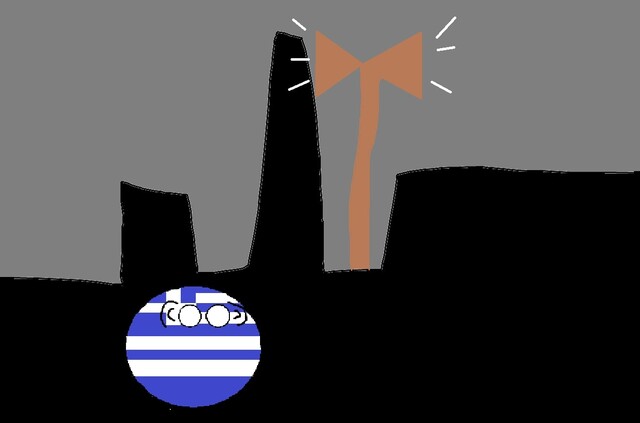 Here You Go Greeceball Your Pfp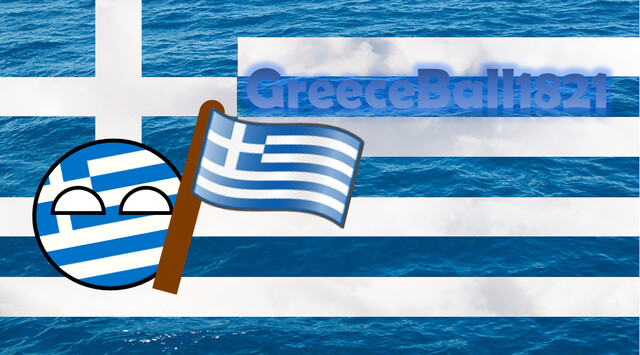 1822 Greeceball art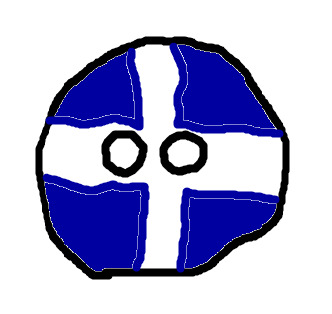 New Watermark For Greeceball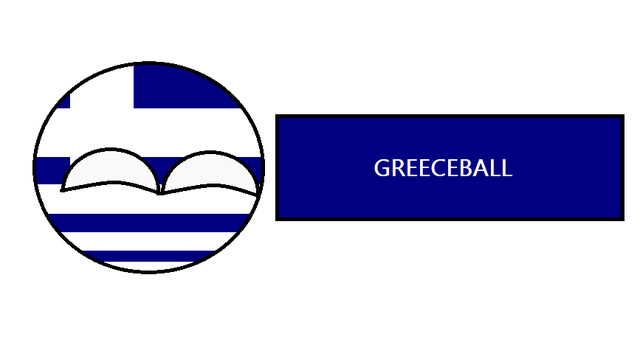 Greece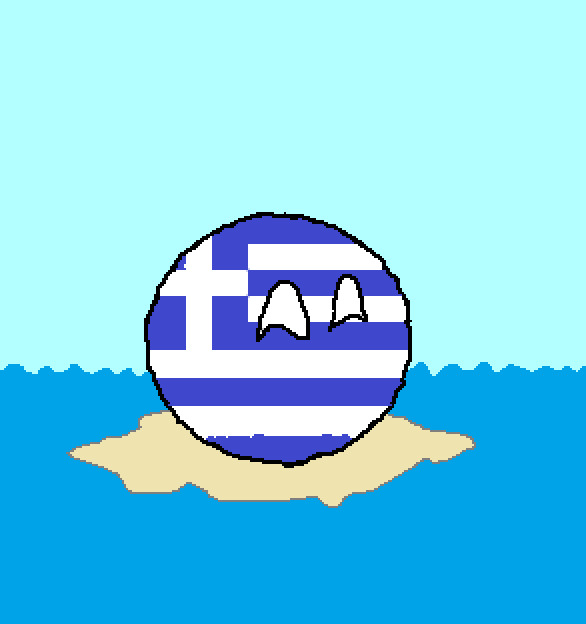 I Made This For You Greeceball (My Contribution To The Second Challenge Of OC Verse)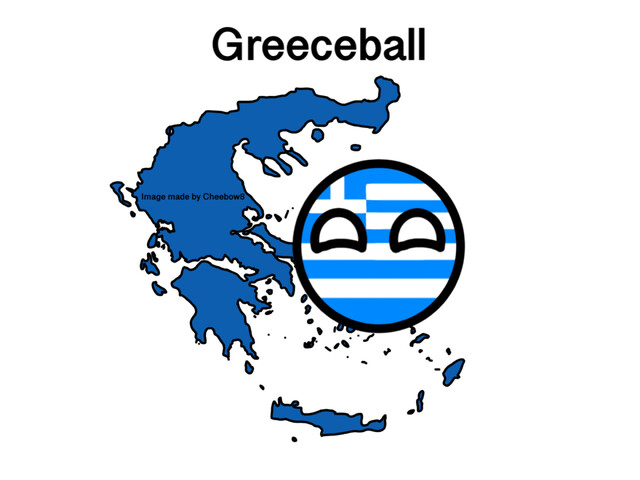 I'm following greeceball

I Want Greece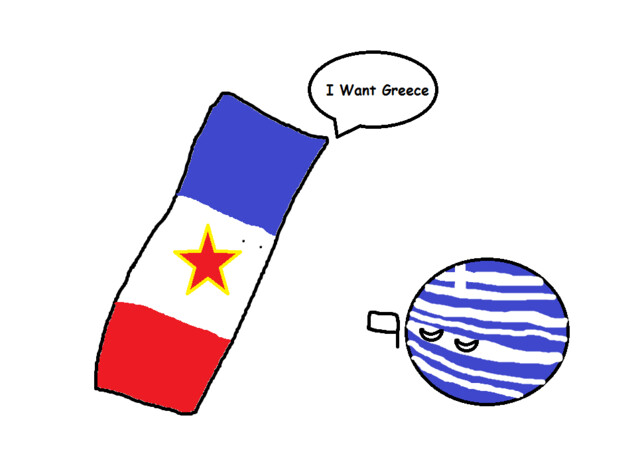 Greece hosts barbeque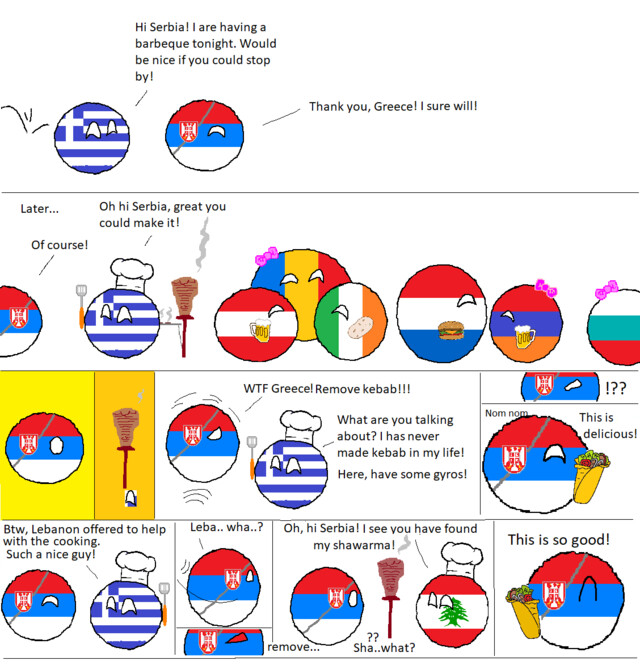 Greece ball is joke!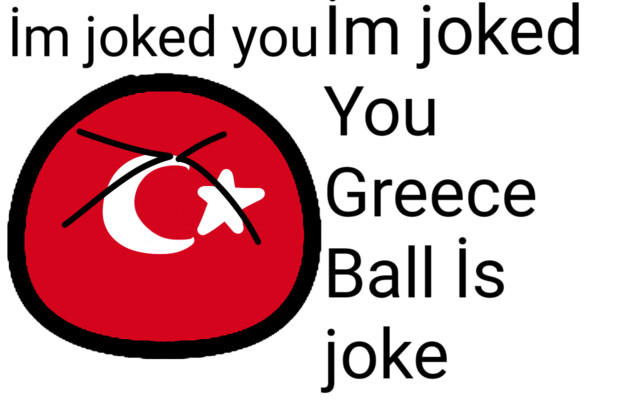 Fun For Greece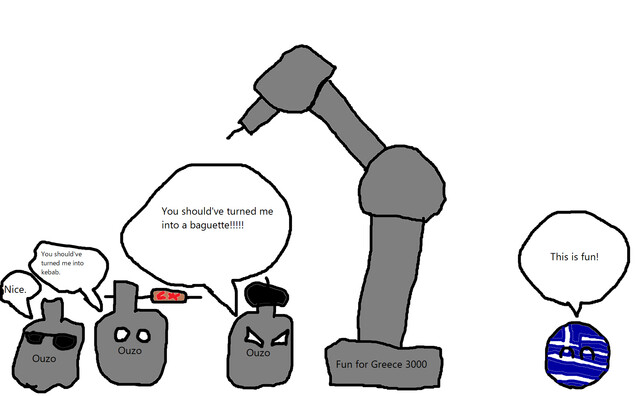 How to draw greeceball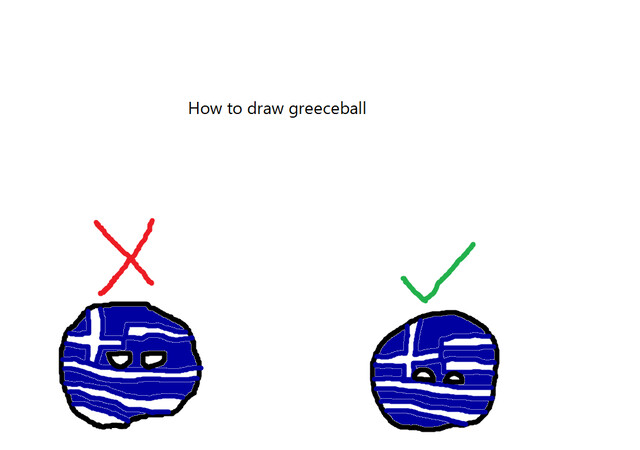 Great Greece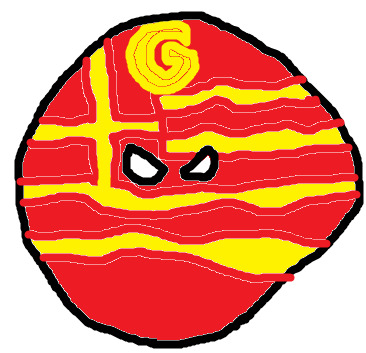 Greece splits Germany into West Germany & East Germany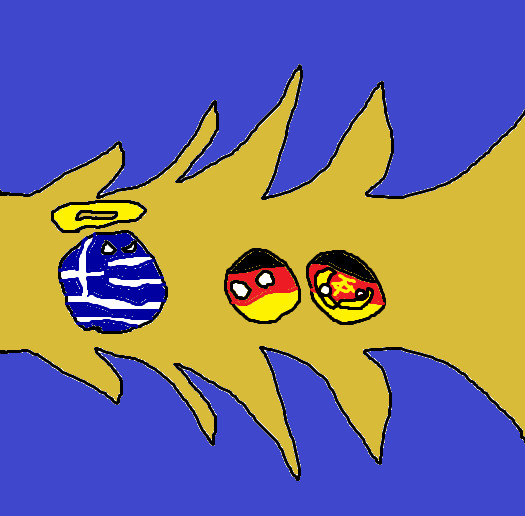 Greece is not paying his debts, and he needs to right now!