Result Search
CountryBalls related with: Serbia
serbia.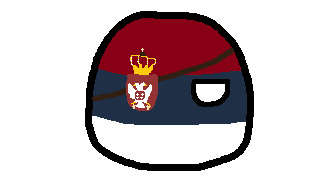 Map 2.1, with Serbia Dutch Empire and Turkey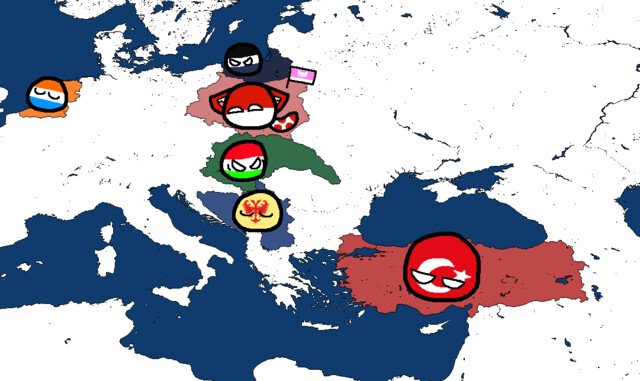 SERBIAYT GOT DROWNED AND I AM ON A BOT INGORING THE SIGN THAT SERBIAYT MADE FOR HELP

I KILLED SERBIAYT AND NOW SERBIAYT IS MY COLONY! HEHEHEHEHEHEHEHEHHEHEHEHEHEHEHEHEHEHEHEHEHEHEHEHEHEHEHEHEHEHE

I throw Serbiayt in puncak jaya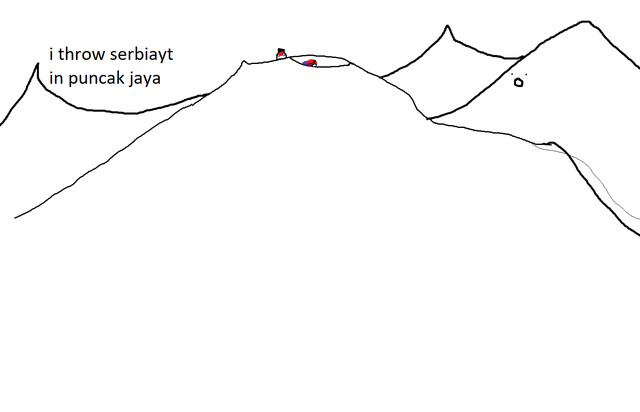 serbiacat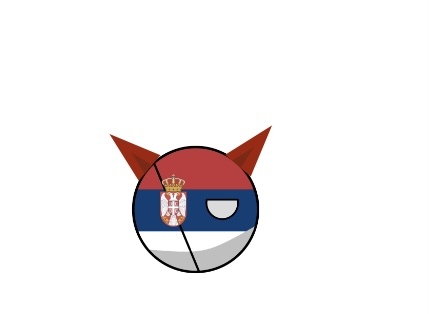 Serbia and montenegro fnf leak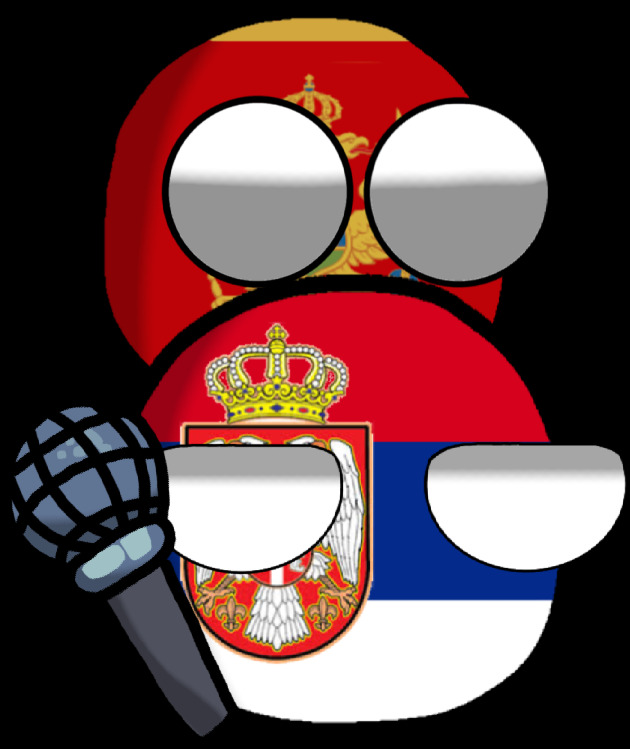 Slovenia and Serbia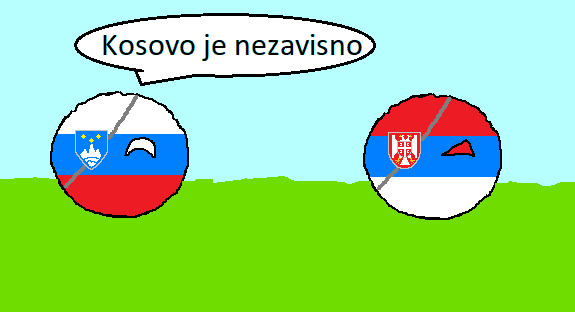 serbia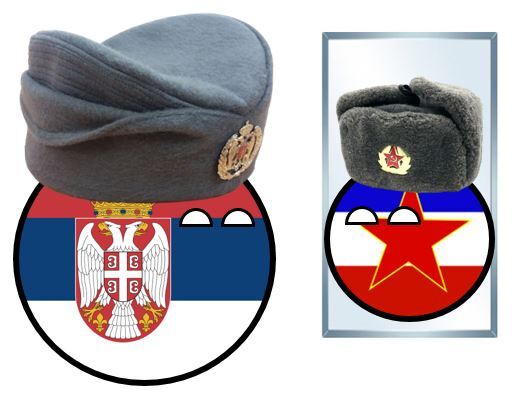 Serbia adventures part 2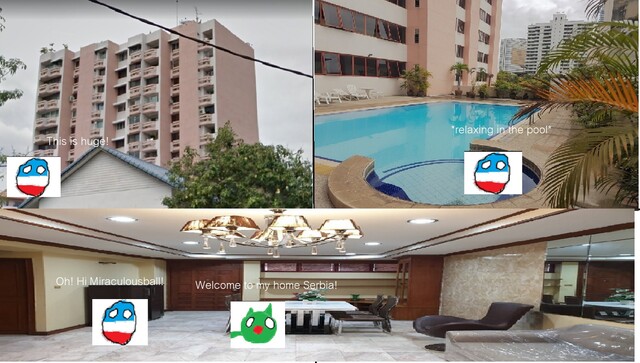 Serbia, the best Country.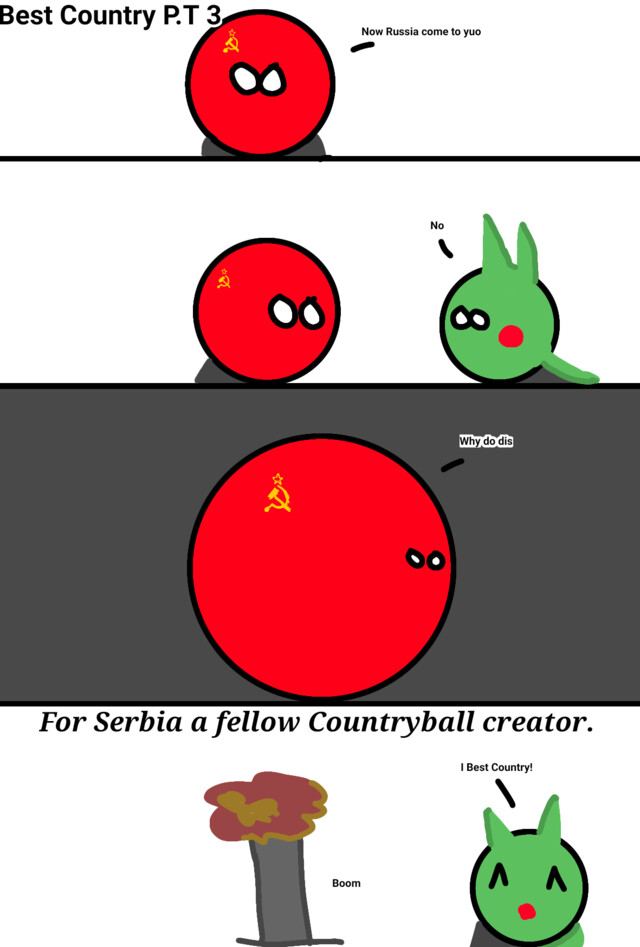 serbia adventures part 1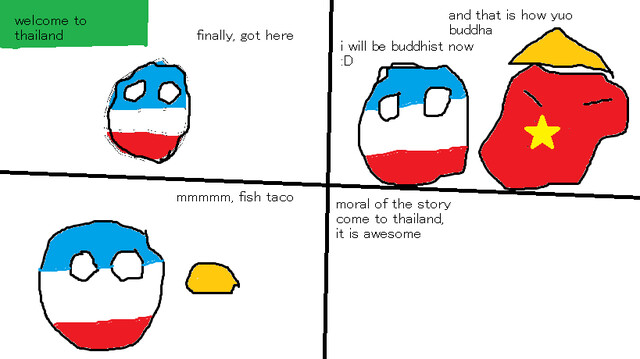 Serbianball Supreme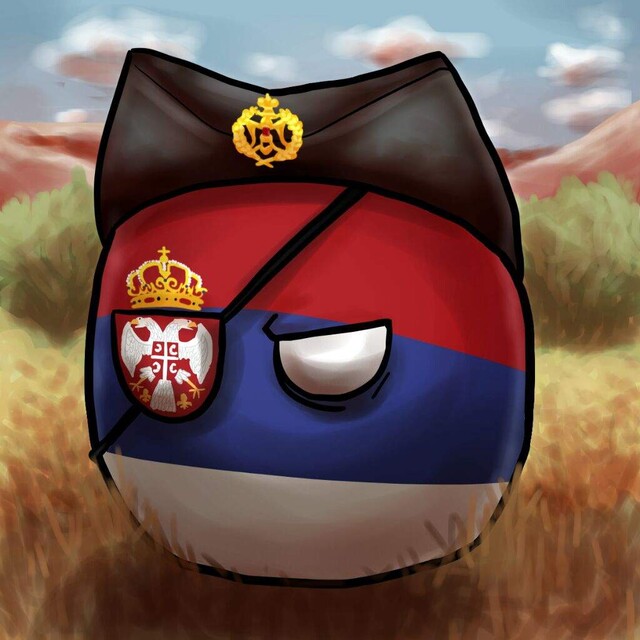 Serbianball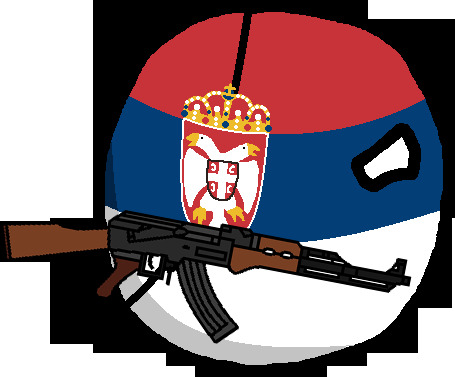 Serbia in WW1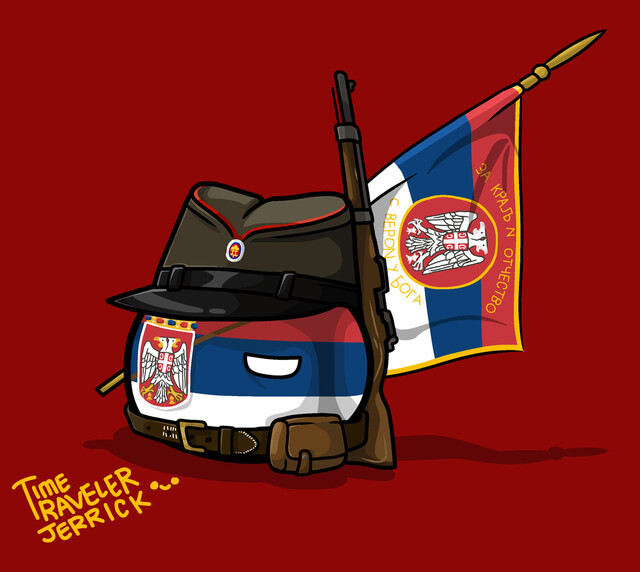 Serbia V.S. Russia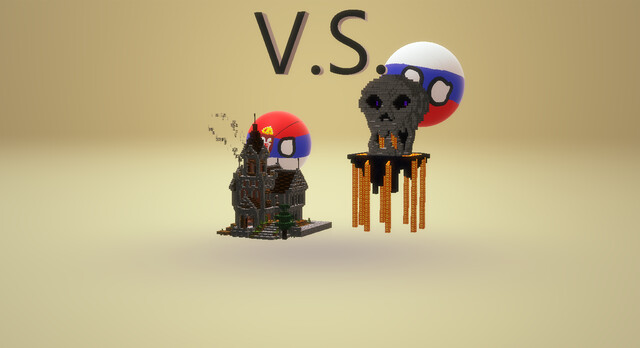 Serbia Wants Kebab Removed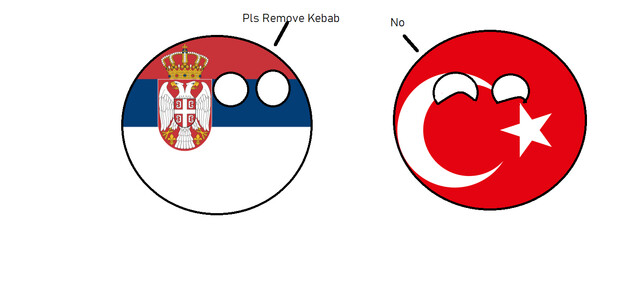 Serbian band