Destaqued CountryBalls
mine first art!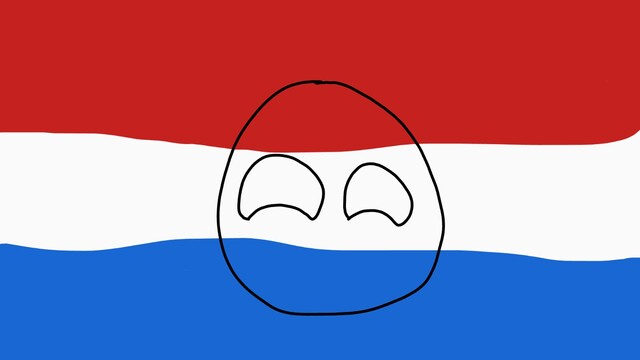 F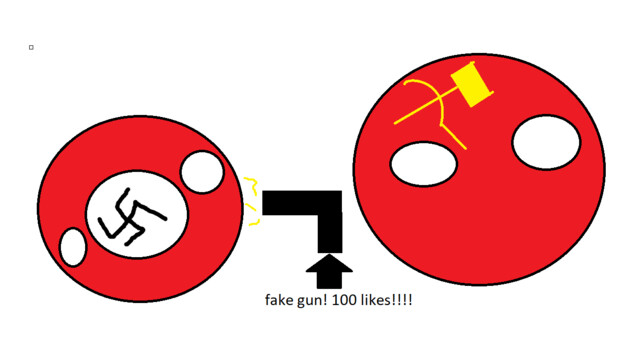 The german empire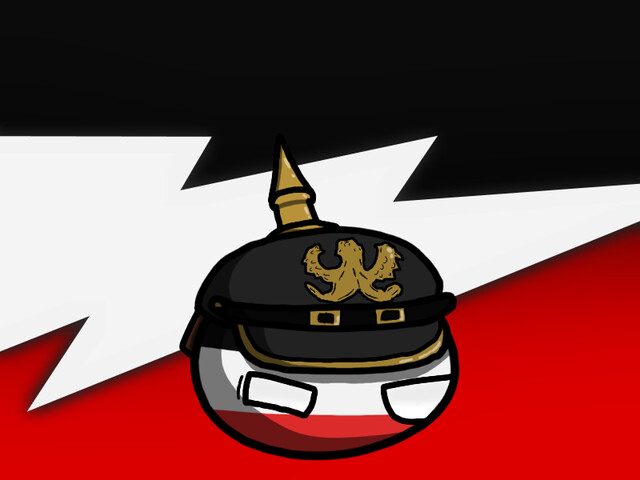 credit to alastorafton :D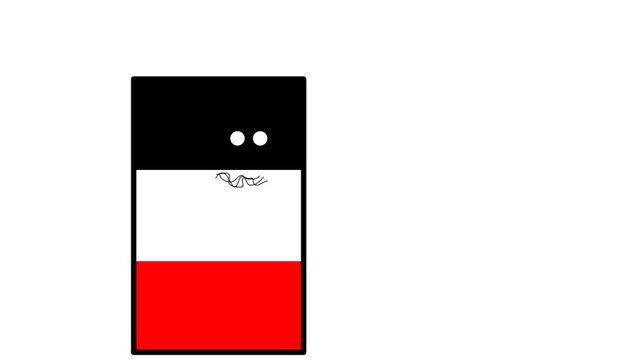 Poland rocket go VROOOOOM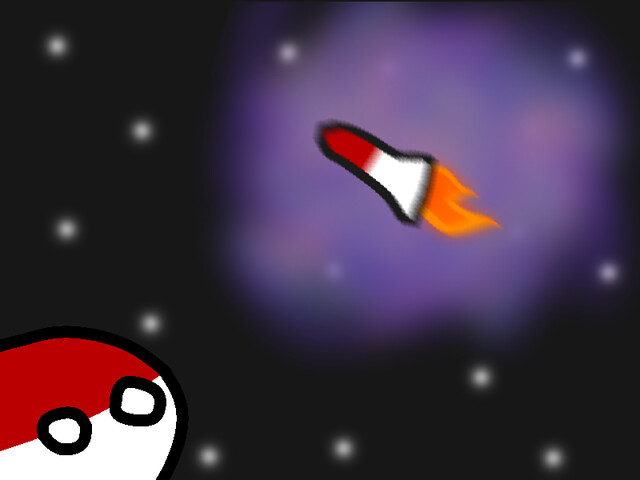 How WW2 Started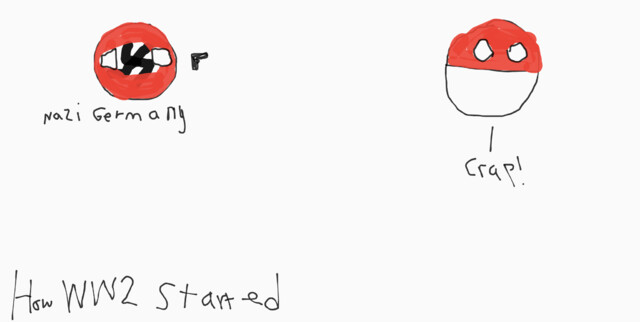 Austria-Hungary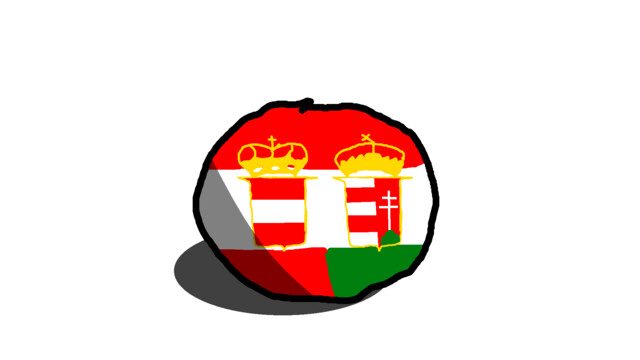 German Empire (testing shadow and ilumination).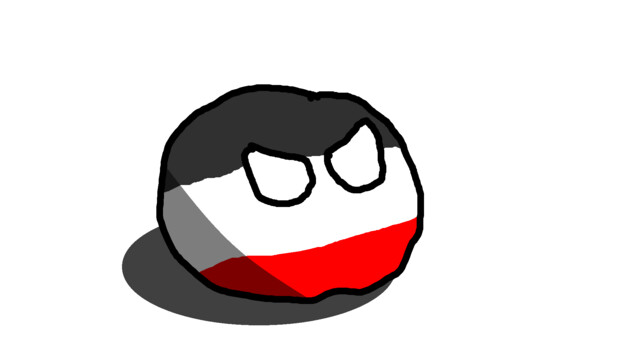 Poland Dreams (CountryHouse Part 2)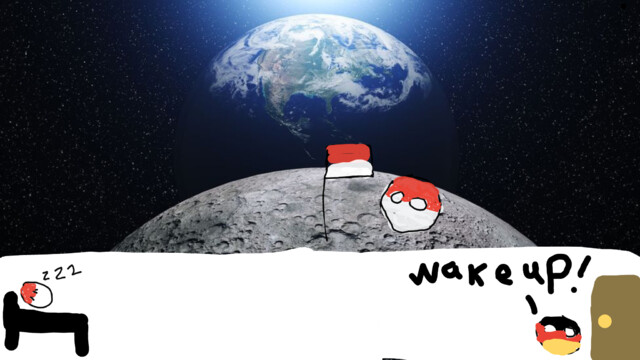 UN permanent members || UK, France, Russia Ussr, China, USA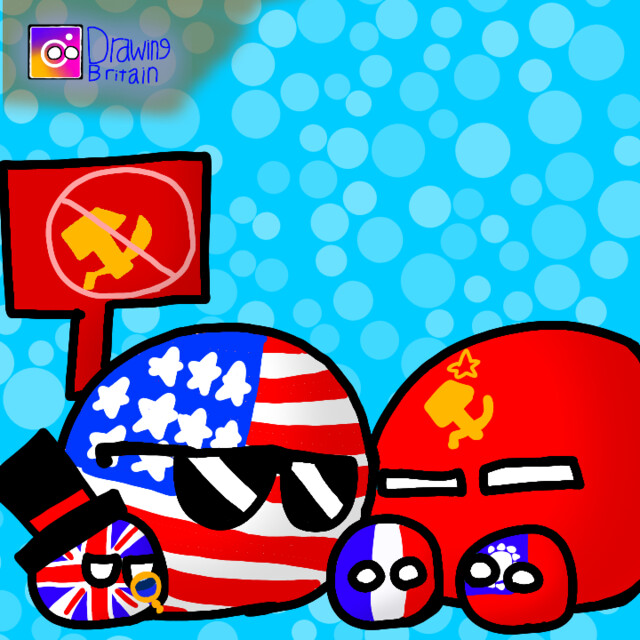 Usa's Voting(I think Biden)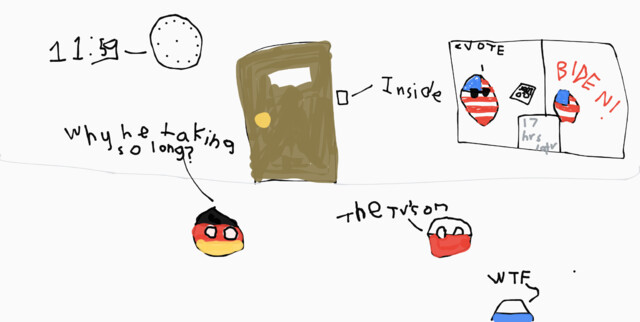 green germany???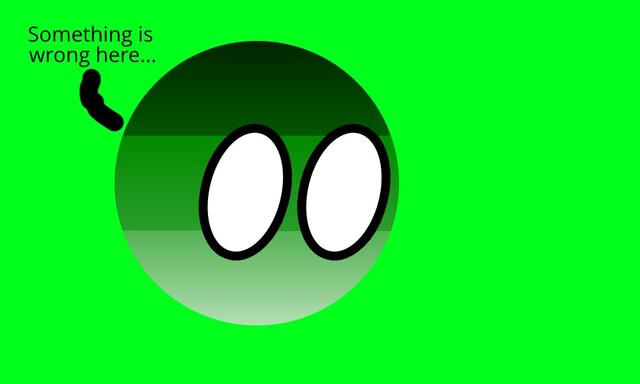 kazakhstan and the german empire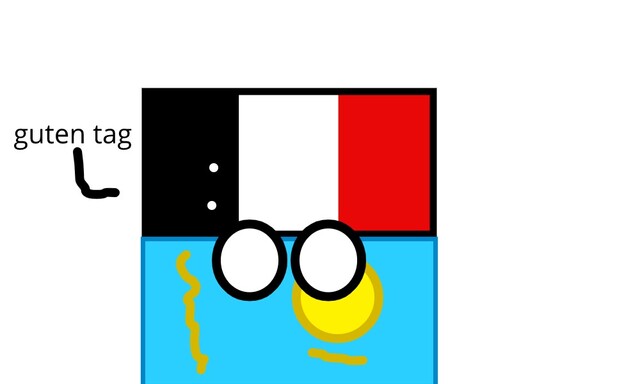 UKBall | United Kingdom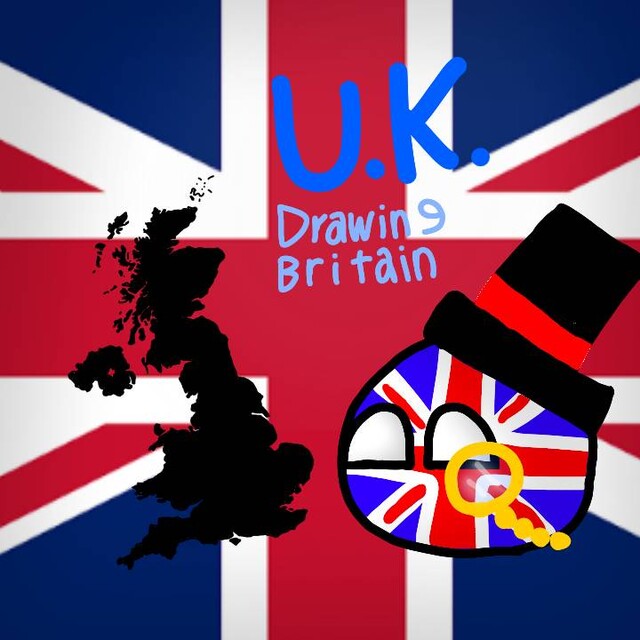 Romania...

You Are Going To Brazil!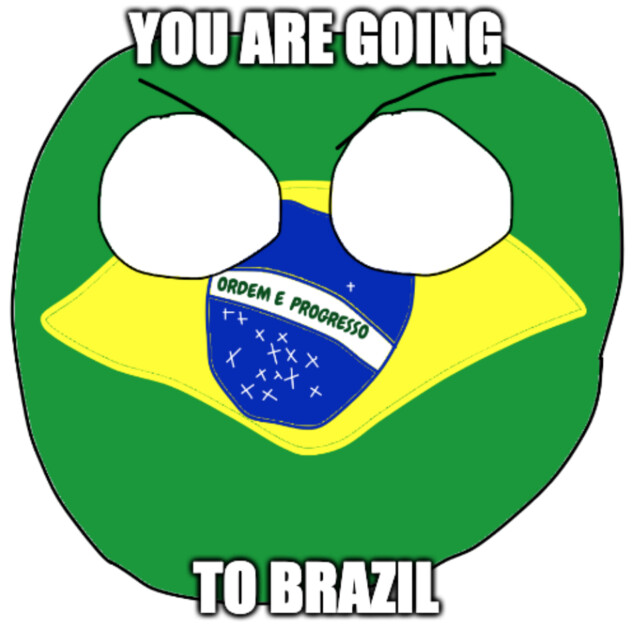 israel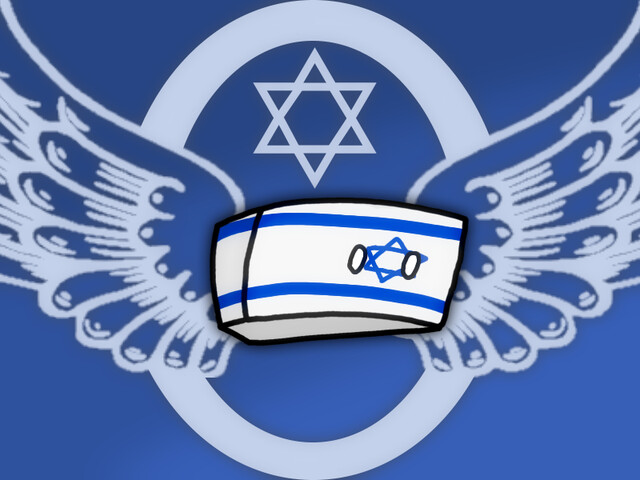 Czech and Peru beer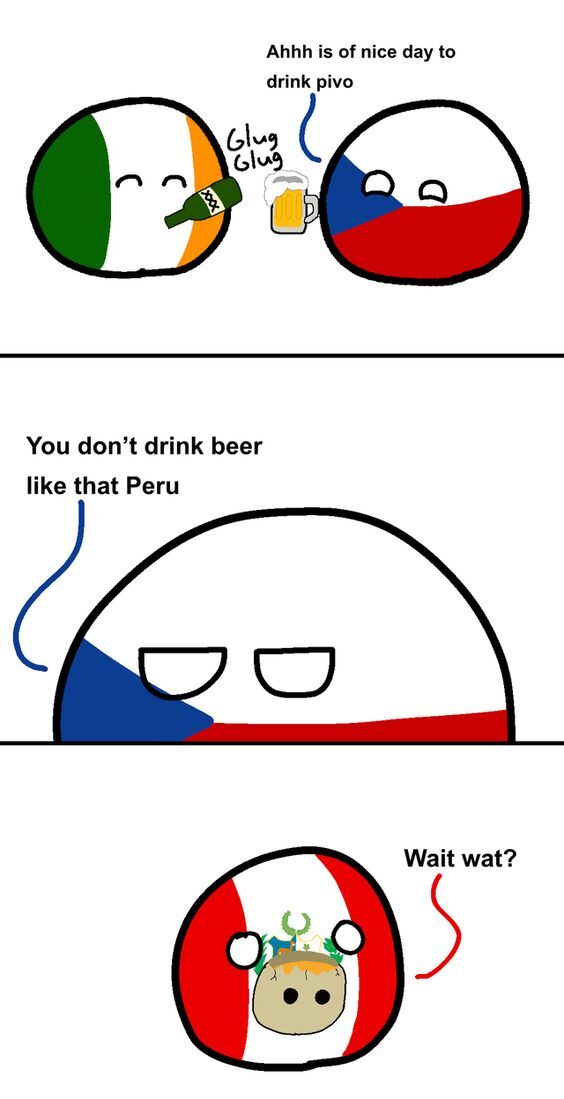 1 months ago is
destaqued