Destaqued CountryBalls
Germany cant wait for work!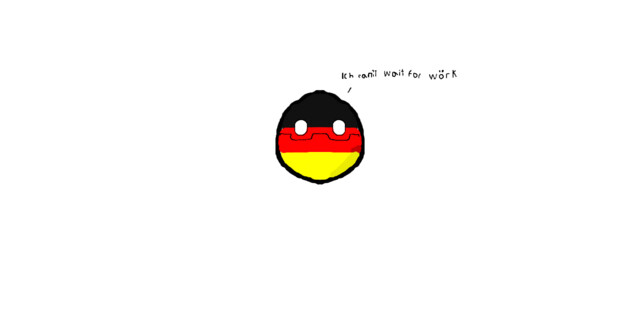 Germany map with Germanball
Brazil!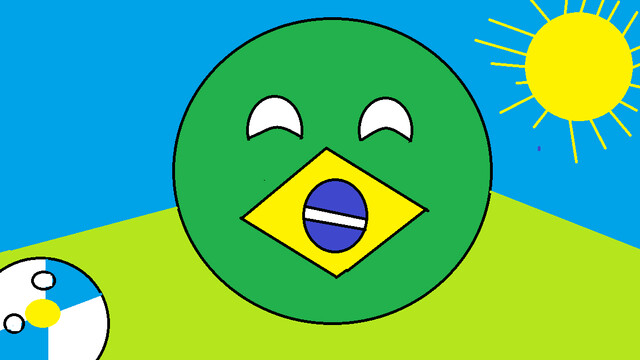 Danish Danes - Faulcon Delacy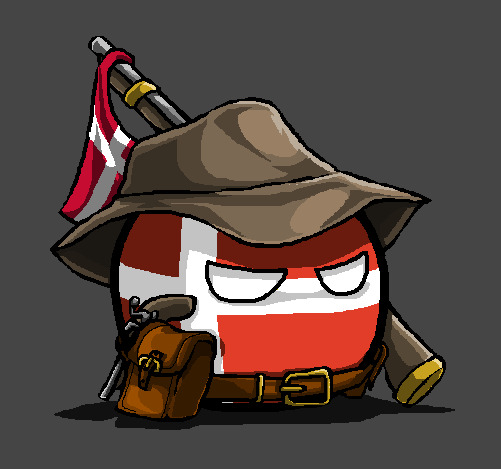 USA Is Busted

Feet of Clay (by midnightrambulador)

Astronomia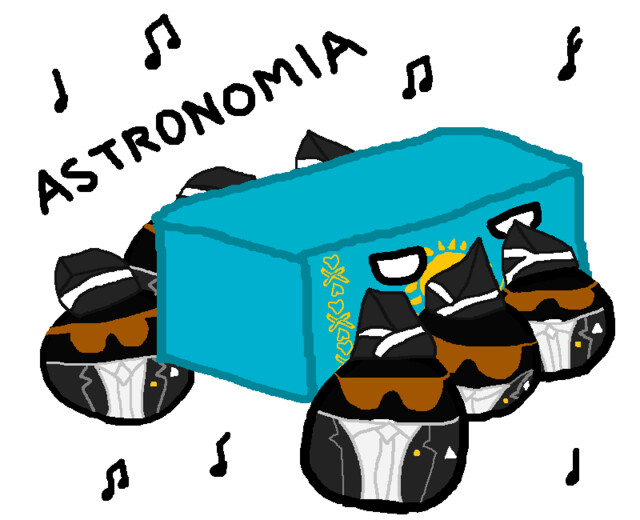 Réunionball Tales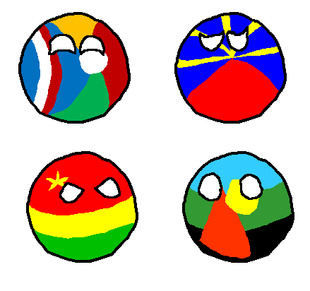 Assyria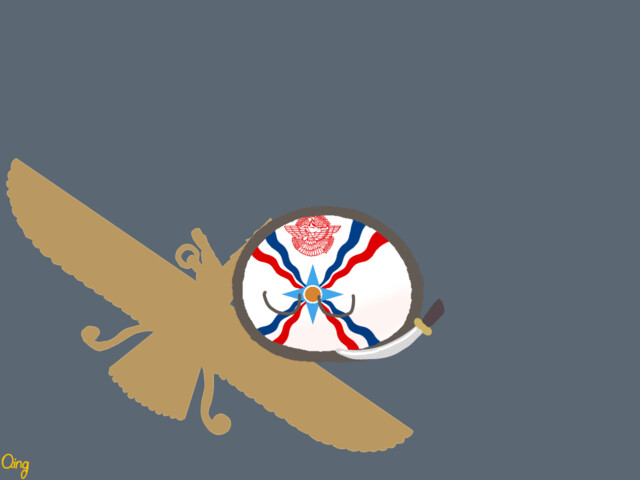 Preußen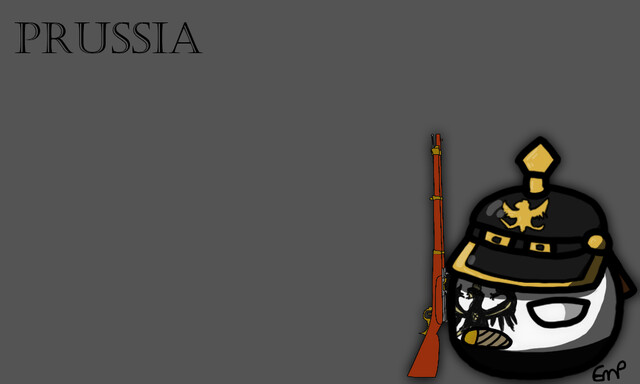 Will2008 - Norfolk Island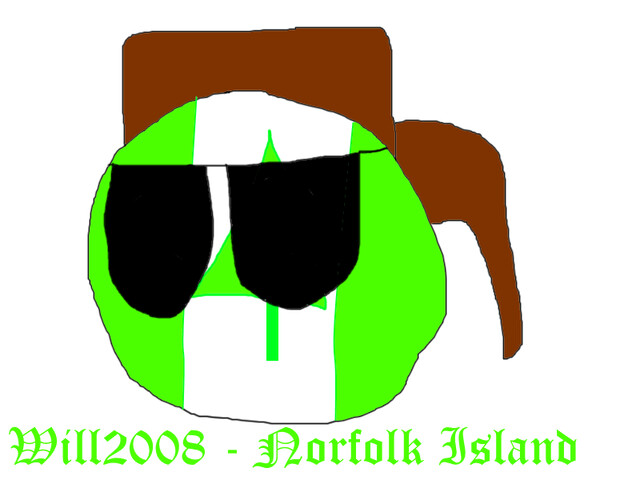 turkey
Prussia for Life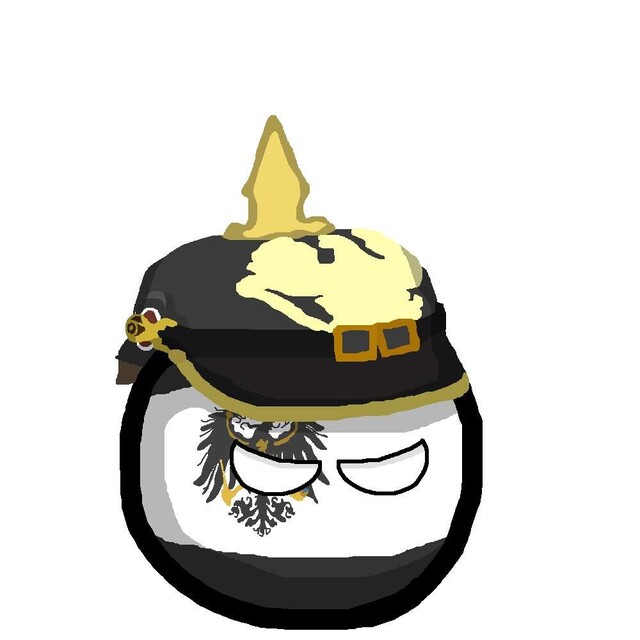 First French Empire - Faulcon Delacy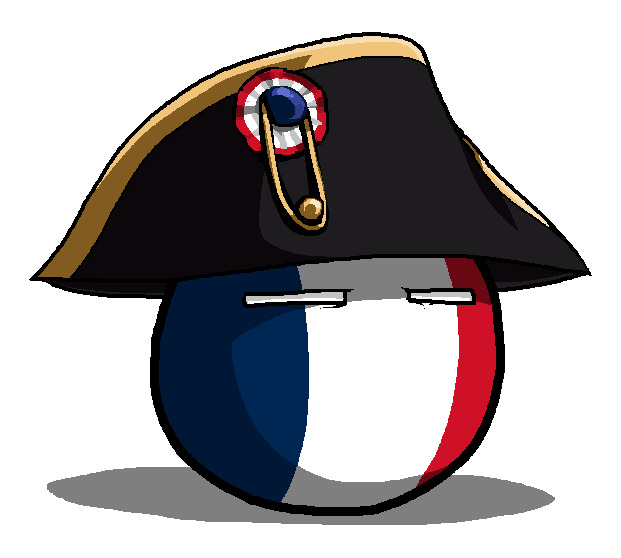 Kalaallit Nunaat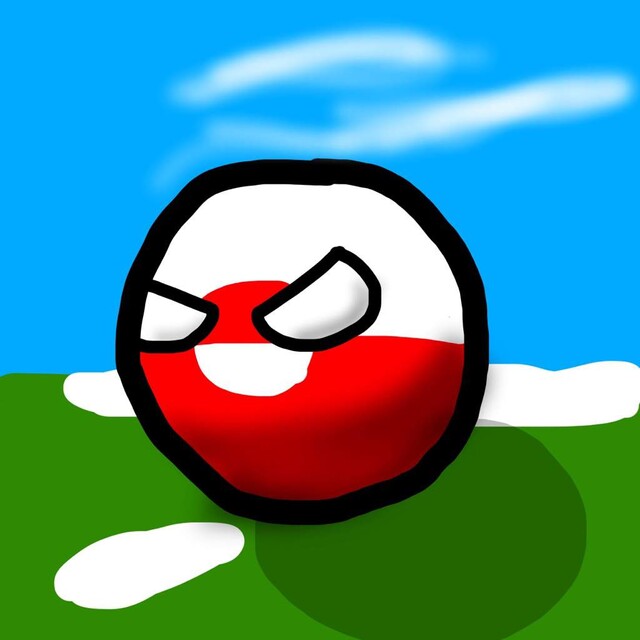 Biscuits vs. Cookie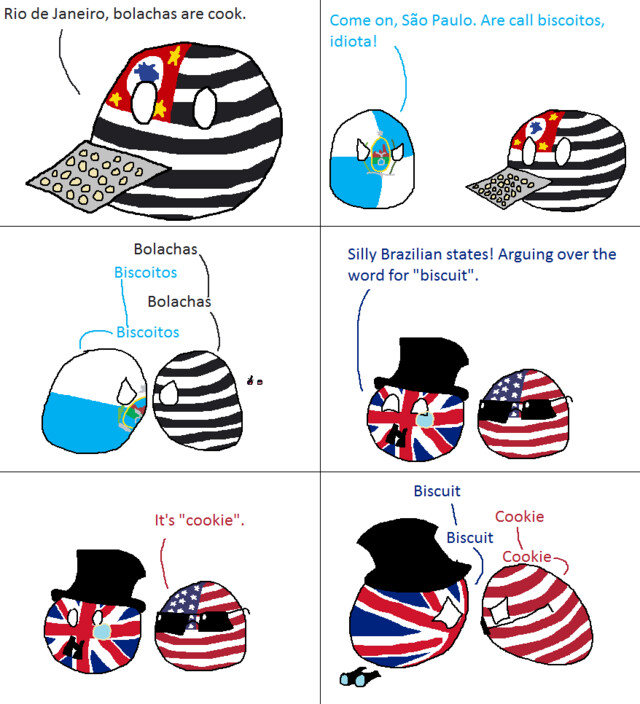 World War 2 In a Nutshell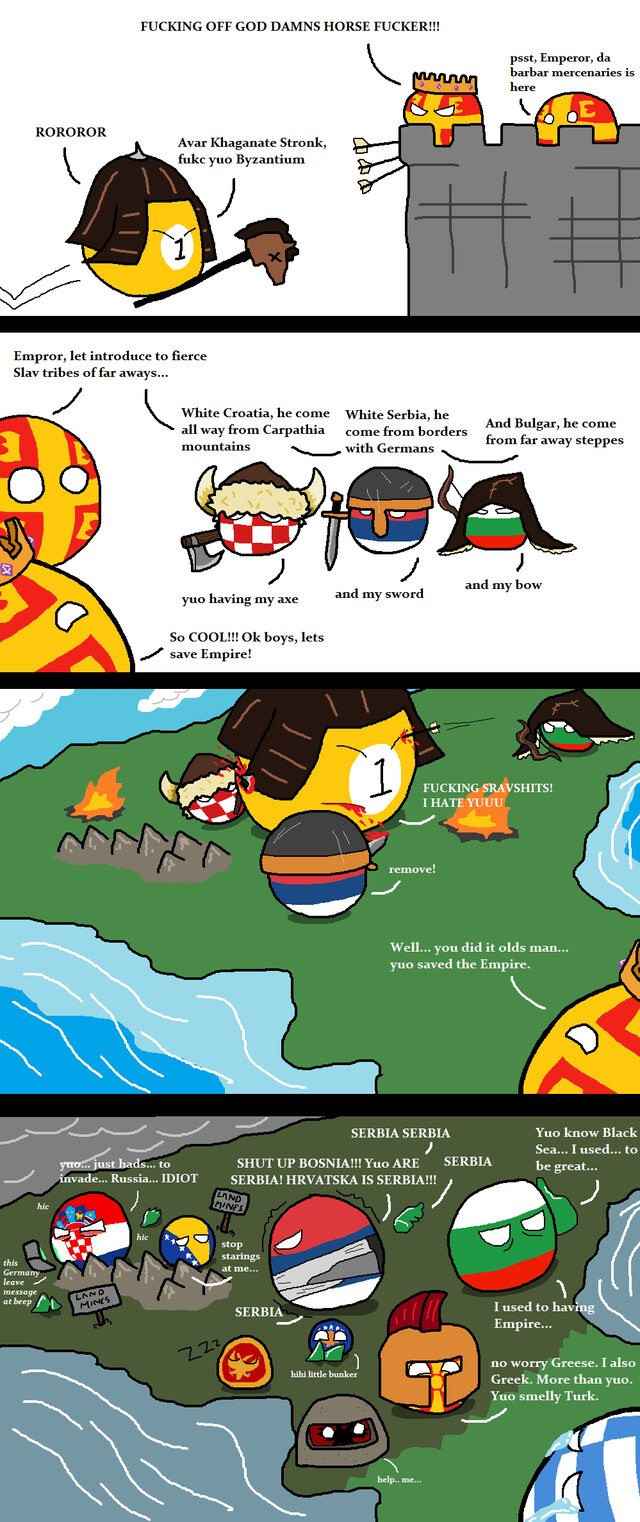 Qing With an Axe.