Destaqued CountryBalls
France yes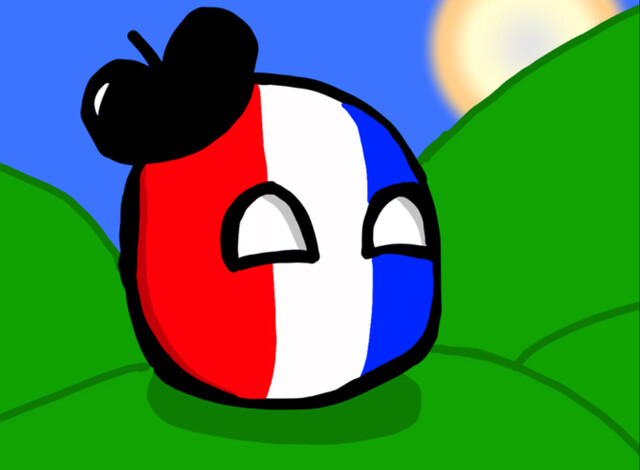 12 hours ago is
destaqued
Ukraine needs Crimea!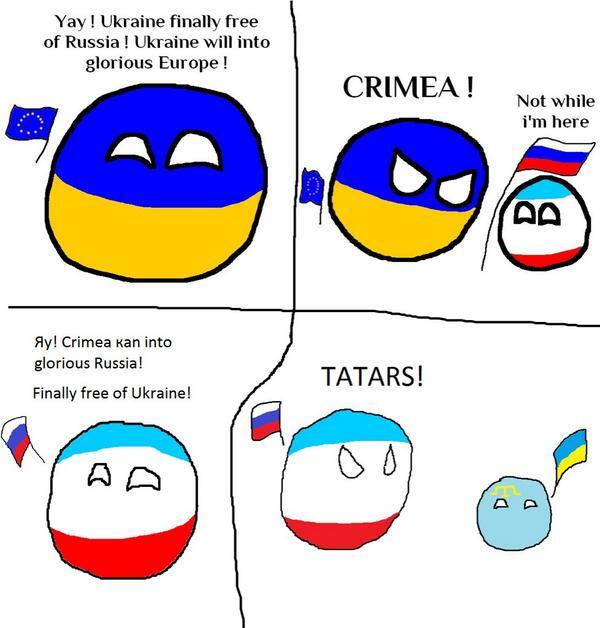 22 hours ago is
destaqued
algeria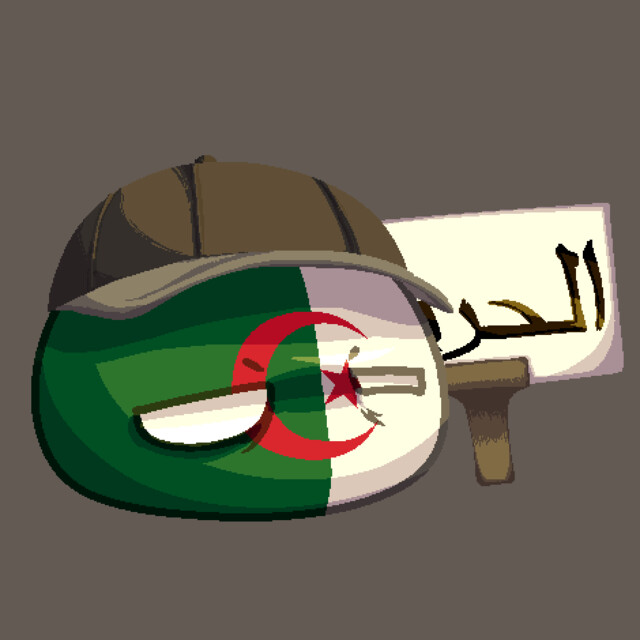 24 hours ago is
destaqued
I'm back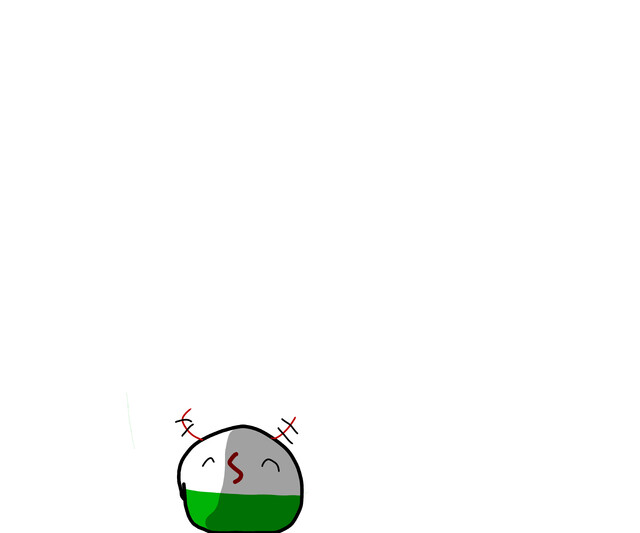 British Overseas Territories and Crown Dependencies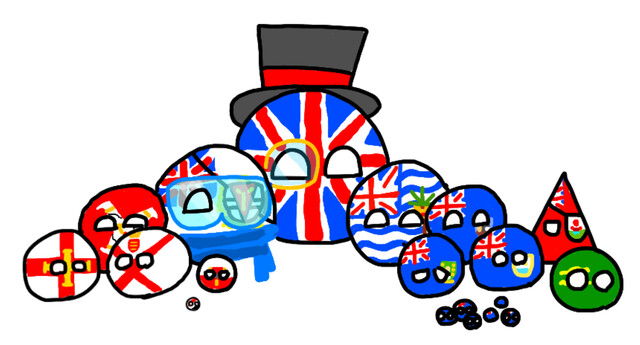 To DrCookie.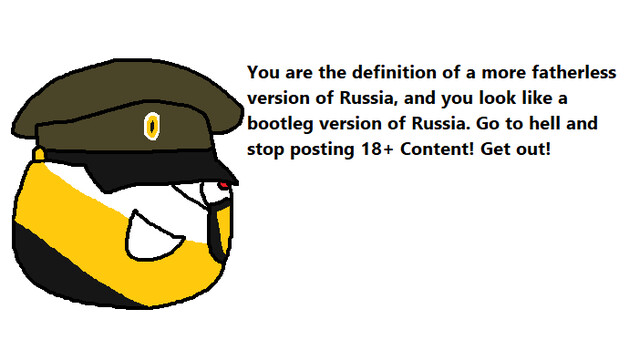 Me and Rajan
bisexualball. idea by drcookie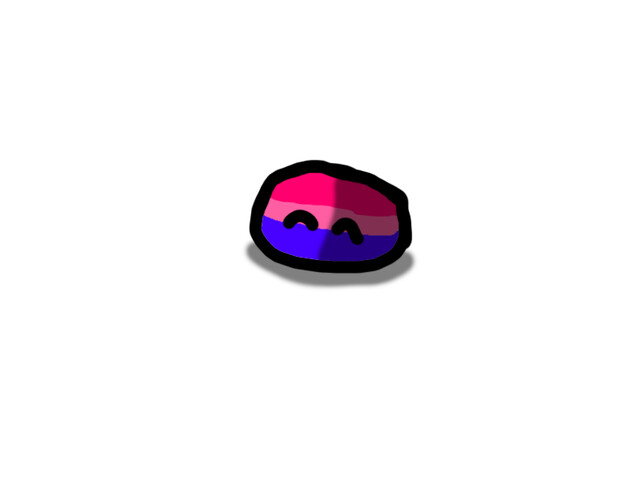 Poland Cannot Into Space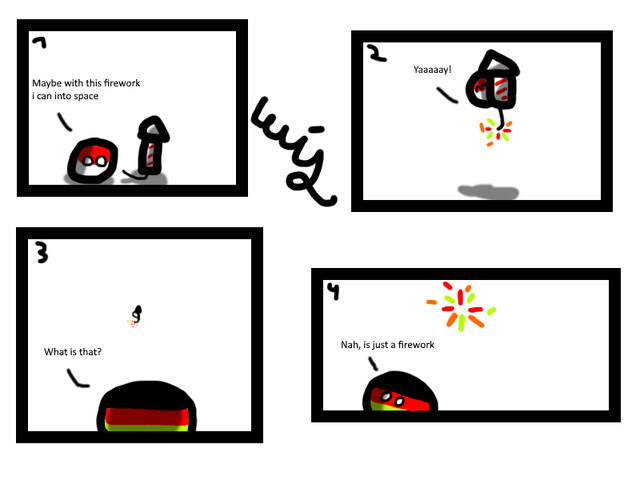 Russia, Spain and Kazahstan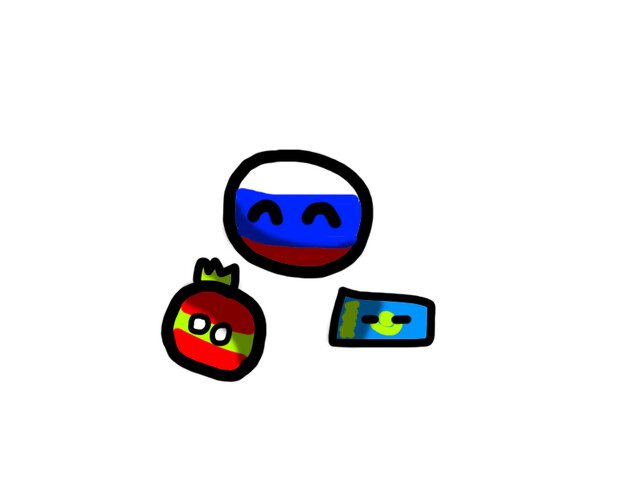 poland krwa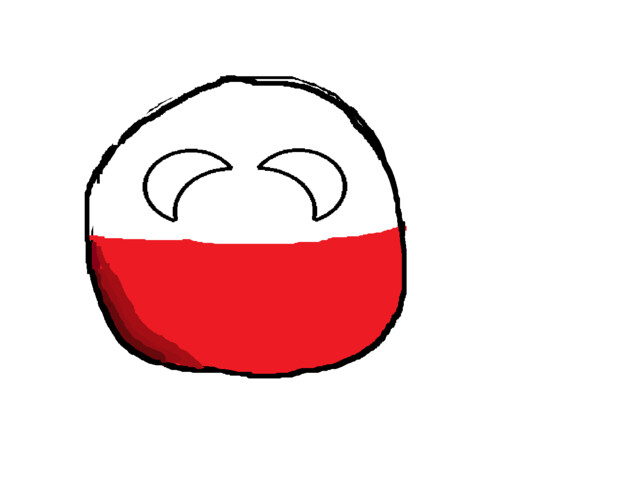 northern america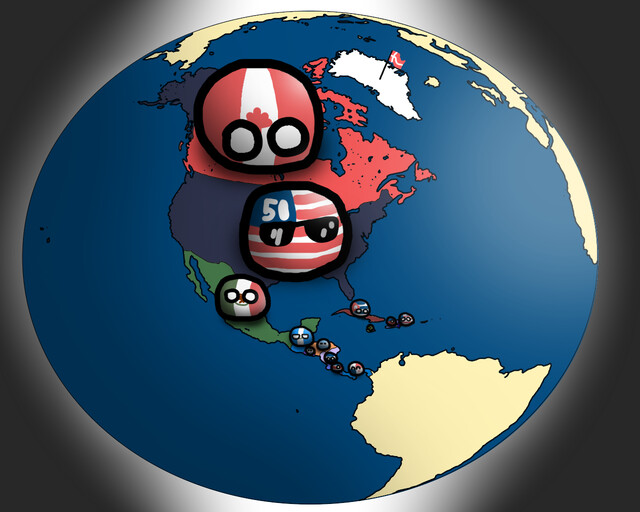 Is my main one better than my new one let me know in the comments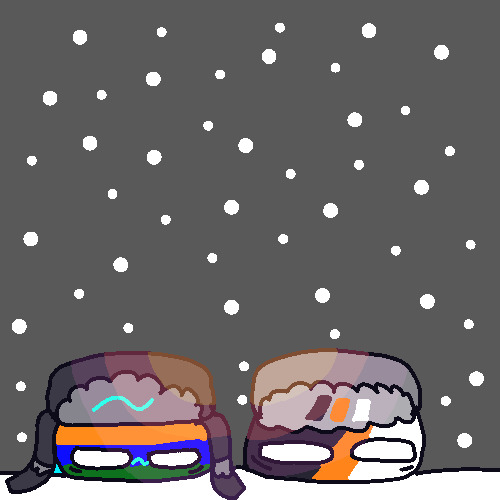 ChinaBall 3D (?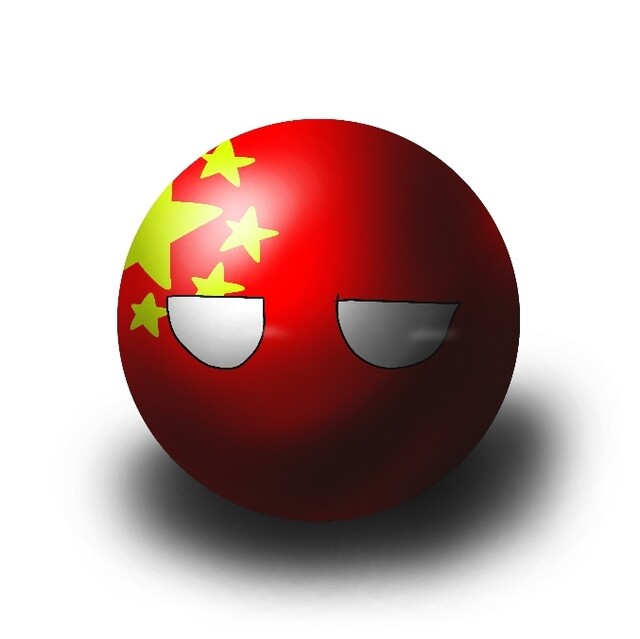 Tajikistan Ball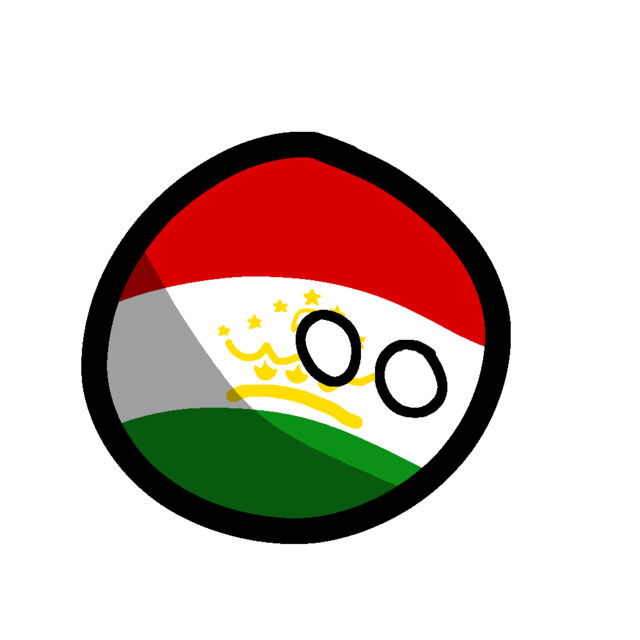 usa
Austria (New style)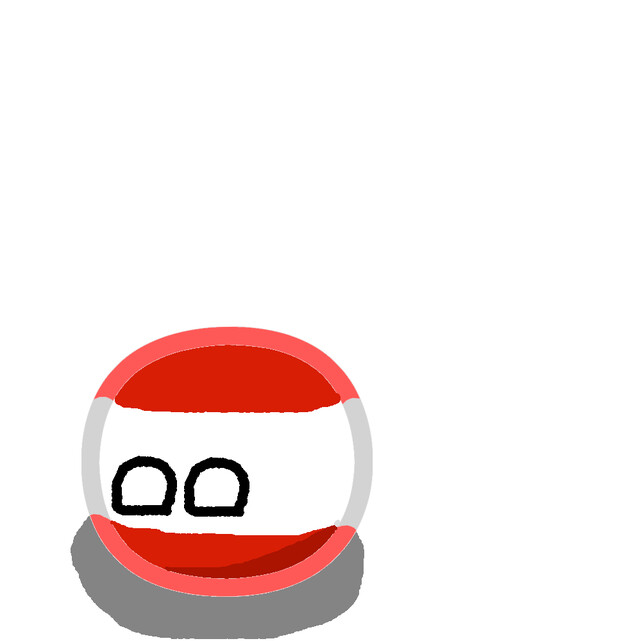 my oc v2