Destaqued CountryBalls
Poland Took It Too Far..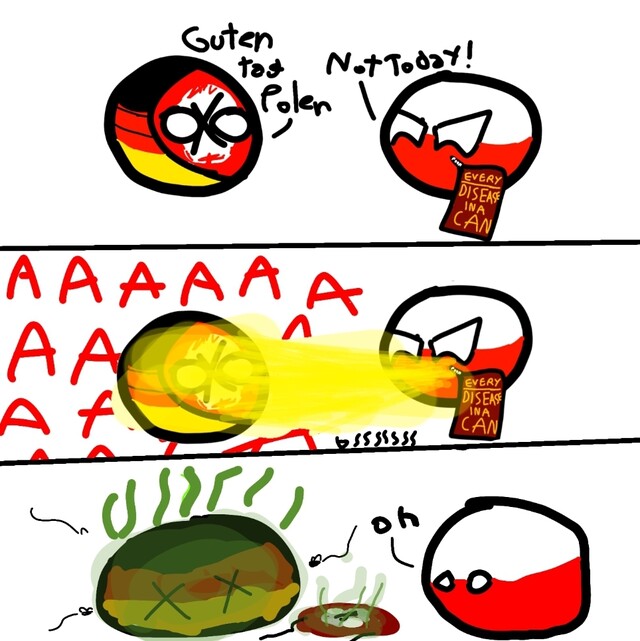 Fallen Nations | East Germany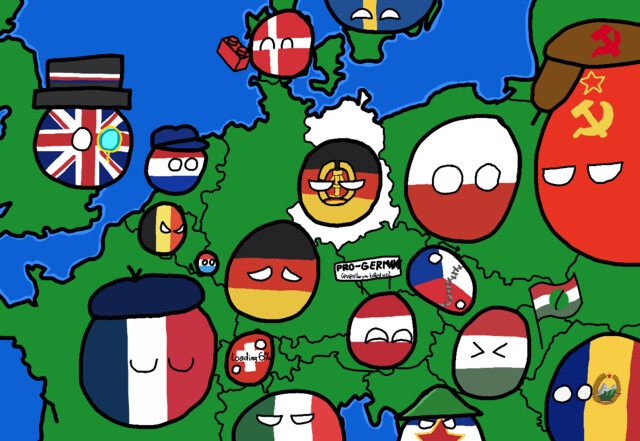 Russia vs Ukraine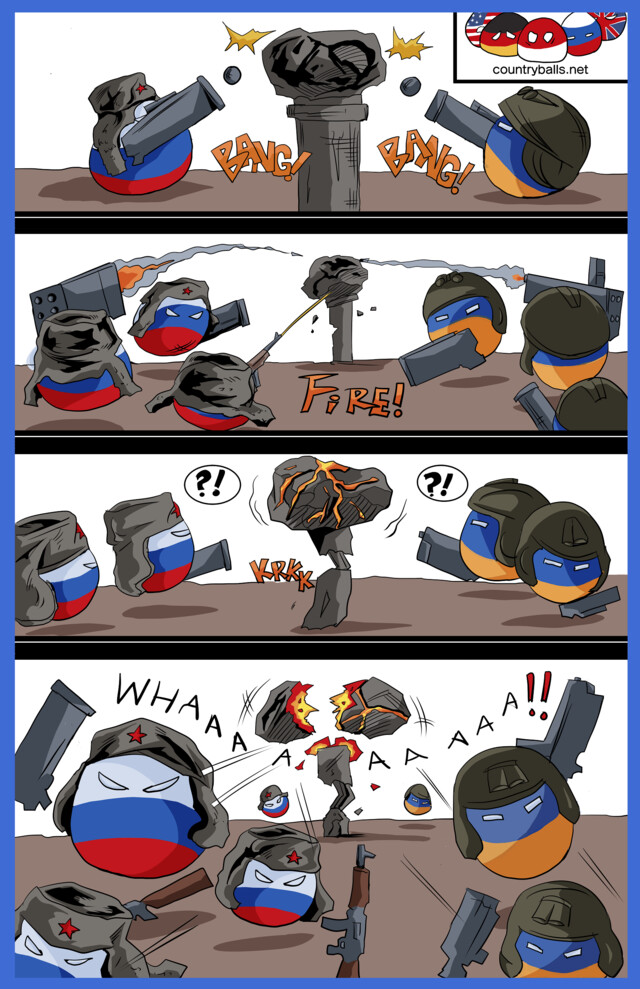 Make Way !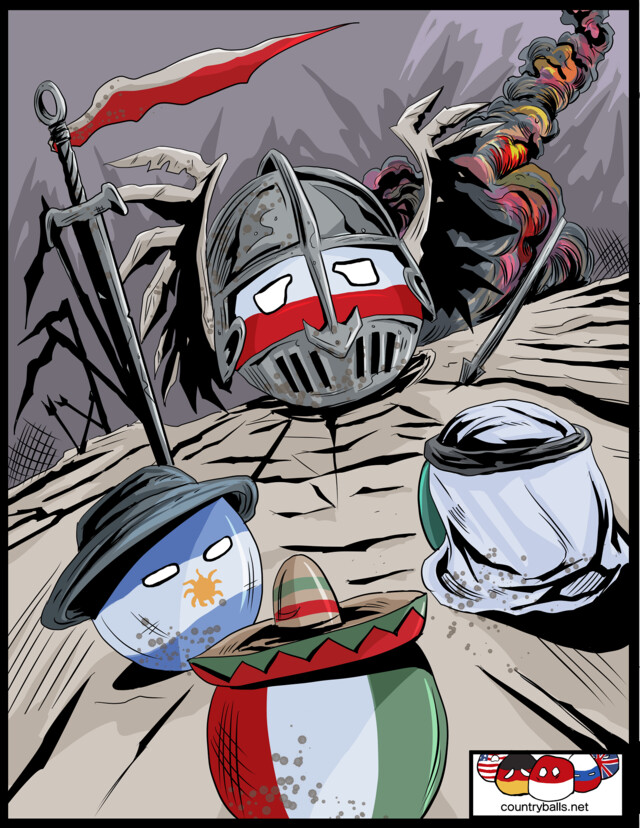 South America Map
The Forgotten King !!!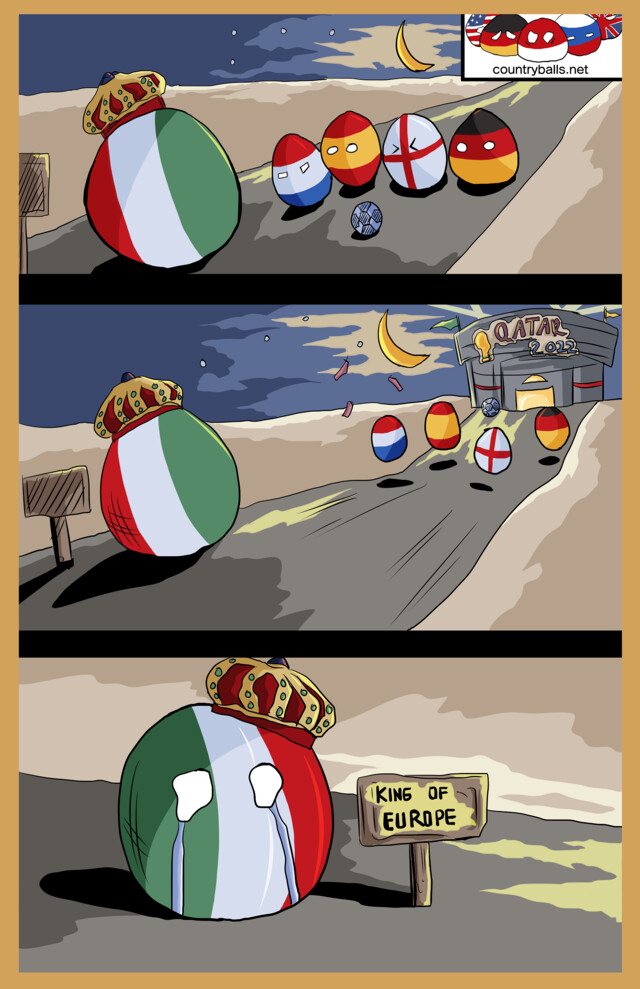 The Final Countdown !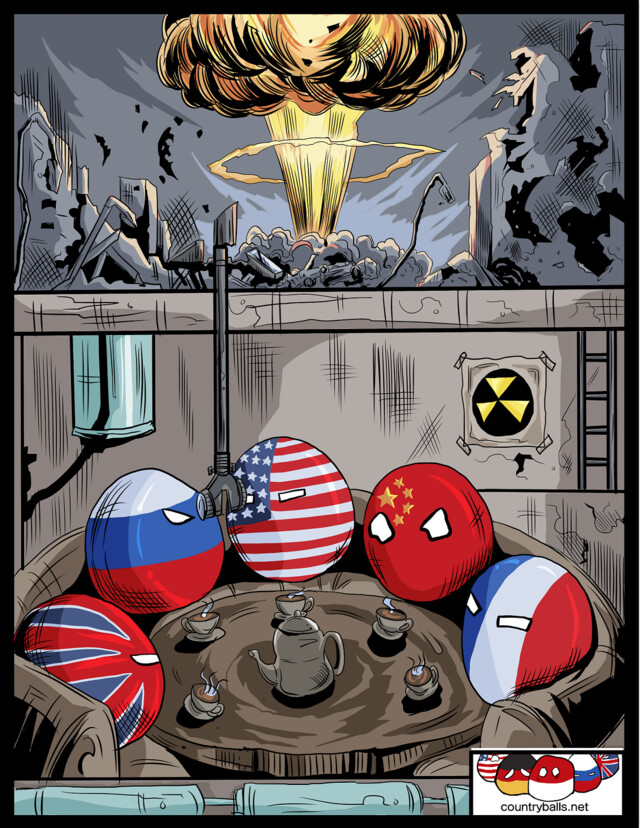 Great Japan !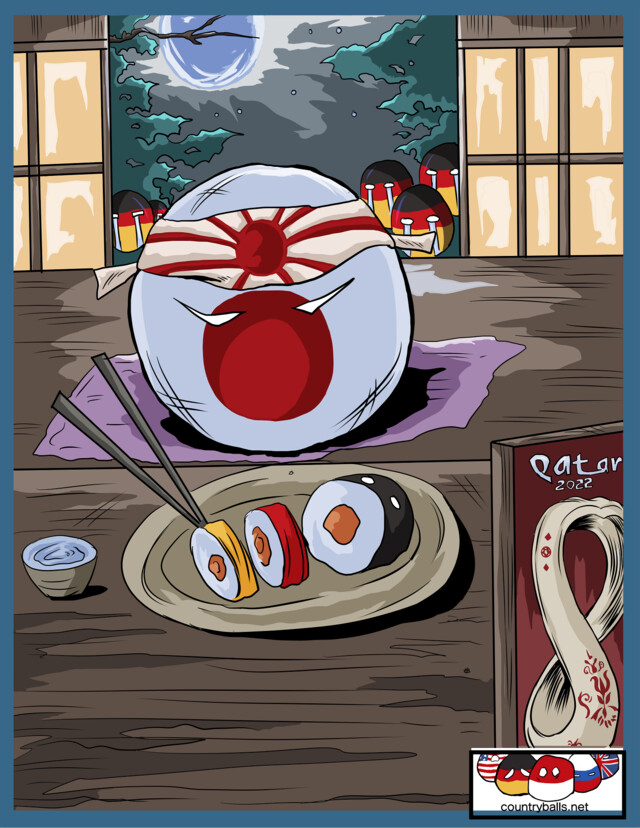 UK being Bullied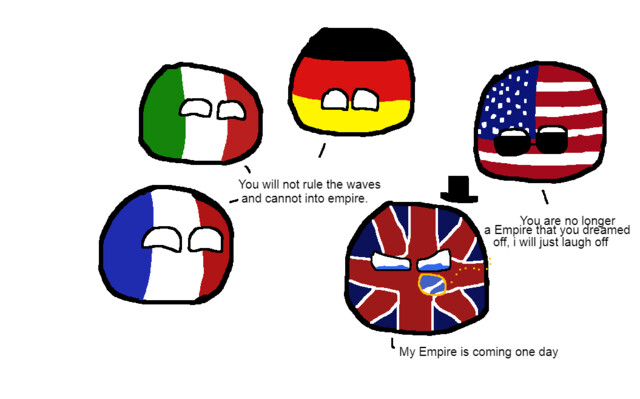 Rajan's Userball 2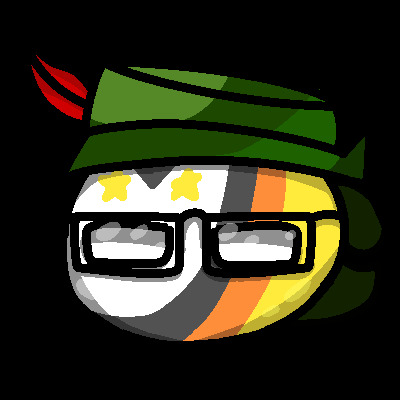 Netherlands with shades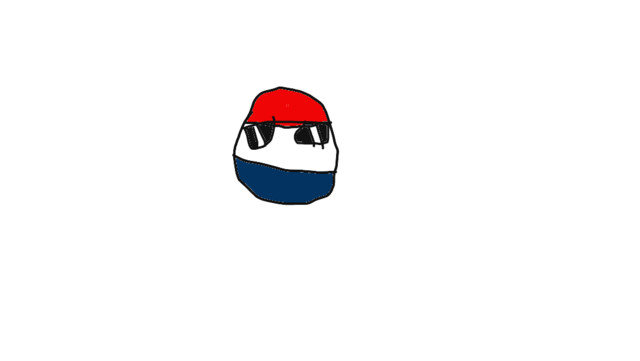 Ireland visits the cemetary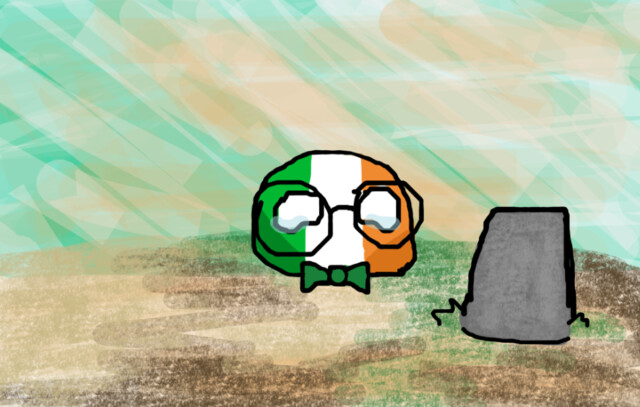 Austria
Should I make my own watermark?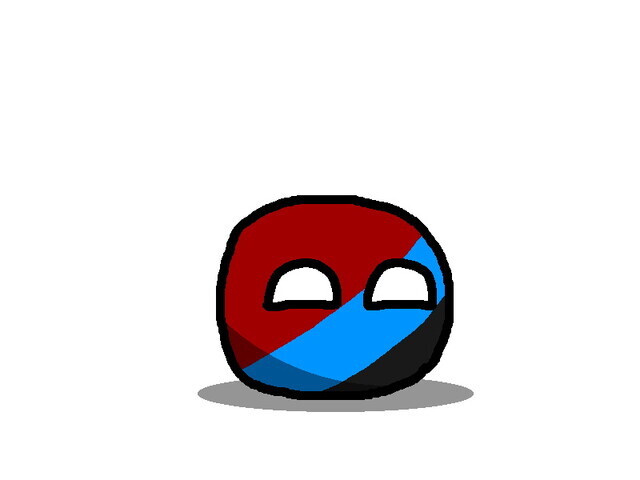 Poland is confused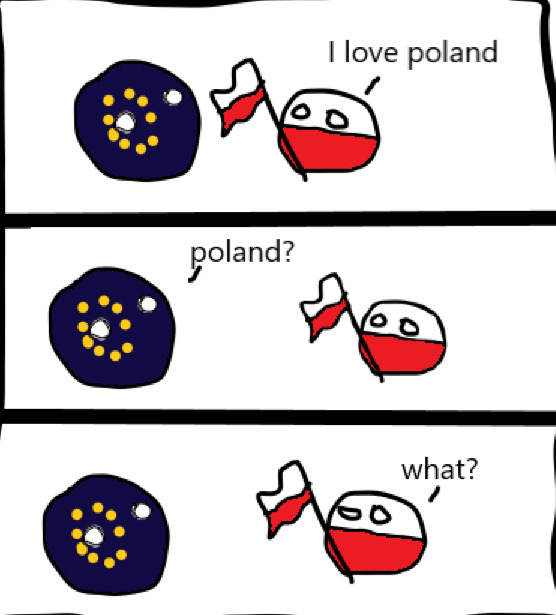 The Meeting !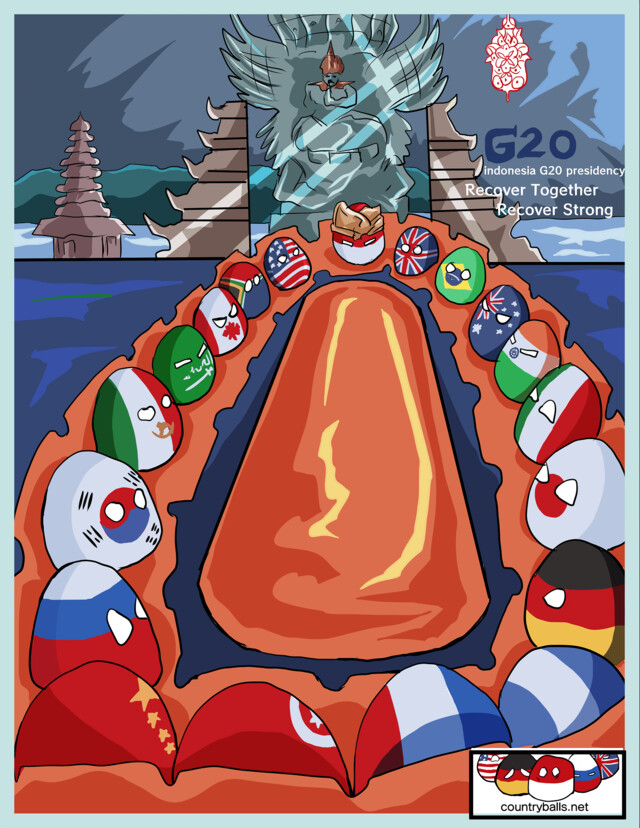 czechiaball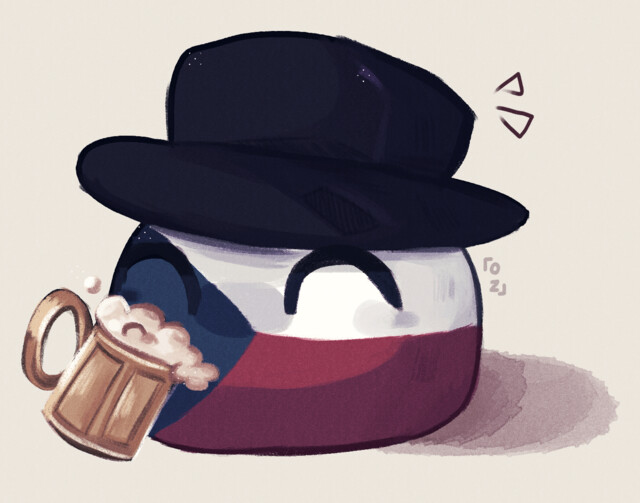 my fictional countryball (it is called srailand, yes a trash name ik)