Destaqued CountryBalls
another Q&A, cuz why not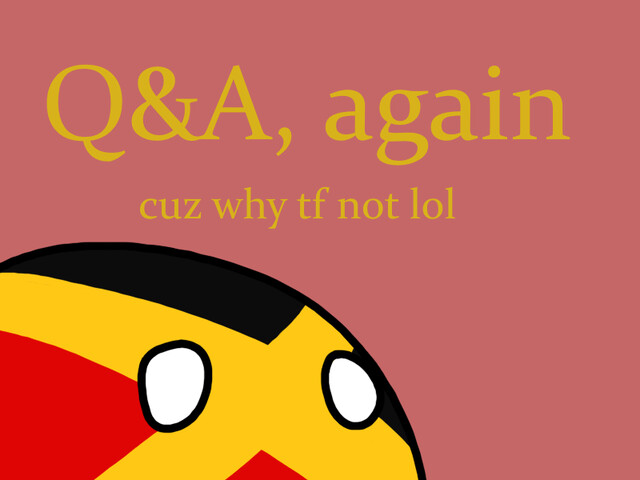 The Weapon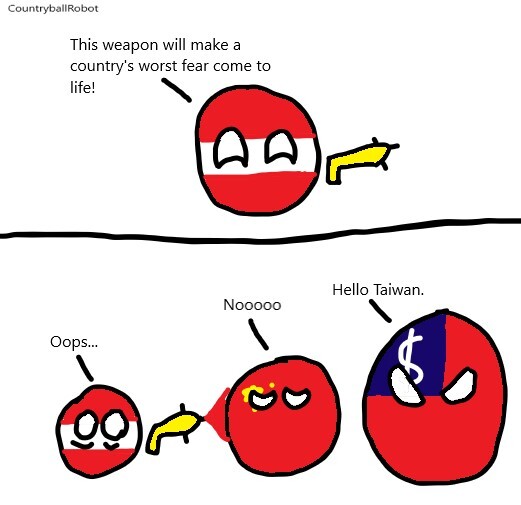 My version of Kaiserreich map | Моя версия карты Кайсеррейха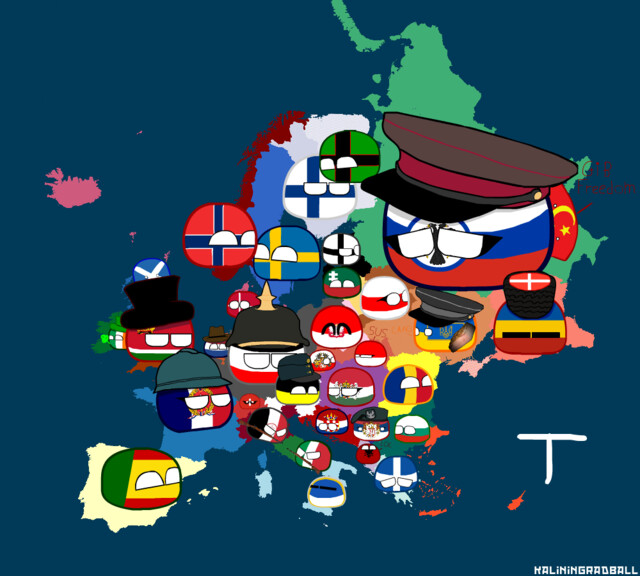 Pun TV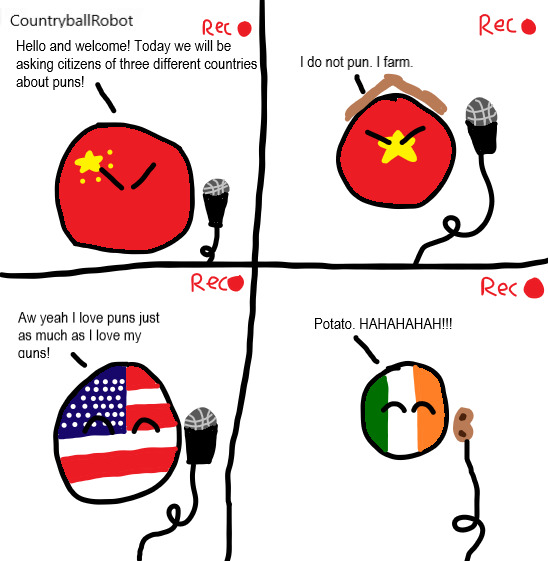 Back from vacation!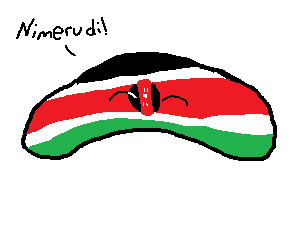 Don't ask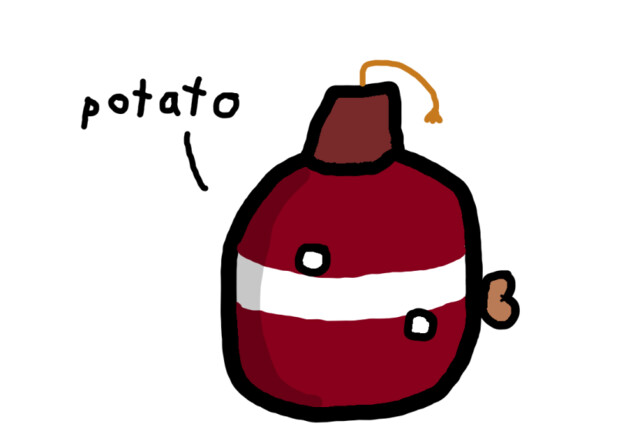 Another Q&A Because You Need To Know Me Better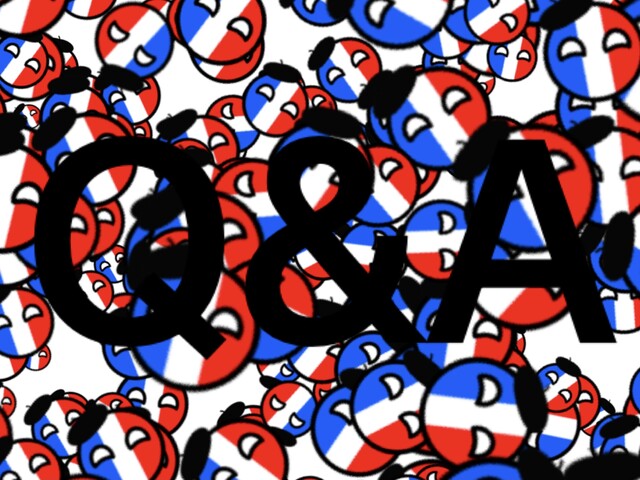 Russian cat milk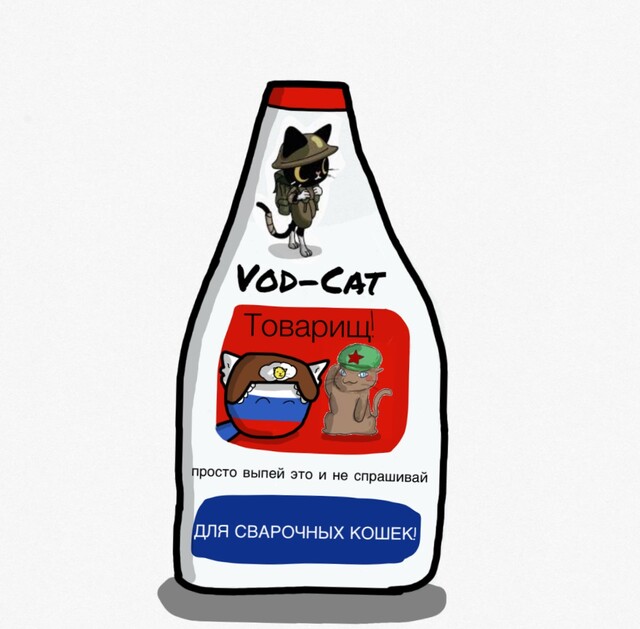 NEW COUNTRYBALL CHOCOLATE BALLS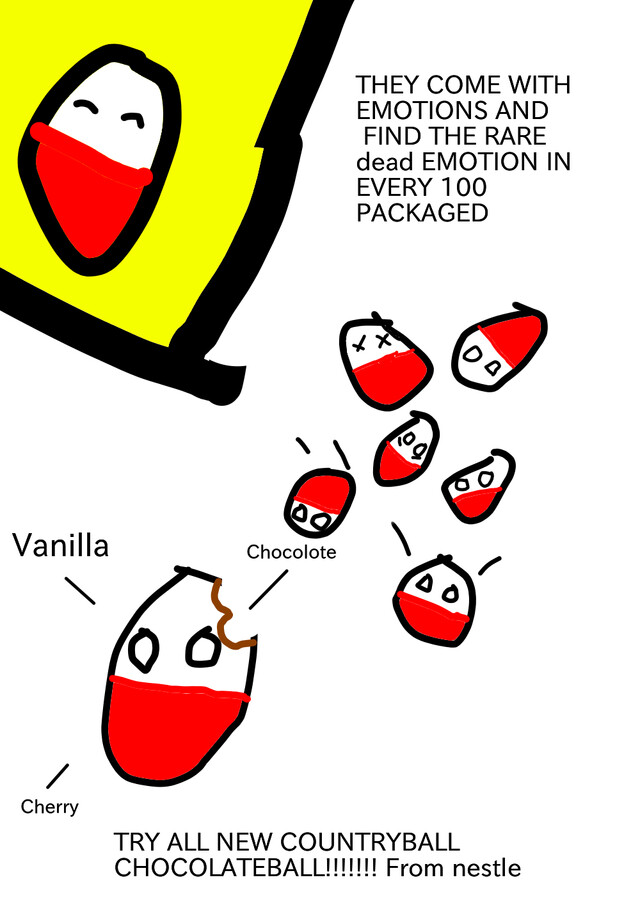 Cheebow8 Popsicle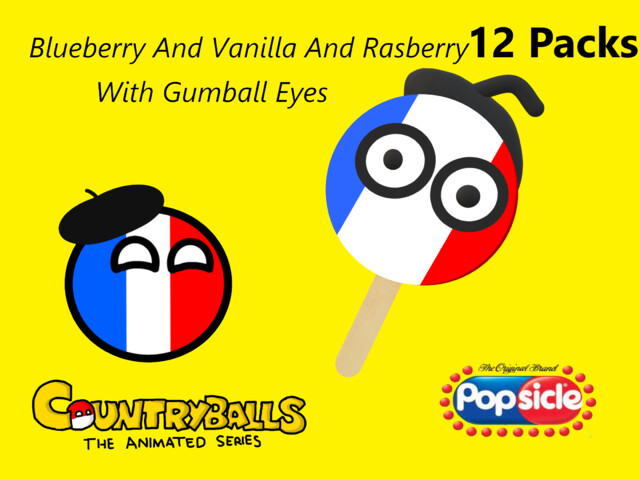 I made People's Republic of Bulgariaball (1948–1967)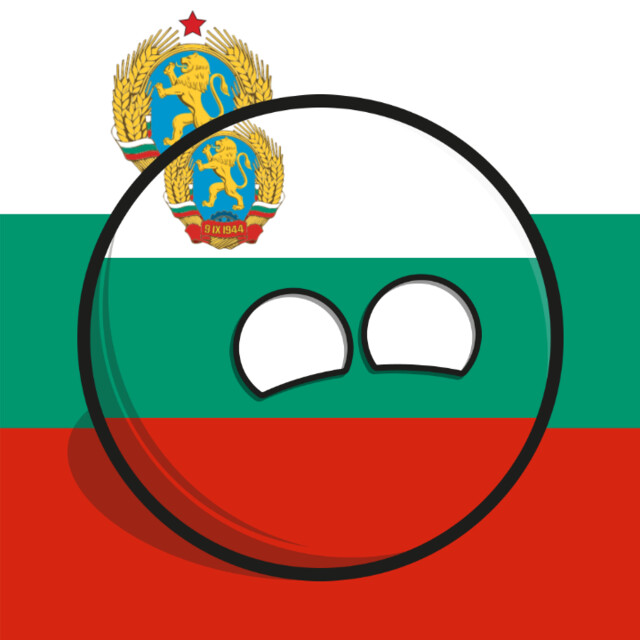 Happy Halloween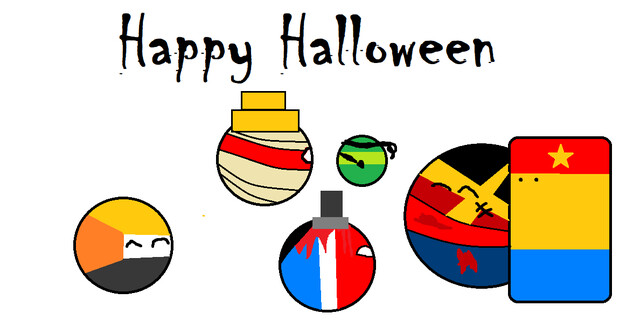 There's Something In The Spaghetti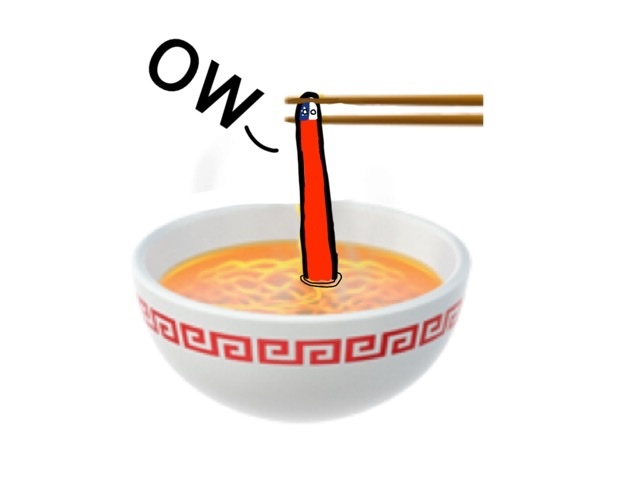 Warning Chile Is Long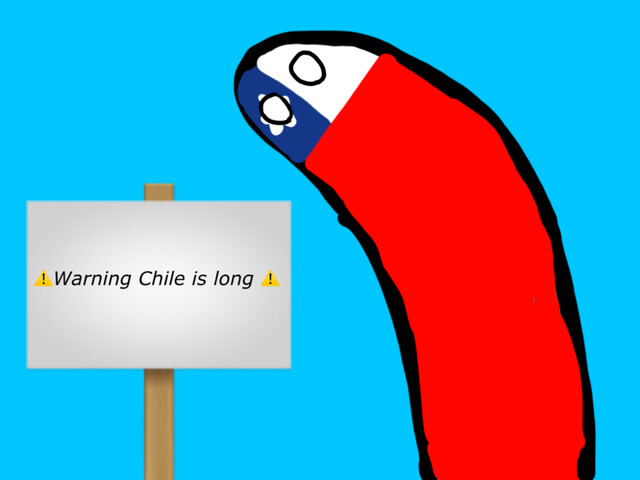 Poland.exe Popsicle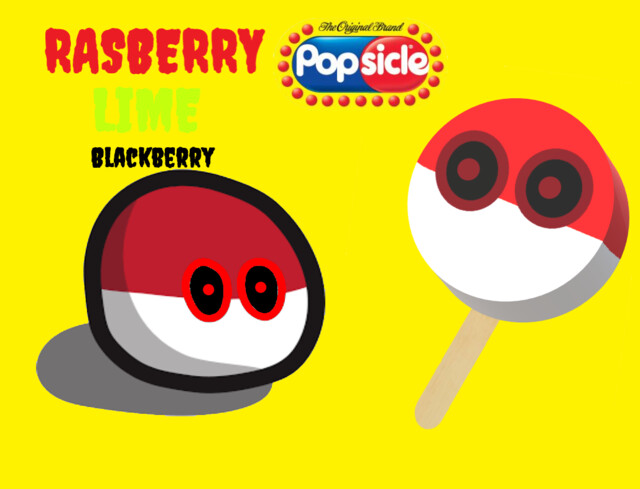 Indonesian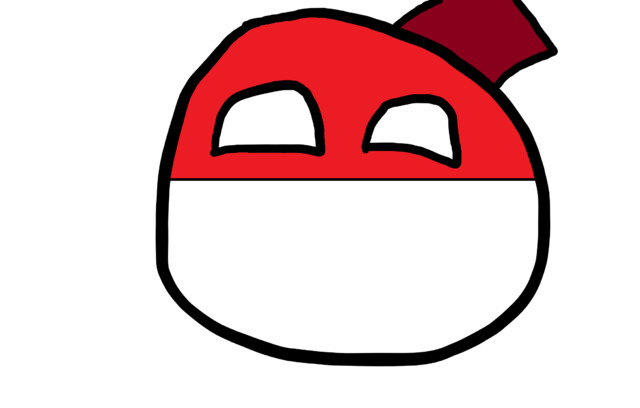 In Memory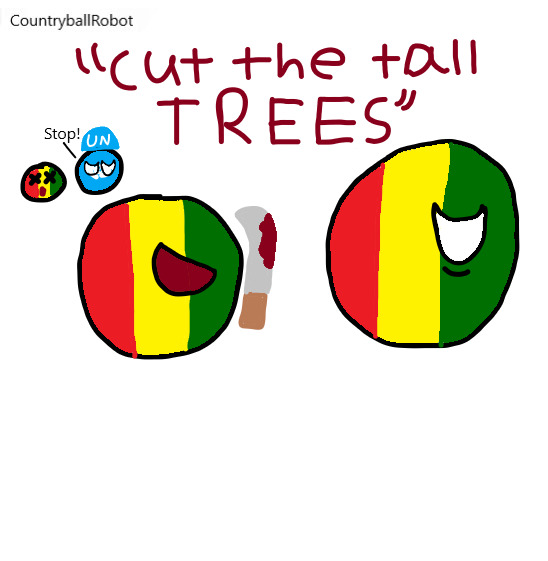 here u go. Bad huh?