Trending Posts
Romanian Soldier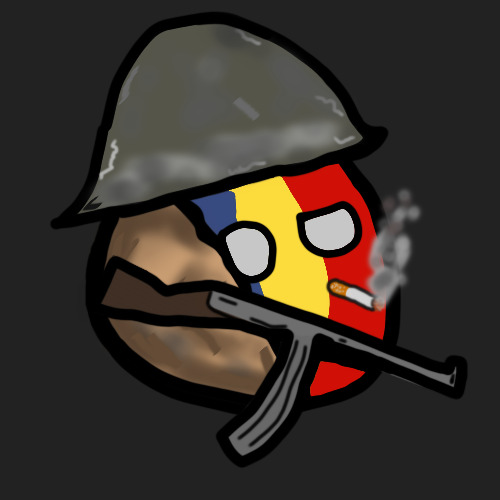 just only one potato... ONE WAR ( Ukraine , Belarus , Latvia )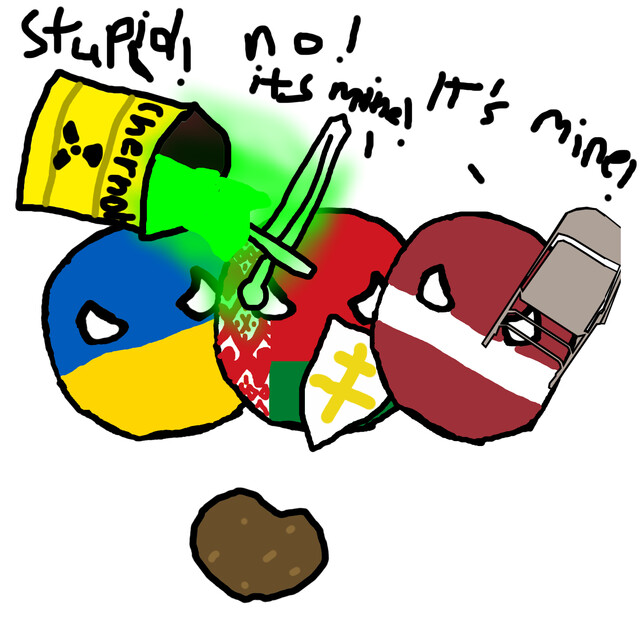 Use Green Energy!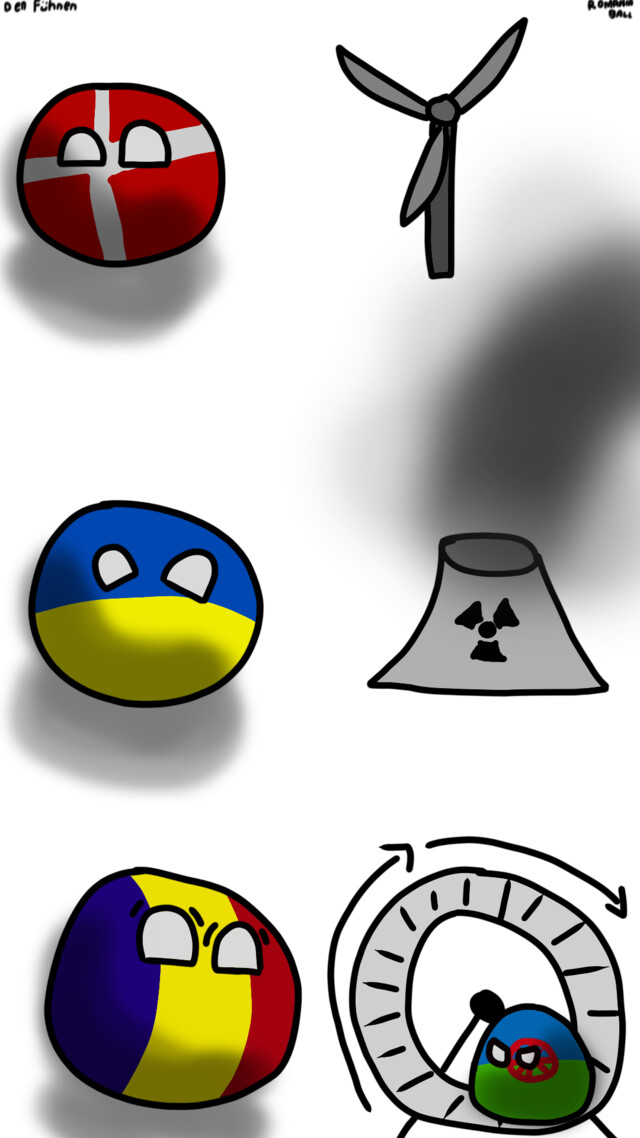 Laos Viatnam Khmer Unity! ( lao viet khmer samakhi )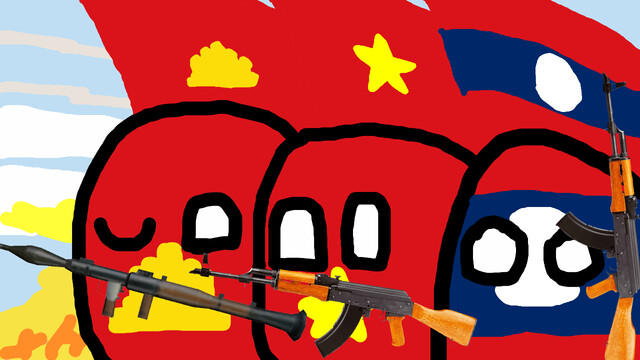 the one to safe them all Part 2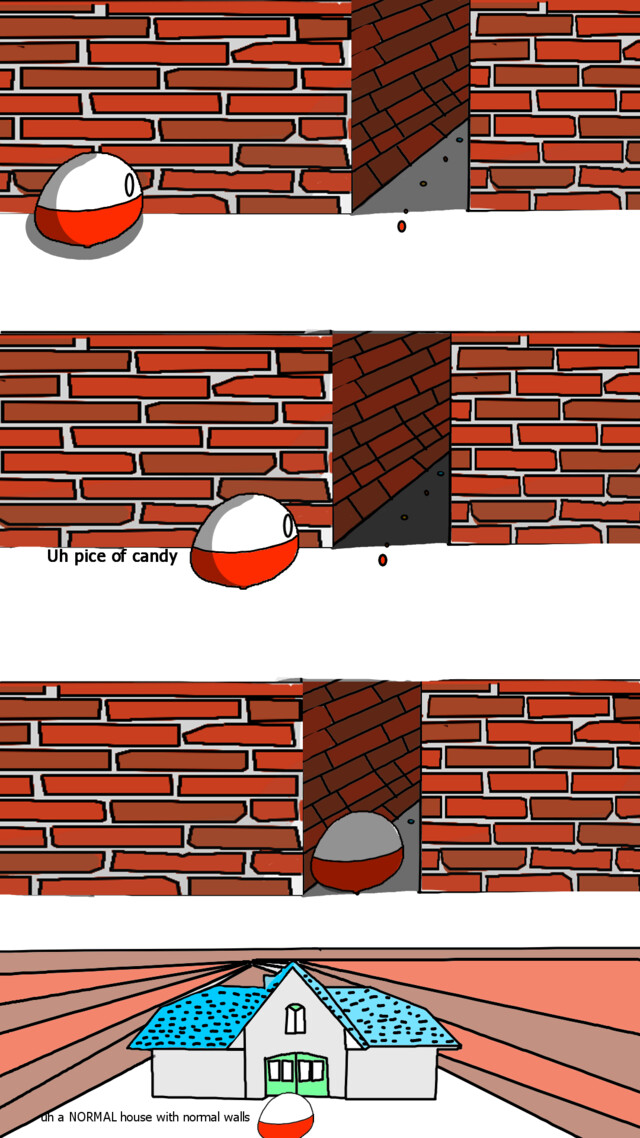 French Ball.
coffin dance in countryballs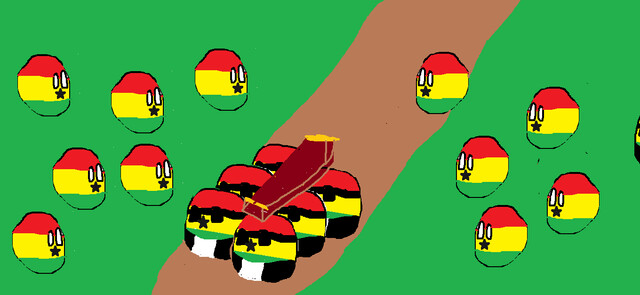 America... I am Romania not Chad!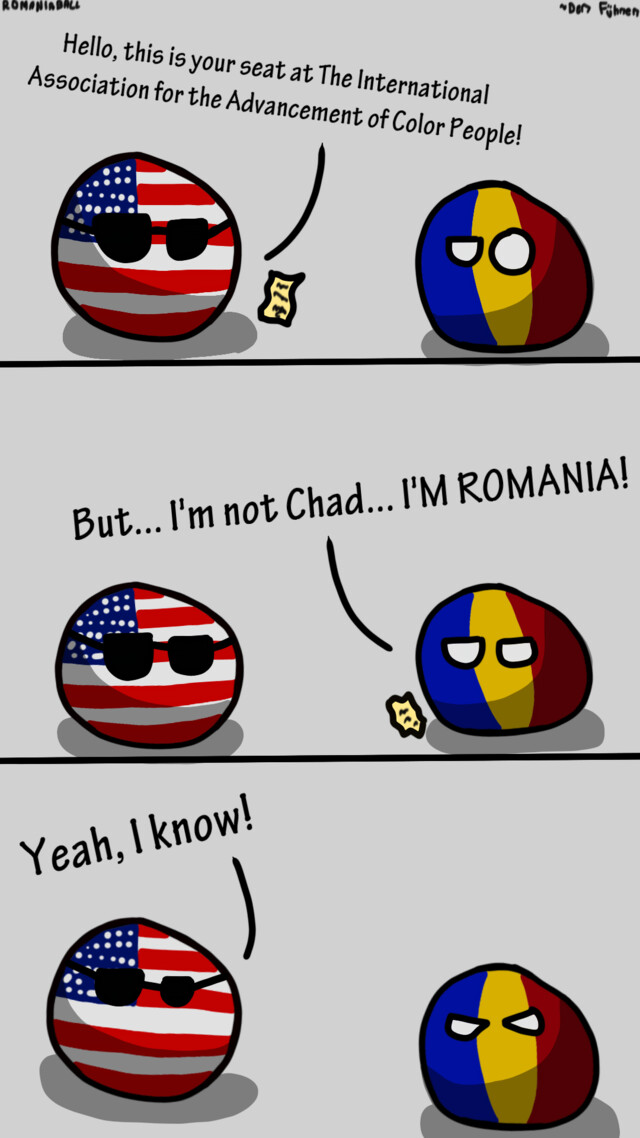 Aklamiaball Reimagined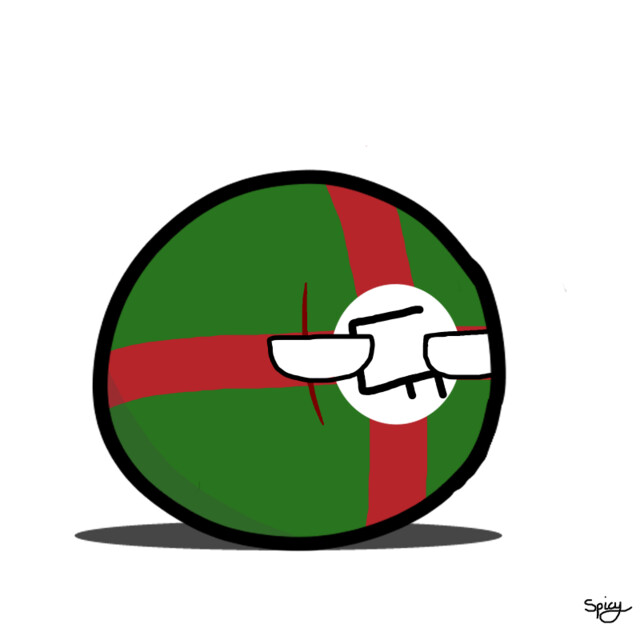 Germany exchanges money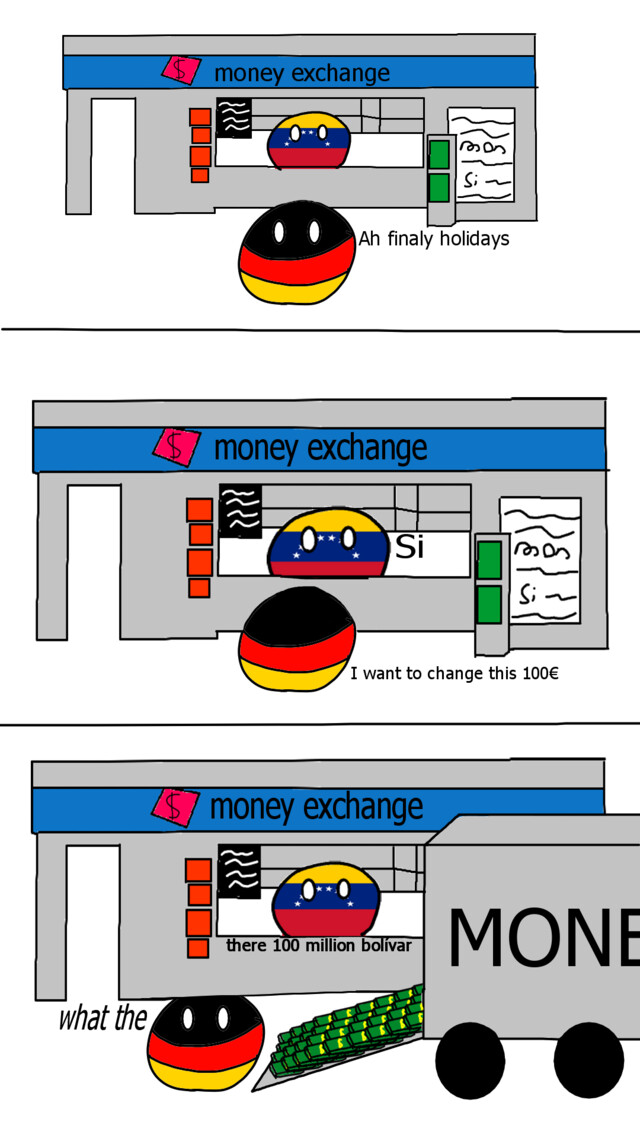 Refuges in Poland
The Miracle of Bern
Lonely Hungary
The Worker in the Ditch
Turkey regret
Life isn't fair.......
Making the world a better place
Poland can into Vuvuzela