Trending Posts
Propaganda of Queen Victoria as "mother" for an african woman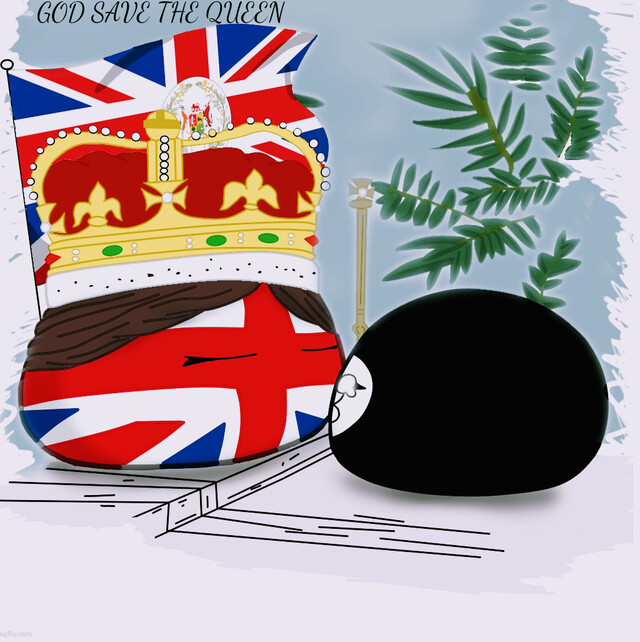 Swiss art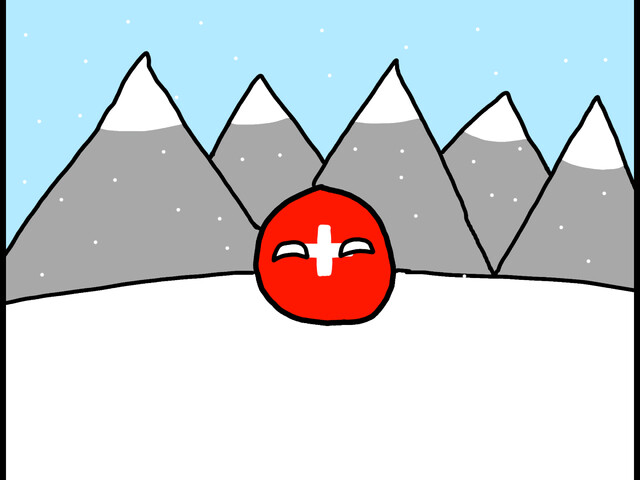 Swedish empire -spainishempireball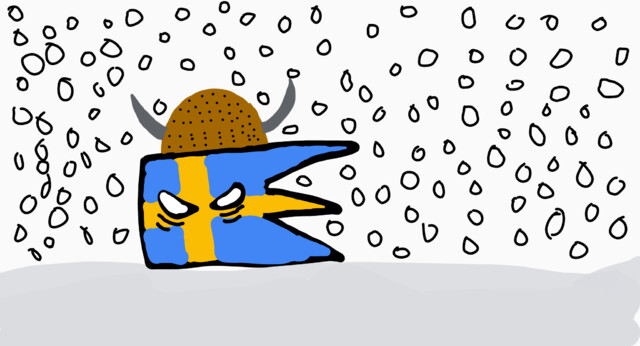 Finland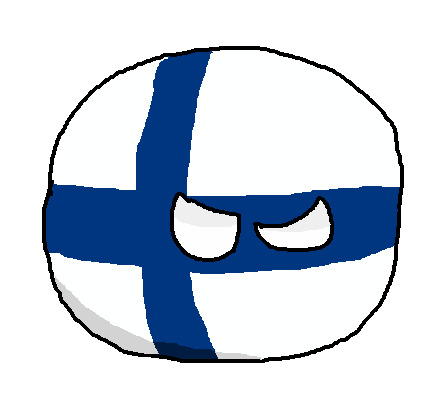 How I Draw These Countries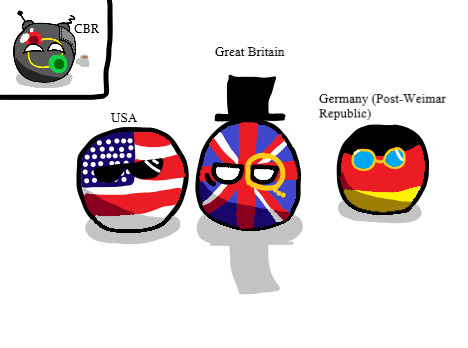 Empire of Brazil Countryball 720p
Need y'alls help.
BRICS If all the usual members were ill.

idk just some fanart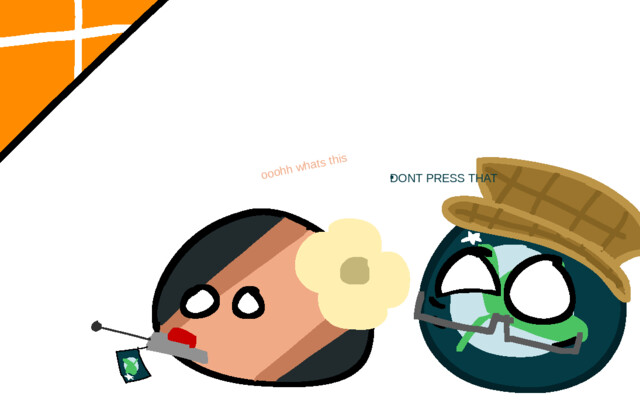 Me!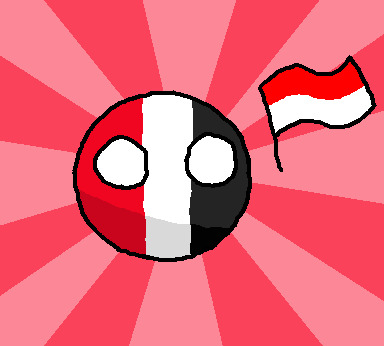 May God Stay With The King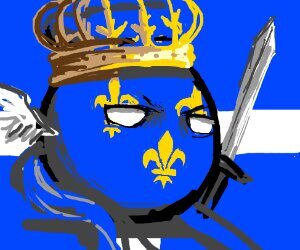 Okinawa's Q&A!
Nazi Germany want to Kill USSR (USA is laughing lol)
Hand Clap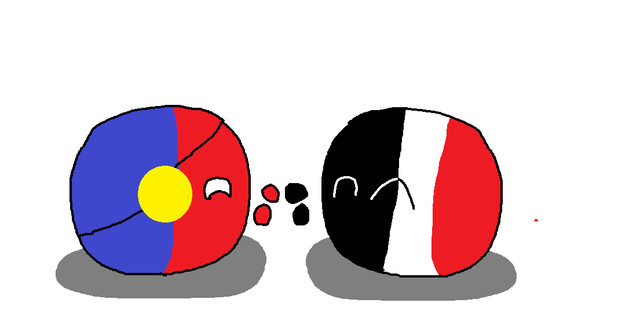 Guys, i give up!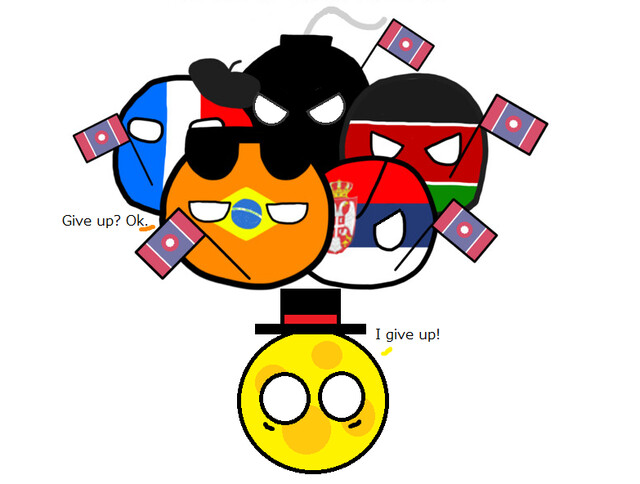 Poland forgets what he is of supposed to of sayings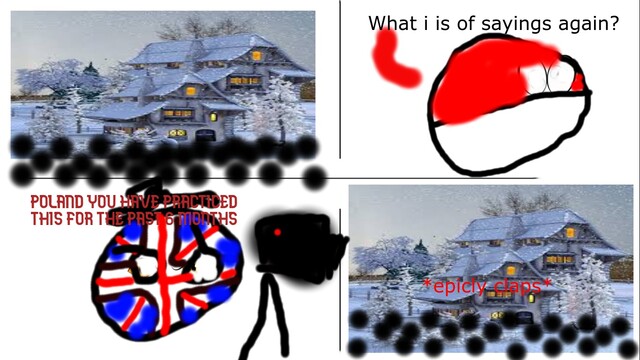 Badly Drawn BRICS Art I made in MS Paint!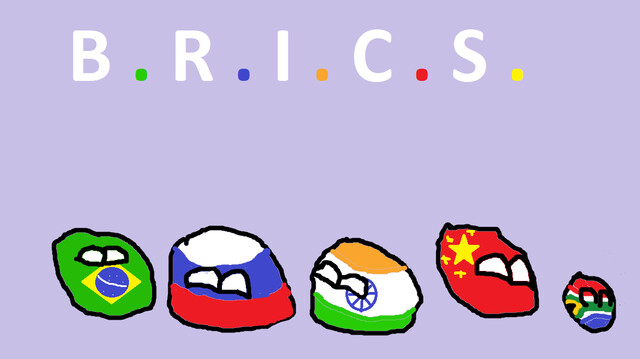 denmark