Trending Posts
Aussie, USA, England, Ireland and Scotland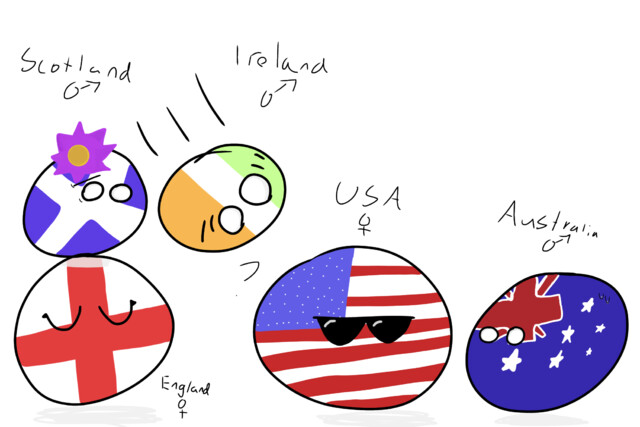 Iceland well...Just being him!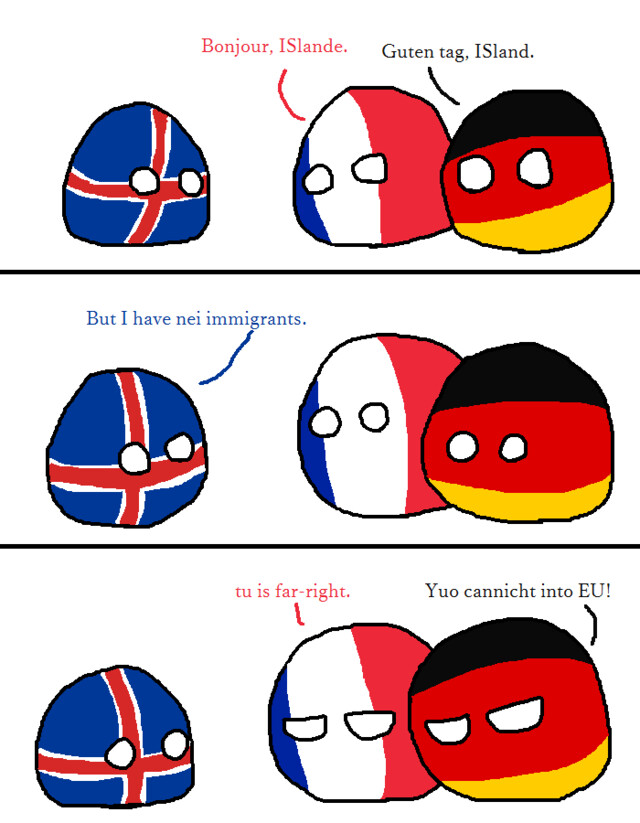 Iceland is in big trouble with Denmark????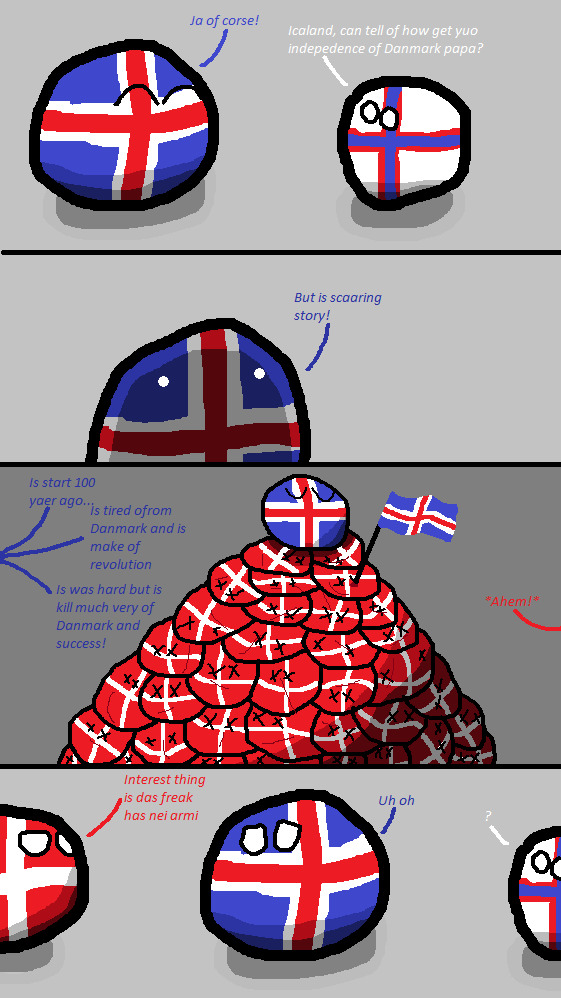 Nah follow the leader pt 2023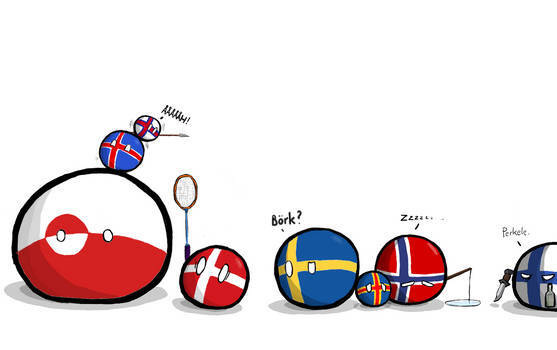 Stop Drop and Flop????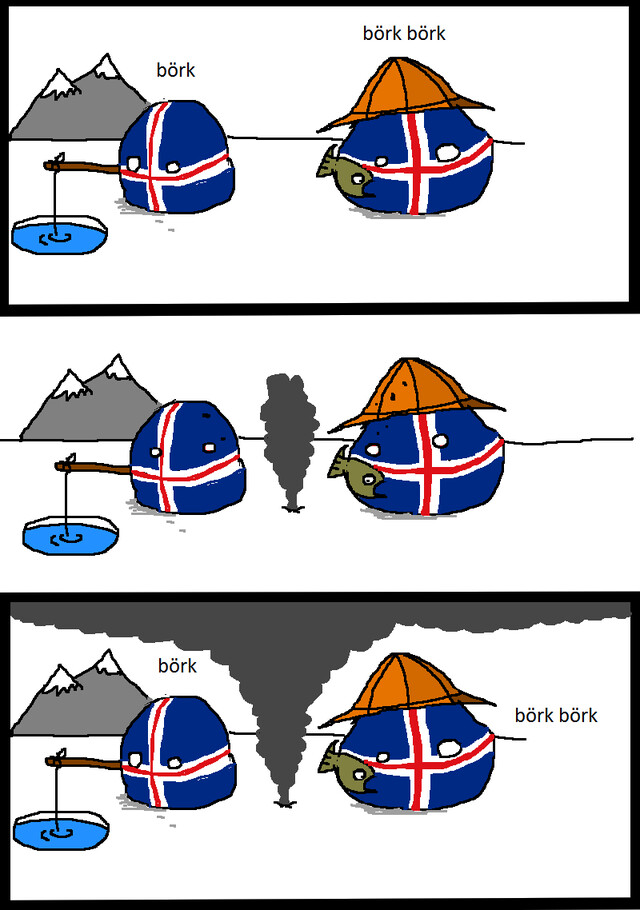 Iceland watching the world suffer but cutely!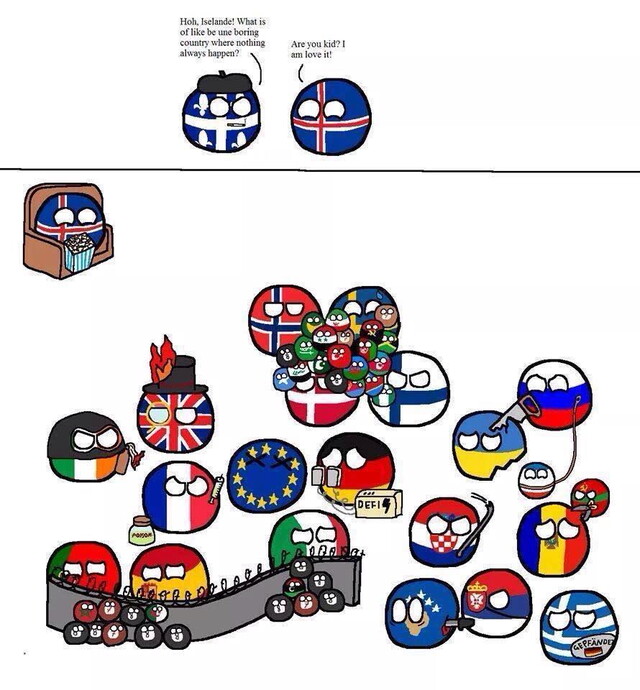 Norway (⁠◡⁠ ⁠ω⁠ ⁠◡⁠)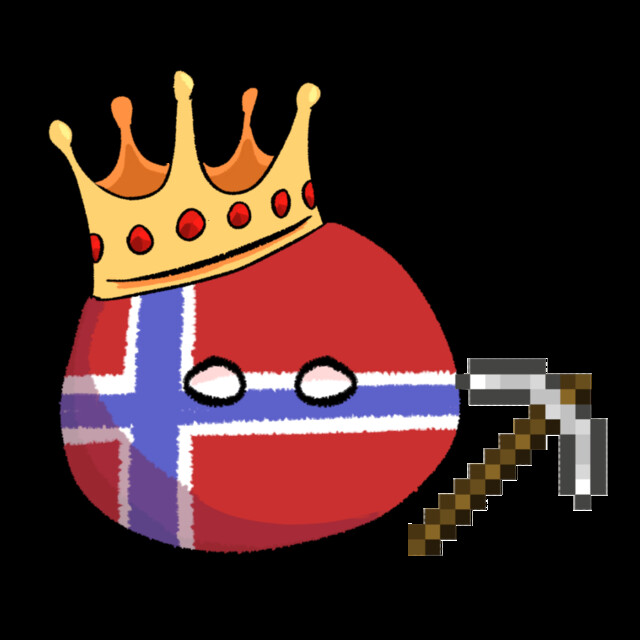 Switzerland in ww2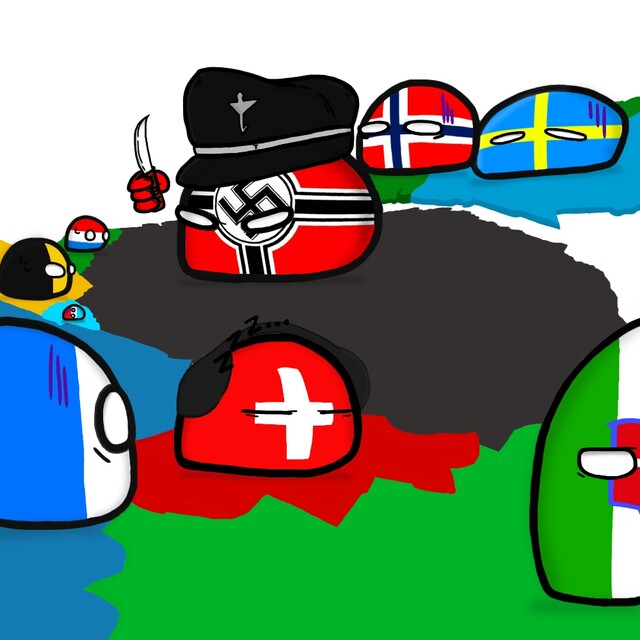 the story behind mongolia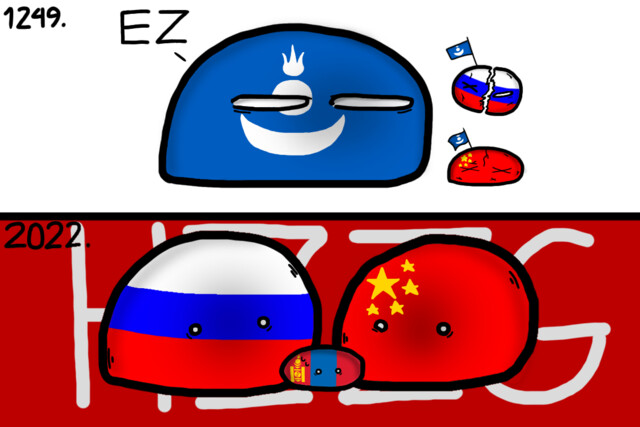 "The ending Cold war"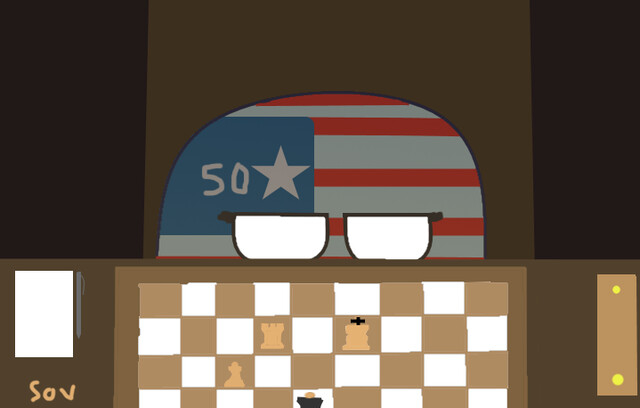 Uruguay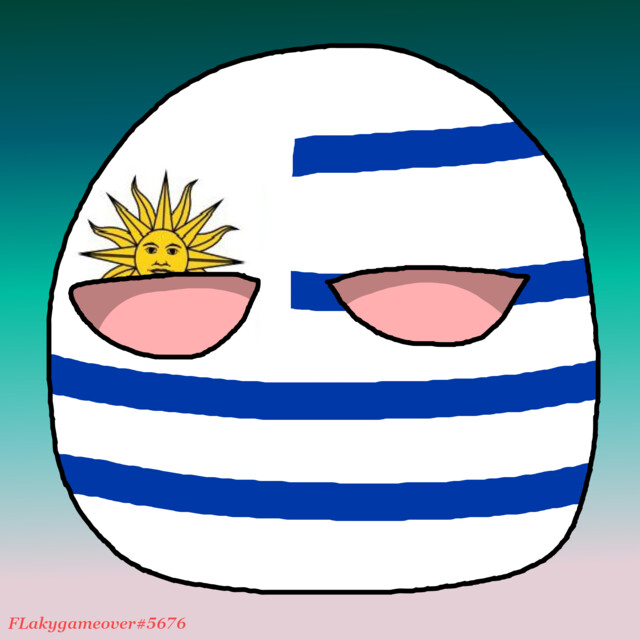 mfw touhou reference (also those squirmy thingies ARENT sperm cells)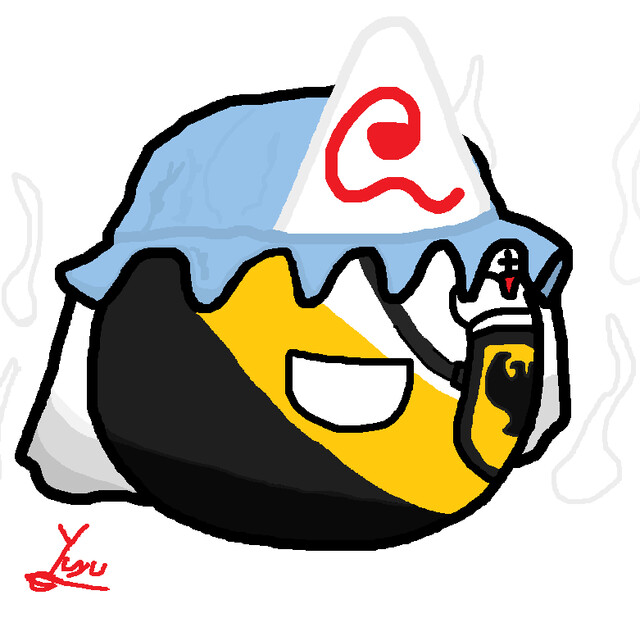 Rome seen his grandson...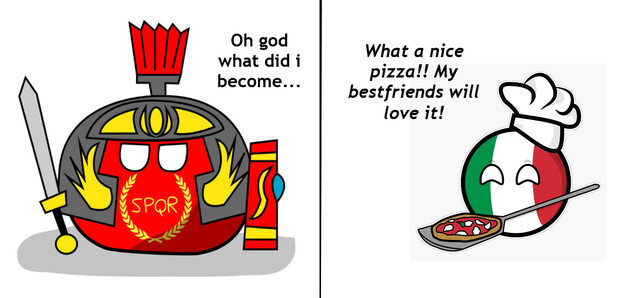 bye france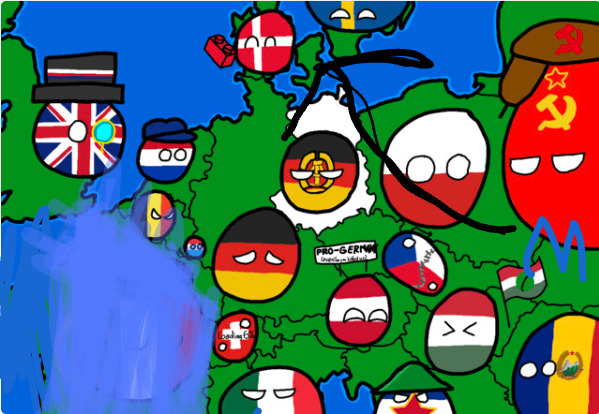 The first Civilization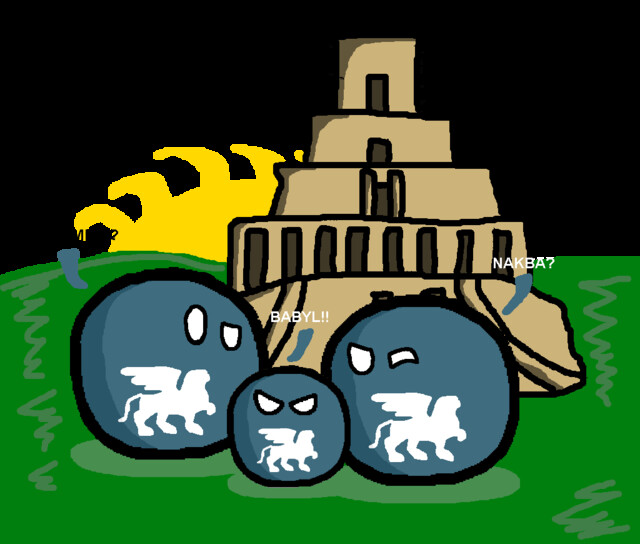 1 - UKball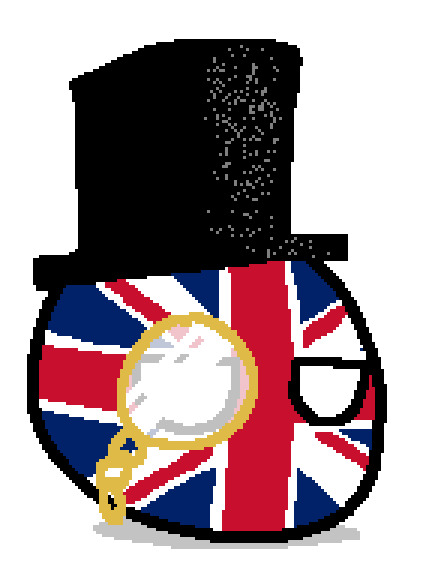 Åland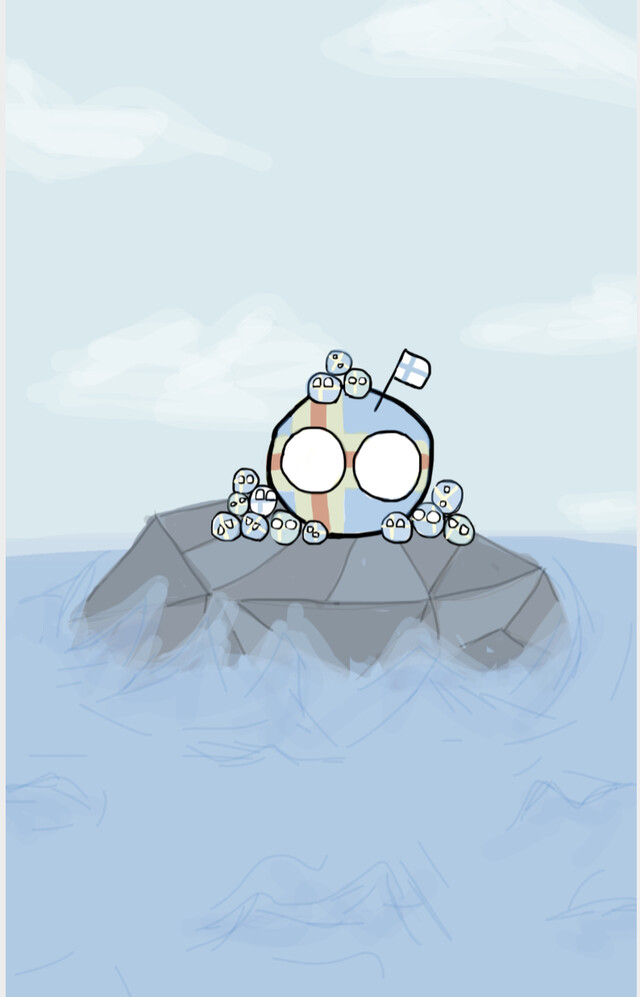 Nordic